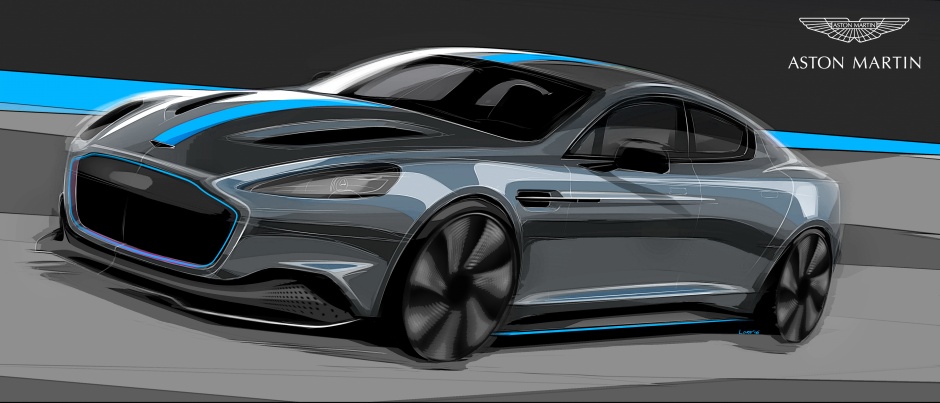 The vehicle, which was unveiled as a concept less than two years ago, will be based on the firm's six-litre V12 powered Rapide AMR and is slated to enter production by 2019.
The company will be working with Williams Advanced Engineering – which worked on the original RapidE Concept – to produce an initial run of 155 cars.
Although Aston Martin is yet to reveal any specific details on the vehicle's powertrain a company statement claims that the instantaneous delivery characteristics of electric motors means the RapidE will offer a unique driving experience of a kind not experienced before in an Aston Martin.
Aston Martin president and CEO, Dr Andy Palmer, said: "The internal combustion engine has been at the heart of Aston Martin for more than a century, and will continue to be for years to come. RapidE will showcase Aston Martin's vision, desire and capability to successfully embrace radical change, delivering a new breed of car that stays true to our ethos and delights our customers."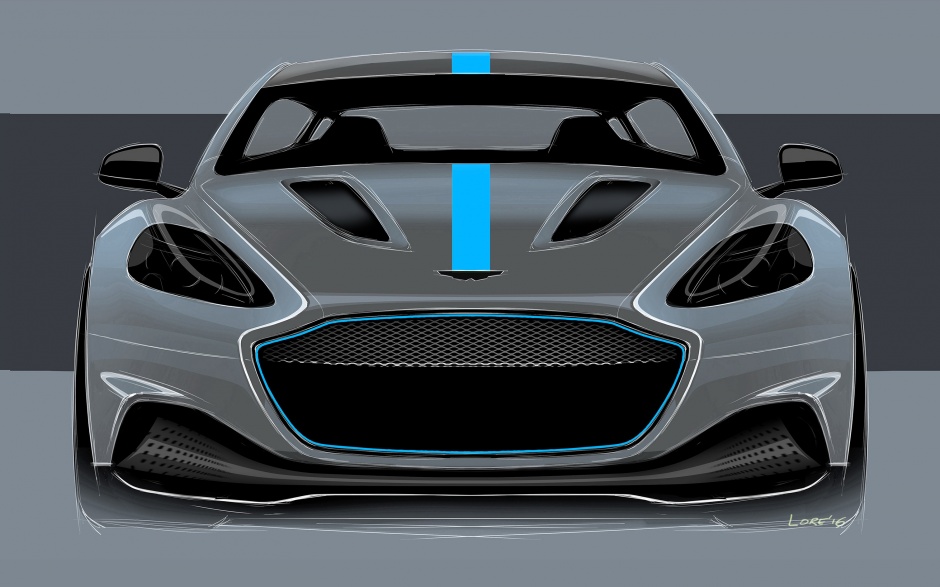 Paul McNamara, technical director at Williams Advanced Engineering said: "This project with Aston Martin will draw on the extensive battery and EV experience we have accumulated and we are extremely pleased to be supporting this prestigious British company with their future electrification strategy."
Williams Advanced Engineering recently led a consortium of organisations, including Aston Martin, in a successful bid for an APC (Advanced Propulsion Centre) competition. This funding will be used to build a high performance, low volume, flexible battery manufacturing facility in the UK.