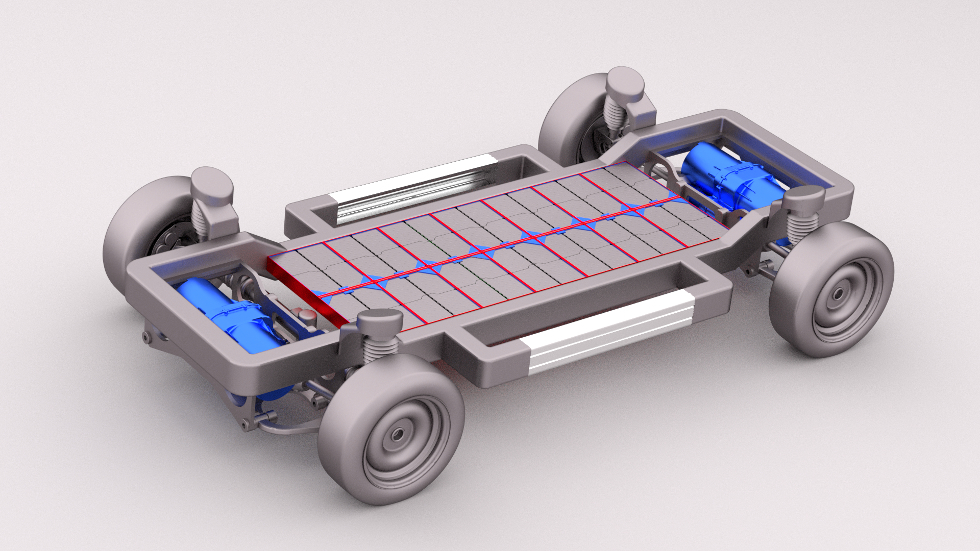 The study predicts that production of steel for vehicle structure plus electrical and plated steels, will increase if all new vehicles are zero emissions by 2050.
Demand for advanced steels for the vehicle structure is expected to increase by approximately 2.6 million tonnes by 2050, as manufacturers look to save weight.
According to the study, lightweight alternatives such as aluminium and carbon fibre are expected to have a relatively low impact as they will remain expensive, and are less sustainable in relation to full lifecycle measures.
Another key growth area for steel will be in powertrain components such as electric motors and battery cells. Expected to account for a 1.6 million tonne increase in demand, these components will use greater levels of electrical and plated steels respectively. High-performance electrical steels can improve an electric motor's efficiency, enhancing range and power, while lithium-ion batteries commonly used in EVs require advanced plated steel.
Growth will also be supported by the development of localised battery cell production, with at least six significant factories required in Europe by 2030 to meet the increased demand for electric vehicles.
https://www.theengineer.co.uk/electric-revolution-gathers-pace-with-uk-car-policy-announcement/
A growing number of EVs on the road will also cause increased demand on electric infrastructure with Tata predicting steel to be prevalent in the development of charging units and refuelling hubs.
Chris Wooffindin, marketing manager – automotive at Tata Steel, said: "Our report shows steel will be more relevant to the automotive industry than it is today. Many people expected the next generation of vehicles to feature unconventional materials, which is not feasible based on the costs manufacturers, and subsequently customers, are facing with electrification.
"In terms of environmental sustainability, we also see our customers moving from tailpipe assessment towards life-cycle assessment, the true assessment of a vehicles' environmental credentials, from cradle to grave. This assessment confirms some non-steel materials are significantly less attractive compared to steel."