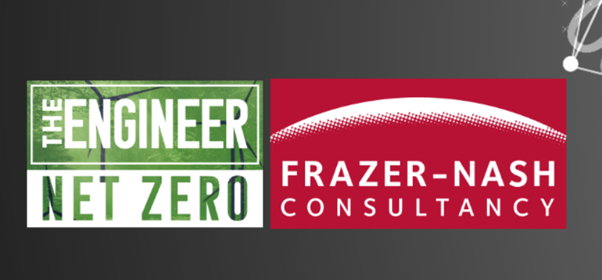 Register and watch The Engineer's panel session here
A circular economy – one where resources are fed back into a closed-loop cycle and waste is kept to a minimum – is both a daunting engineering task as well as an enormous opportunity. As part of our Net Zero activities, The Engineer will be hosted an online discussion around the topic in partnership with Frazer Nash on Wednesday, November 16 at 2pm (UK time).
Our expert panel explored the pivotal role that engineers and manufacturers will play in realising the transition to a circular economy and looked at the practical steps they can take to make this happen. The debate was then opened up to our audience.
The Panel:
Nial Greeves - Director - Energy - Frazer-Nash Consultancy

Fiona Charnley - Associate Professor of Circular Economy and Co-Director of the Centre for the Circular Economy, University of Exeter Business School

Ann Watson – CEO Enginuity

Bertram Stern – Sustainability Manager – Arburg