US startup Faraday Future has upped the ante in the EV market with the FF 91, its debut electric car that can accelerate from 0-60 mph in 2.39 seconds.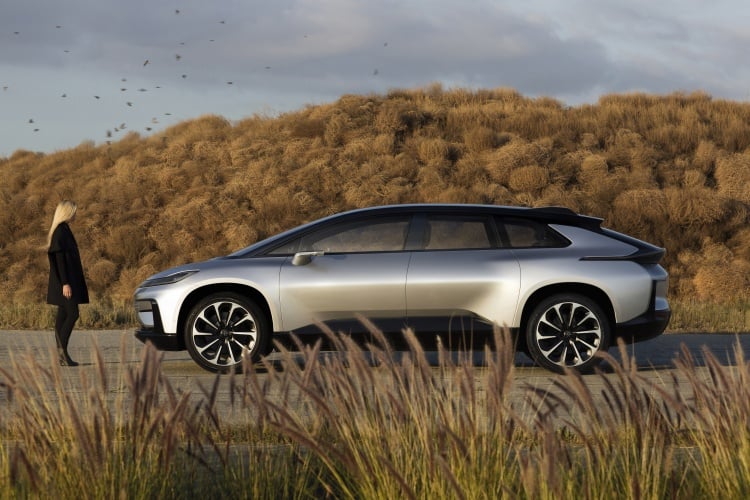 Unveiling the FF 91 at CES in Las Vegas, the company showed off some of the vehicle's key technology, such as driverless parking and a 'summon' mode that can be scheduled via an app. These autonomous features are enabled via an extensive sensor suite that includes 10 high definition cameras, 13 long and short-range radars, 12 ultrasonic sensors, and a retractable 3D lidar device on the car's bonnet.
The supercar-like acceleration comes courtesy of a multi-motor powertrain that allows variable all-wheel power distribution. Peak motor output is 783 kW, equivalent to 1050 horsepower. All this is powered by an enormous 130 kWh battery - over twice the size of the Tesla Model S base-level battery of 60 kWh – giving a range of around 380 miles.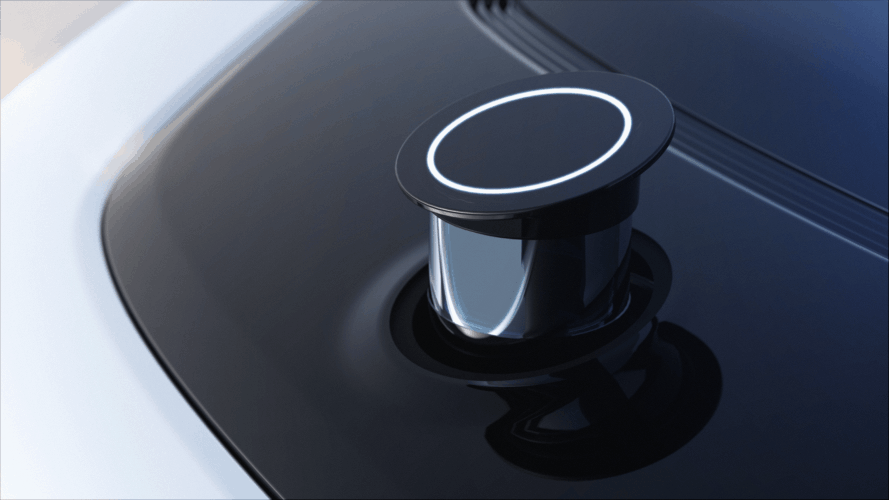 Faraday Future also claims the battery has the highest density of any in the EV market, as well as the fastest charging speed currently available. New DC quick charge stations that the company is working on will deliver charging rates in the region of 500 miles per hour, meaning a full charge should only require about 45 minutes. The company claims that the home charger system provided with the vehicle achieves over a 50 per cent charge in under 4.5 hours at 240V.
Inside the FF 91, the glass roof, rear and side windows all feature PDLC (Polymer Dispersed Liquid Crystal) glass, which is operated by users tapping on the glass, providing privacy and shade. HD screens will be the interface for information and entertainment, and a system called FFID will integrate with smartphones and computers to seamlessly deliver content from across devices.
Faraday Future is already taking pre-orders for the FF 91, with a refundable deposit of $5,000 required. The final price of the vehicle, due to start shipping in 2018, is yet to be revealed.