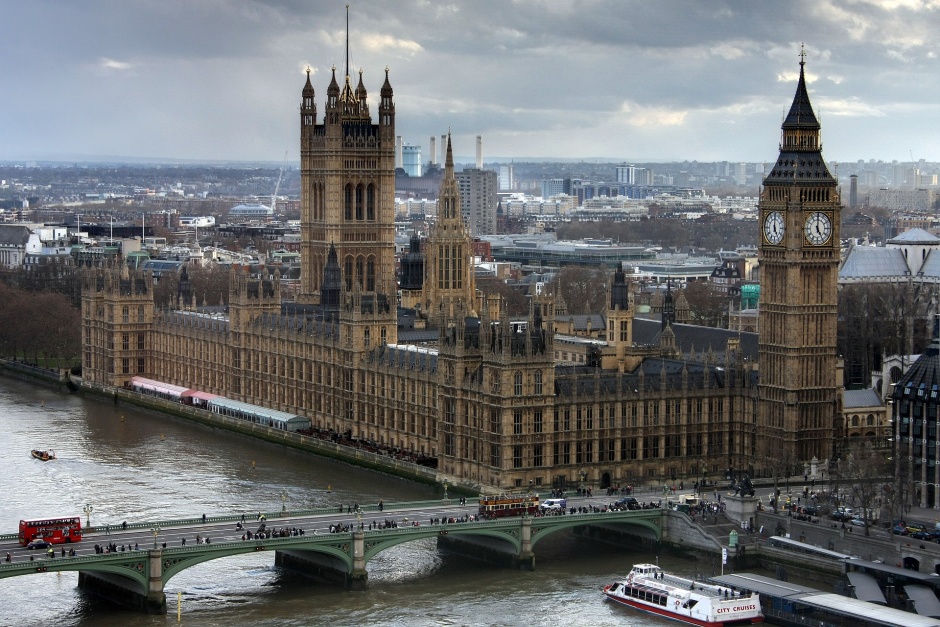 This is the view of Make UK, which argues also for regulatory alignment and space for business to prepare for new arrangements following Brexit, which the Conservative government expects to complete by the end of January 2020.
"The recent focus on Brexit and the absence of bandwidth in government has meant that there has been little movement on many vital policy issues and there remains work to do before industry can turn on the taps of investment," said Stephen Phipson, chief executive of Make UK.
Last week's poll: General Election policies
Phipson added that prime minister Boris Johnson should now conceive a future for the economy aligned to growth whilst addressing challenges such as digitisation and climate change.
"Today is a new start and we hope that the prime minister and his government get down to work with a matter of urgency to promote growth, investment and skilled jobs across the whole of the UK," he said.
Echoing these sentiments, Sarah Prichard, BuroHappold's UK managing director said: "Political and economic uncertainty has undoubtedly affected investment in major UK projects over the last few years.  We hope the return of a majority government and the promise of an end to the Brexit debate signals the beginning of the end to this insecurity.
"This doesn't just mean an increased investment in construction projects, but in building a more sustainable industry and society." 
With 649 of 650 seats declared, Boris Johnson's Conservative party will return to the House of Commons with a 78-seat majority. During the election campaign Johnson had been vocal in supporting UK science and the Conservative manifesto stated that the party would aim to spend 2.4 per cent of GDP on R&D.
"Science and engineering has the potential to drive economic growth and world-leading innovation throughout the next decade and beyond," commented Dr Sarah Main, CaSE (Campaign for Science and Engineering) executive director. "The Prime Minister is clear that he intends the UK to leave the EU on 31st January. The new Government should make every effort to ensure that the UK becomes the partner of choice for international collaborations, including with the EU."
General Election reaction round-up
"Boris Johnson's team must now focus on stability, investment and growth in our economy. Business confidence in the economy is at a low point and job creation is slowing. A no-deal Brexit would be disastrous for jobs and must not be allowed to happen. The Brexit transition period must now be put into action and a realistic plan put in place for long-term trading arrangements."
Neil Carberry, chief executive of the Recruitment and Employment Confederation
"The Williams and Oakervee Reviews, boom and bust in rail funding, the hiatus on major projects like HS2, the challenge to decarbonise and digitalise the railway within 20 years, the lack of shovel-ready enhancement projects, and a changing international trading relationship as we leave the EU – all these will provide real challenges to rail's ability to deliver and grow in the future. So RIA urges all Parliamentarians to work with the supply sector to deliver a long-term 30-year strategy for rail, which extends well beyond five-year electoral cycles."
Darren Caplan, chief executive, Railway Industry Association
It is vitally important we continue to plan and build environments that ensure individuals have the right skills to move our country forward, as we start to forge new alliances in the world of trade deals and make the most of the UK's position in digital manufacturing and 'green' technologies. The Conservative manifesto talks about a £3bn National Skills Fund that will provide match funding for SMEs and individuals, and this is something we cautiously welcome.
Bekki Phillips, managing director at In-Comm Training