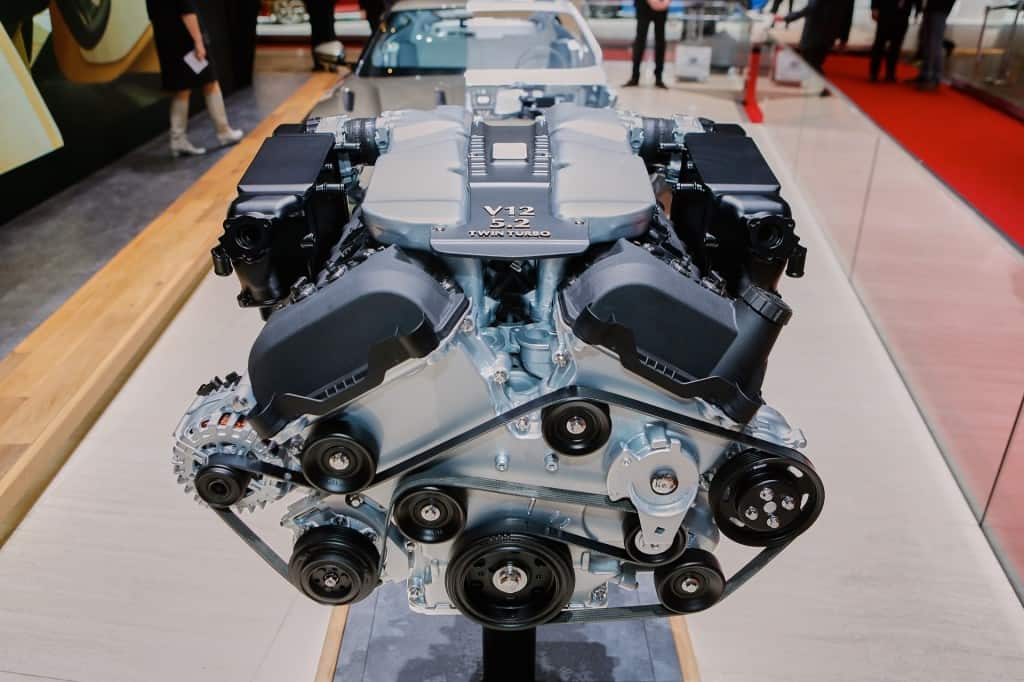 Performance automotive castings specialist Grainger & Worrall has secured a contract as preferred partner for casting the engine blocks for Aston Martin's DB11 model. The DB11, the latest iteration of Aston Martin's legendary DB series, will be equipped with a 5.2litre, twin-turbocharged, 48-valve V12 engine developing 600bhp, and is claimed to be the cleanest, most fuel-efficient, most powerful and fastest-accelerating car in Aston Martin's history, with a claimed 0 to 100km/h performance of 3.9 seconds.
The engine blocks will be cast at GW's Wolverhampton foundry UK using sand-mould cores made by 3D printing a mixture of specialist sand and thermosetting resin. The casting itself will be done using recyclable aluminium alloy, and the parts will then be shipped to Aston Martin's engine plant in Cologne, Germany, where they will be further machined and assembled.
According to Grainger & Worrall, the 3D printing of the mould cores was necessary because the highly complex CAD files produced by the design team, which involved a close collaboration between its own designers and those of Aston Martin to ensure that the engine was both light and powerful.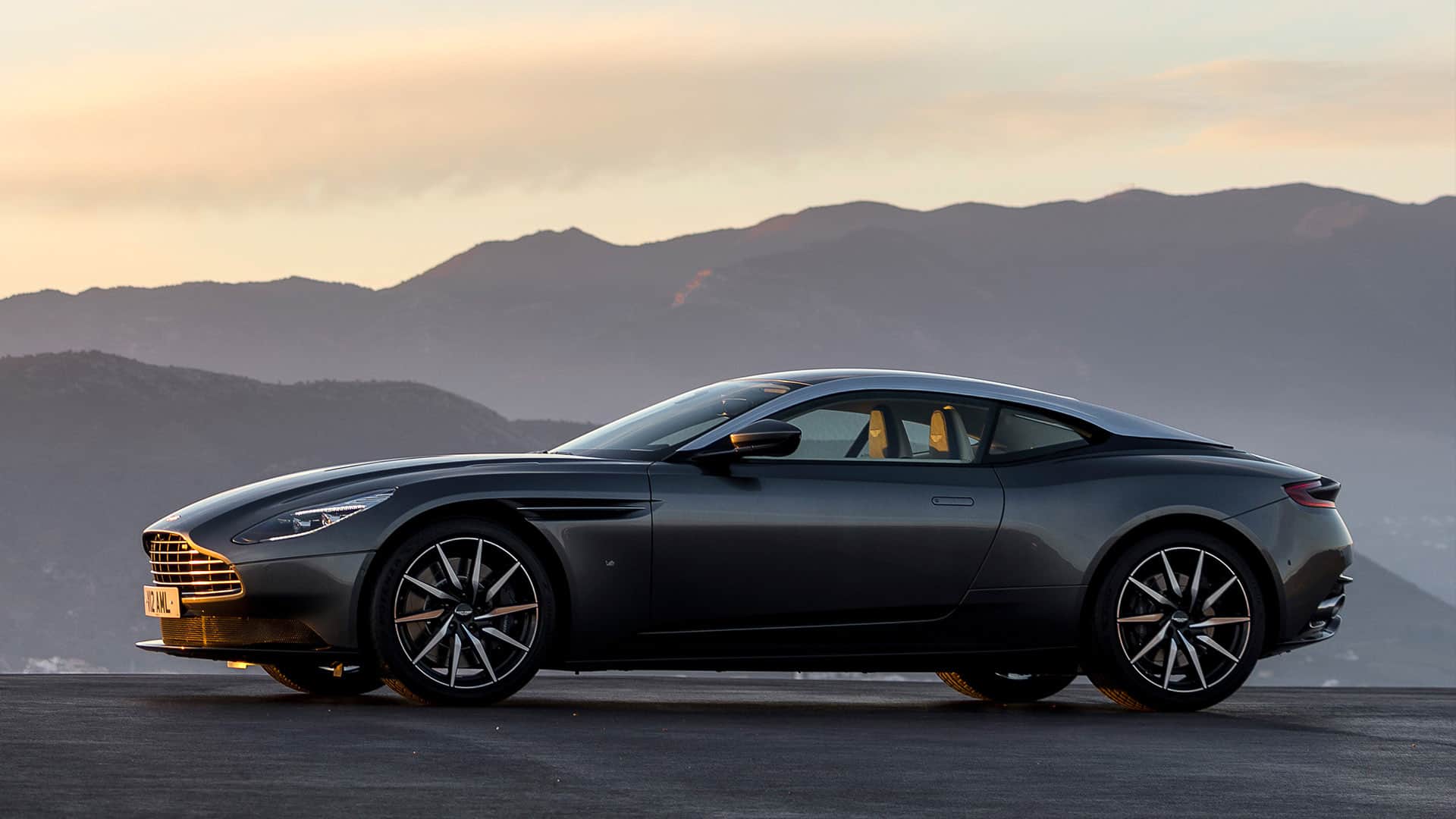 Grainger & Worrall has a long-standing relationship with Aston Martin, along with other performance marques including Audi, Rolls-Royce Motor Vehicles, Porsche, McLaren and Bugatti. It has also produced engine castings for motorsport series including Formula One. The company is notable for its pioneering use of CT scanning as a quality control technique, to ensure both the dimensional compliance of the castings with the original drawings and the integrity of the metal within the casting block.
"GW's precision sand casting process, developed specifically for the engines manufactured, delivers accurate, high integrity parts with increased design freedom," commented Edward Grainger, managing director of prototypes at GW. "Utilising the latest real-time x-ray and CT scanning capabilities in parallel ensures exacting and reliable quality development process."