Most methods for strengthening metals lead to a reduction in ductility, a situation addressed by the team led by researchers from Birmingham University.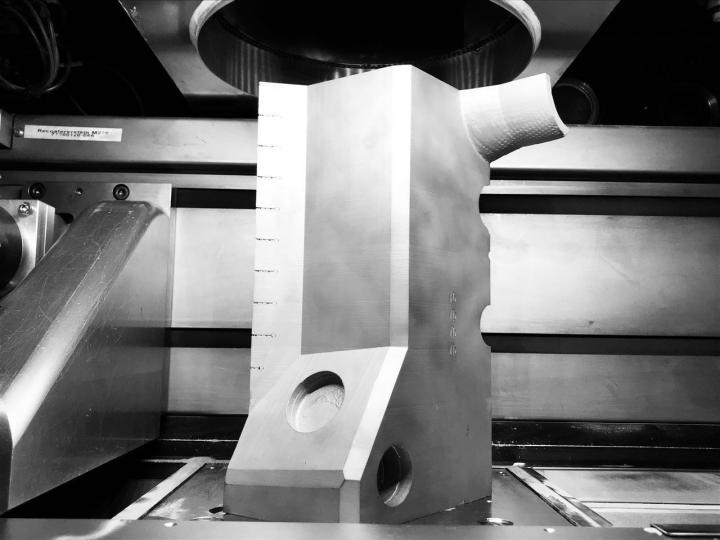 The group, which also includes teams from Stockholm University, Sweden and Zhejiang University, China, claims that the research – which is published in Materials Today, represents a significant step forward for the use of 3D printing as a mainstream manufacturing tool.
"3D printing..... is known to produce objects with previously inaccessible shapes, and our work shows that it also provides the possibility to produce the next generation of structural alloys with significant improvements in both strength and ductility," said Birmingham University researcher Dr Leifeng Liu.
According to the team this has been made possible thanks to an ultrafast cooling rate - estimated to range from 1000°C per second to 100 million°C per second - something that was not possible in bulk metal production process until the emergence of 3D printing.
Metals that are cooled down so quickly result in a so-called non-equilibrium state, allowing for some microstructures like the sub-micro-sized dislocation network,which was revealed in the paper to be the main reason of the improved mechanical properties.
"This work gives researchers a brand new tool to design new alloy systems with ultra-mechanical properties," added Liu.  "It also helps metal 3D printing to gain access into the field where high mechanical properties are required like structural parts in aerospace and automotive industry."