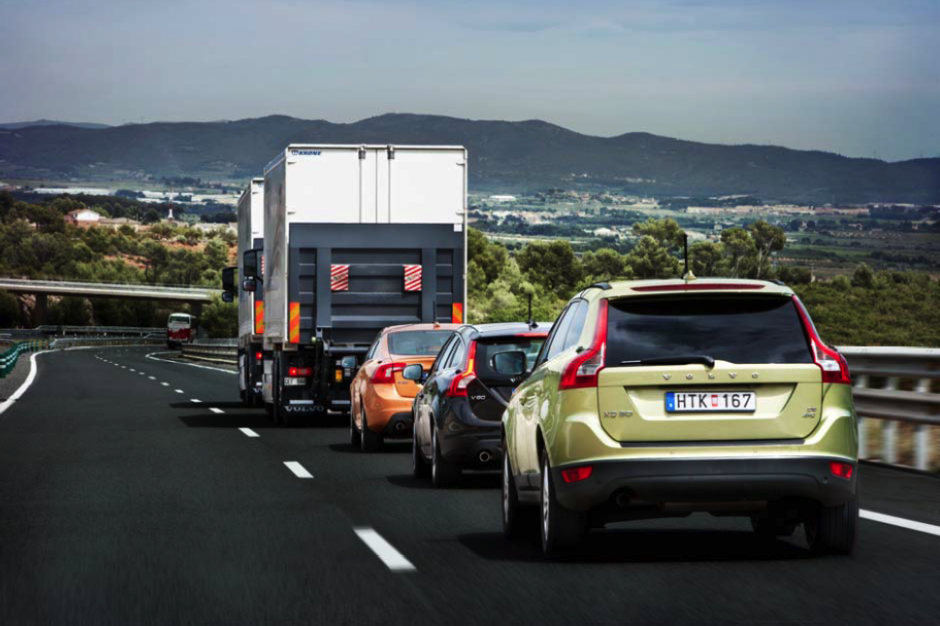 In its newly unveiled vision for the strategic road network, Highways England said an intelligent network coupled with connected vehicles would improve how efficiently roads are maintained and simultaneously improve safety. In another development drones could also be used to fly overhead and report back on incidents, and cars could be programmed to spot potholes on motorways and automatically transmit the information to Highways England to schedule repairs.
In its Strategic Road Network Initial Report, published on December 13, 2017, the government company also stressed the importance of keeping existing roads properly maintained in a way which minimises disruption to road users and local communities.
"We are delivering…£15bn of government investment to give people safe, efficient and reliable journeys, and provide businesses with the links they need to prosper and grow," said Highways England chief executive, Jim O'Sullivan. "Because people's journeys are important to us we are setting out our high level aspirations which will help ensure the network continues to drive economic growth, jobs and prosperity, and keeps traffic moving."
The report will help inform the government's next road investment strategy, which begins in 2020.
Commenting on the report, Russell Goodenough, client managing director, transport sector, at Fujitsu UK & Ireland said: "These proposals to transform England's motorways highlights that the transport industry is at the crossroads between the old and the new. We're expecting continuous transformation in the sector, and seeing Highways England design new roads with connected vehicles in mind is confirming the speed at which the industry is innovating.
"Making smart motorways the new norm will help us determine how autonomous vehicles fit into our existing transport infrastructure. This, of course, will also help shape the public's understanding of connected and driverless cars, which is paramount if we want to see these hit our roads."
"Highways England rightly identifies that we need to invest in our roads against a backdrop of increasing demand, but fails to consider how to harness technology to avoid unnecessary travel and, in particular, avoid travelling during the morning and evening peaks," said Philippa Oldham, head of Transport and Manufacturing at IMechE. "A transport network that is over-burdened at peak hours and relatively quiet for much of the rest of the day is an inherently inefficient system. In a time of mass digitisation, our transport network has an opportunity to use these tools to improve the efficiency, robustness and design of our roads. Such information could then be used to prioritise investment schemes in a logical, evidence-based way."