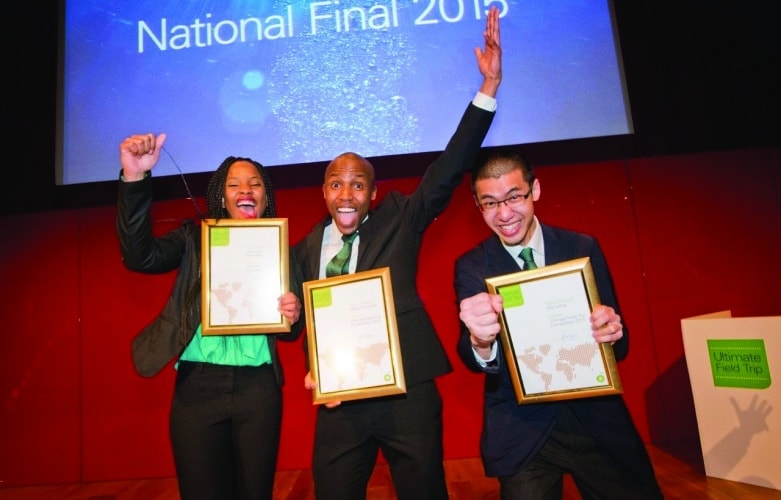 When even internships at big engineering companies are so competitive, you need to do anything you can to make your CV stand out.
Several hundred students recently spent several months trying to do just that by entering BP's Ultimate Field Trip competition. And this week three engineering students won the grand prize of a two-week tour of BP's operations in Trinidad and Tobago.
The competition – which asks entrants to design an innovative technology solution to a problem in the oil and gas sector – gives students the chance to demonstrate how they can put their engineering skills to use within industry, to work with mentors at BP and to get company's name on their CVs. But it also helps them to learn what working in oil and gas really means.
Winners and finalists of the competition often go on to undertake BP internships and secure places on the firm's graduate scheme, which has become increasingly competitive in recent years as recruitment in the sector has been scaled back.
'This has redefined my view of the oil and gas industry'
'I was interested in having a career in engineering but this has redefined my view of the oil and gas industry,' said one of this year's winnners, chemical and biological engineering student Chiamaka Nnaedozie from the University of Sheffeld.
'It's shown me there's more to the industry than I thought there was. We've gotten to meet with a lot of people within BP and it's been really interesting to find out about the other things that they do.'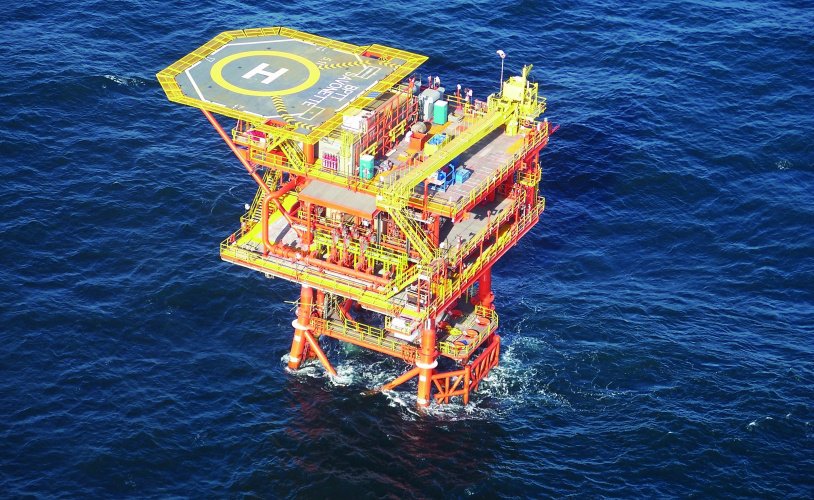 This year's entrants were asked to design a novel technical solution that would significant reduce the water footprint of BP's operations. This meant selecting a particular use of water and a technology that could be applied to it, but also conducting research to demonstrate the idea would work and presenting an economically viable plan to develop it at a real BP location.
Entrants presented their ideas to BP experts, and the selected finalists then had to produce a film and poster explaining their plan, before being grilled by a panel of judges live on stage at the British Museum in London earlier this week.
'You also learn some important life skills'
David Eyton, group head of technology at BP and one of the final judges, said the competition gave students the chance to solve real-world problems in a way that went far beyond what they studied in university.
'You also learn some important life skills,' he said. 'How to make teams work, how to make presentations, how to make films. You learn how to fail and then come back and try again. You learn lots of skills that are going to be incredibly important for you not just in selecting the career you want to do but also succeeding in interviews and in you work.'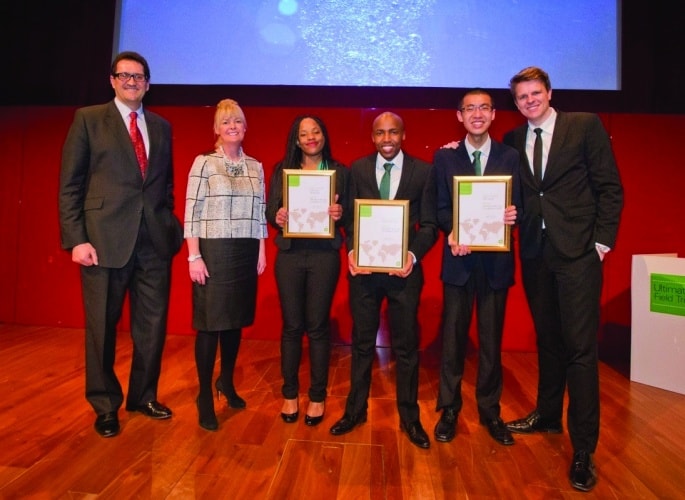 BP's head of UK graduate resourcing, Suzy Style, said that she often saw former competition entrants coming through the company's interview process, and not just those who had made it through to the final.
'Competitions like this really help a candidate with employability because they've got more to put on their CV and they've got more to talk about at interview and they can really bring that experience to life,' she said. 'So I'm always impressed by anybody who could do something outside of academia and really add to their CV.'
It certainly worked for one of 2013's winners, Hugh McQueen from Strathclyde, who subsequently secured and internship and then a place on the firm's graduate scheme.
'The Ultimate Field Trip was a great stepping stone to getting a job,' he said. 'It gives you something to talk about in the interview. You've already had the exposure to BP so you know what they're interested in and how BP works.'
For more student careers news and advice follow us on Twitter and LinkedIn