Bosch has developed a new multi-standard communications unit that will allow vehicles to share and receive data from any connected device.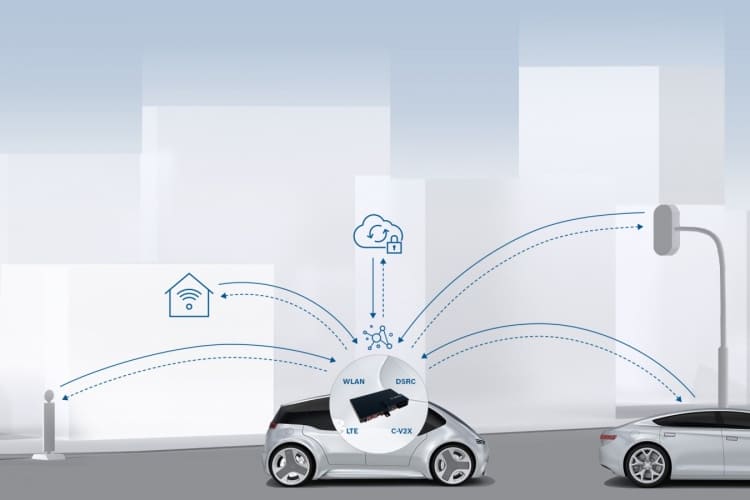 There is currently no single accepted standard for vehicle-to-everything (V2X) communication, with different regions of the world using blends of cellular and WiFi transmission. China primarily uses Cellular-V2X technology (C-V2X), while Europe and the United States are incorporating transmission standards based on WiFi (DSRC and ITS-G5) alongside C-V2X. As such, for vehicles to operate globally, a universal communications tool is desirable.
"Bosch is taking a multi-standard approach when it comes to V2X," said Bosch board member Dr Dirk Hoheisel. "We have developed a universal connectivity unit capable of communicating using all of the transmission standards implemented in connected automobiles.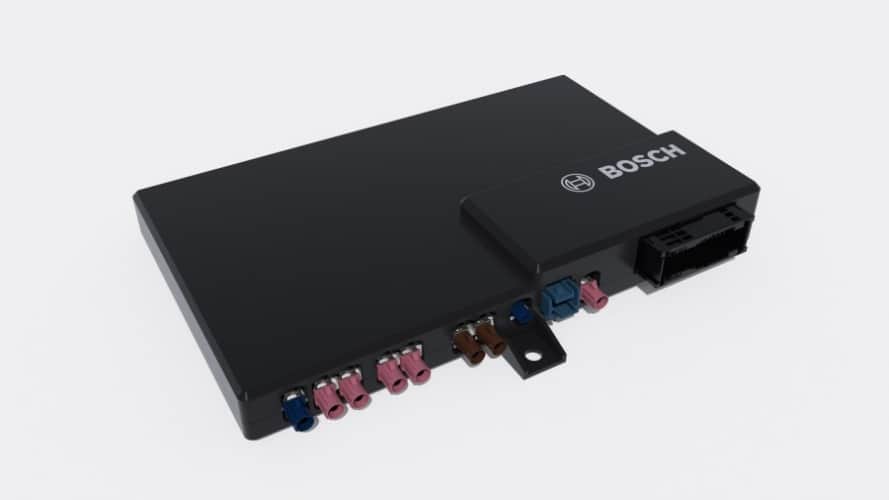 "Thanks to Bosch's all-in-one principle for connected vehicles, as many drivers as possible around the world can benefit from the added safety, comfort, and convenience provided by V2X."
Developed in partnership with Silicon Valley startup Veniam, the device continuously searches for the best transmission technology for particular requirements, switching automatically between the available alternatives. Veniam's software maintains continuous vehicle connectivity, allowing vehicles to alert one another to accidents and passengers to enjoy uninterrupted media streaming. The software also manages connectivity smartly, prioritising mission-critical safety data and, conversely, queueing bulky software and map updates until WiFi is available.
"The unique combination of Veniam's smart networking software and Bosch's connectivity unit boosts the vehicle's data-handling capacities dramatically, paving the way for innovative cloud services and much safer future mobility," said João Barros, founder and CEO of Veniam.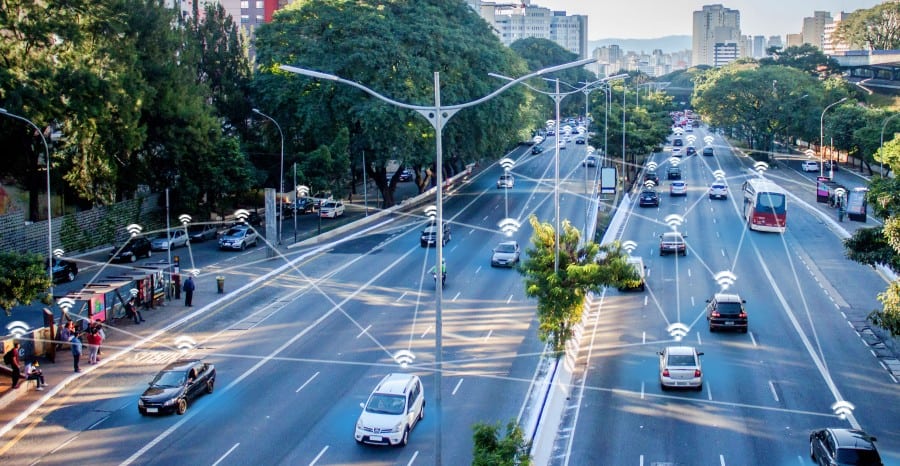 In the summer of 2018, Bosch tested direct communication between vehicles and roadside infrastructure, cameras and sensors in Detroit. The test showcased WiFi-based DSRC technology, where equipped vehicles were provided with in-vehicle notifications about the status of traffic signals ahead and pedestrians crossing the street. In China, Bosch is testing ad-hoc communication using WiFi as well as cellular technology. The tests are focusing on alerts that help the driver when overtaking or negotiating complex intersections.