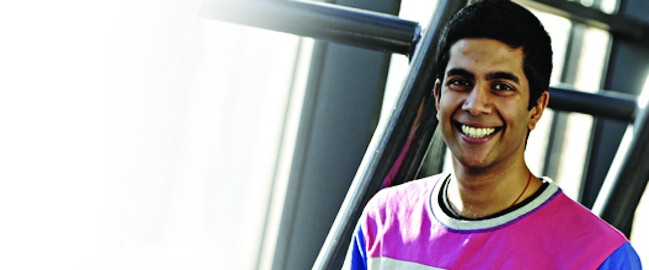 The UK has some fantastic opportunities in the automotive sector, but most of the major car companies are based abroad, adding an extra challenge to graduates who want to work for the top firms.
However, by building a fantastic CV that demonstrated his fascination with and love for the automotive industry, Loughborough University graduate Chetan Kotur secured himself a coveted overseas job with Swedish company Volvo Cars.
'I was the only person from my degree that got a job internationally straight out of uni,' says Chetan. 'I'm doing everything I dreamt of doing right now.'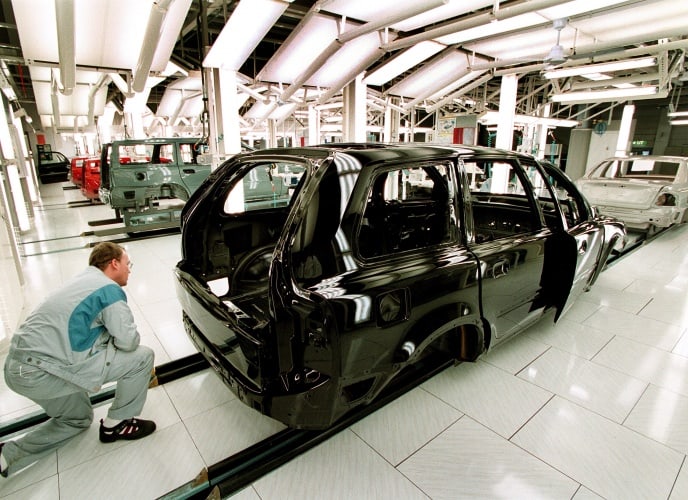 As part of Volvo's two-year graduate programme, Chetan is undertaking his final placement with the company in its design studio, having already spent time working on weight distribution in vehicle bodies and helping develop automatic collision avoidance systems.
'The best thing about Volvo is the corporate culture and how flexible their programme is,' he says. A lot of graduate programmes can be quite set in stone and rigid. Volvo Cars took everything in terms of my ambitions into account and helped my fix up those opportunities.'
Perhaps surprisingly, Chetan's desire to become an engineer formed only relatively recently. Growing up the son and brother of doctors he had initially been keen to follow his family into medicine. But after taking part in a documentary about teenage career choices, he realised that his childhood obsession with cars would provide a better path.
'I realised I was more interested in cars than people so automotive was right for me,' he says. 'It took me to Loughborough University because that was the best for automotive, and I had a view to go to Royal College of Art to study vehicle design.'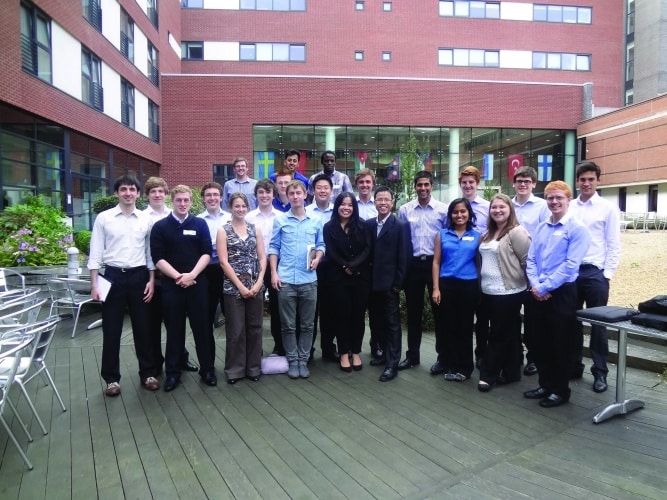 However, his mind was changed again after he won an Engineering Leadership Advanced Award from the Royal Academy of Engineering, which gave him £5,000 to spend on activities that would advance his career.
'I developed this passion and respect that I had been dodging before because I had this dream of being a designer,' he says. 'I realised I could do so much more as engineer in the car industry than I could as a designer. It was more of an opportunity to change company strategies rather than just designs.'
The award enabled him to visit Ford's innovation centre in the US, the Geneva Motor Show and the global physics hub CERN in Switzerland, and to undertake voluntary work in Brazil.
While most students don't get such amazing opportunities, Chetan says what really helped him get the job with Volvo was being able to demonstrate an appreciation for different cultures and mindsets, and to show just how passionate he was about the car industry and engineering – something anyone can do with the right ideas.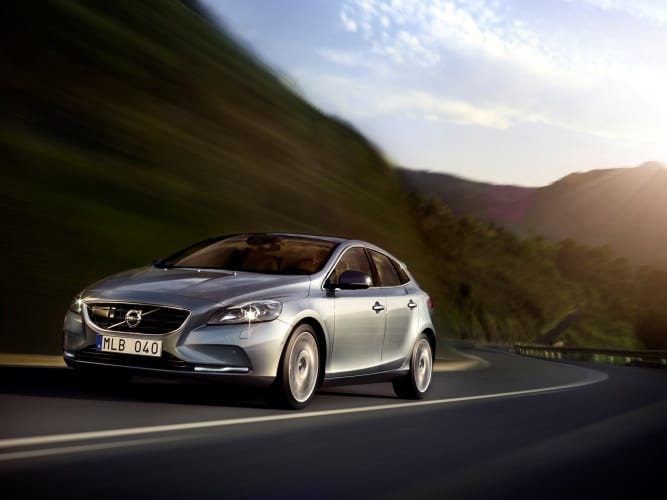 For example, his experiences with the Royal Academy of Engineering inspired him to set up a scheme at his old college encourage more young people into the profession.
It also helped him clarify his own ambitions – and he's setting the bar high. 'My ultimate ambition is to be a future leader of the automotive industry,' he says. 'In the medium-term perspective I want to be a line director, someone who is fully responsible for new car programme.
'My childhood dream was to walk down the road and see people benefiting from something I created. But if everything goes right for me and luck's in my favour, I would jump at chance to become CEO of a car company.'
For more student careers news and advice follow us: