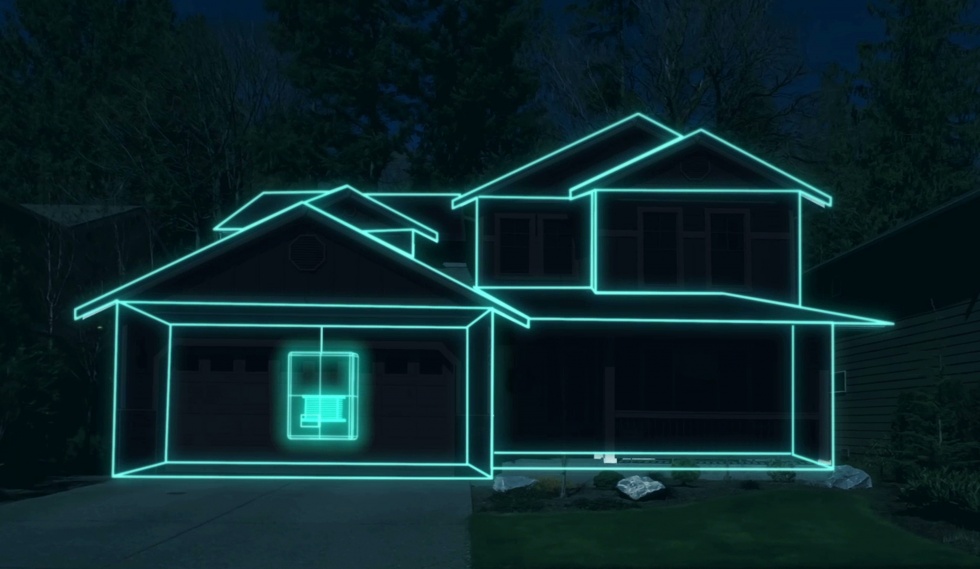 Ceres Power, which has developed Solid Oxide Fuel Cell (SOFC) technology known as SteelCell, has announced an agreement with an unnamed manufacturer to integrate the system into its products for residential customers.
The two-year agreement, which is being supported with a £700,000 grant to Ceres Power by Innovate UK, will see the manufacturer carry out systems engineering work to integrate the core SteelCell technology into commercial products.
SteelCell technology consists of individual steel SOFCs, which can be piled on top of one another to form stacks. The stacks can then be used to provide power and heat for hot water.
One stack consisting of 100 cells can provide enough power and hot water for one home, while 100 stacks can be used for apartment blocks and businesses.
The cells are fuel-flexible, meaning they can be used now to generate power from natural gas supplies, but could ultimately convert biogas or hydrogen into electricity, according to Phil Caldwell, CEO of Ceres Power.
"So if in the future we decide to decarbonise the grid, and we started to use either biogas or hydrogen, the fuel cell technology we have can operate on anything from 100 per cent natural gas all the way through to any blend of hydrogen," he said.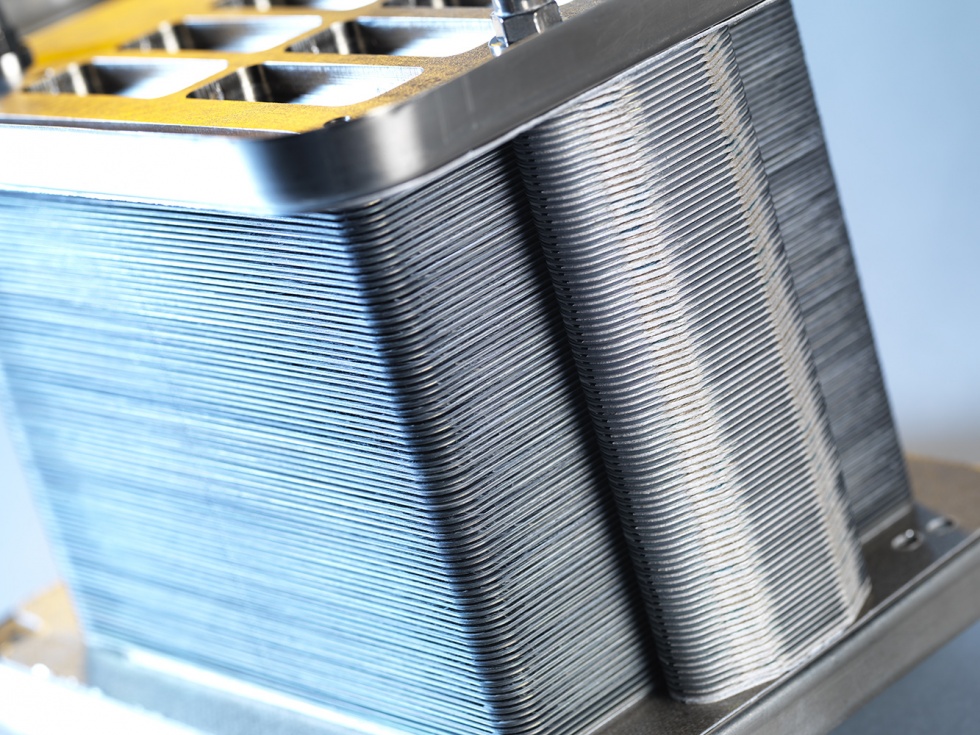 The company is already running trials of prototype domestic power systems in the UK, where it is used as an add-on to conventional gas boilers.
"I have one powering my home, it provides me with 80 per cent of my power, free hot water, and part of my heating," said Caldwell. "I buy gas at 4p per kilowatt hour, and the fuel cell converts it at around 50 per cent [efficiency], so essentially my electricity is costing me 8p per kilowatt hour, instead of 17p per kilowatt hour if I was buying it from the grid," he said.
That would amount to energy bill savings of £300 to £400 per year for an average UK home, he said.
The improved efficiency of the technology in converting gas to power and heat also means the carbon footprint of the average home would be reduced by 25-30 per cent, even with natural gas as the fuel source, he added.
In December Ceres Power announced an agreement with another manufacturer to develop its technology for commercial building applications. The company is also working with Nissan to investigate the technology's use as a range extender for electric vehicles, and with the US Department of Energy for powering data centres.