Known as SB50, the substance is described in the journal ACS Biomaterials Science and Engineering. The snake venom batroxobin is combined with nanofibre hydrogels from the Rice lab. According to the researchers, it is first injected as a liquid, then quickly transforms into a gel on the site of a wound, conforming to its shape to promote clotting.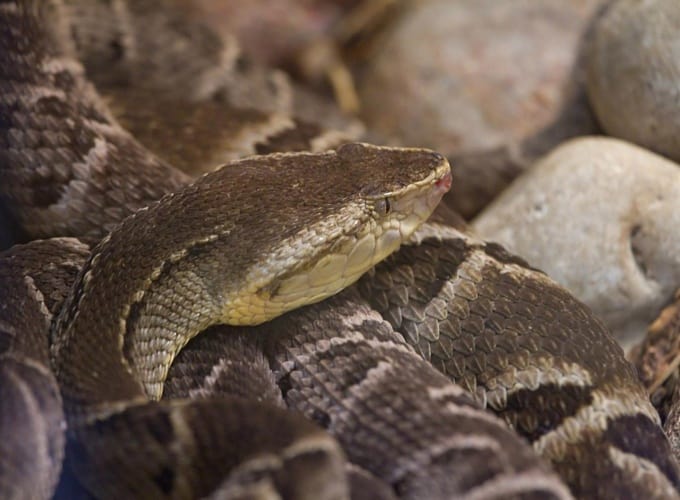 "It's interesting that you can take something so deadly and turn it into something that has the potential to save lives," said Rice chemist Jeffrey Hartgerink.
Batroxobin is a haemotoxin that has similar properties to thrombin, a naturally occurring enzyme in humans that plays an important role in clotting. First recognised in 1936 for its coagulant capabilities, batroxobin is particularly useful for treating patients who have taken the anti-coagulant drug heparin.
"There's a lot of different things that can trigger blood coagulation, but when you're on heparin, most of them don't work, or they work slowly or poorly," Hartgerink said in a statement.
"This is important because surgical bleeding in patients taking heparin can be a serious problem. The use of batroxobin allows us to get around this problem because it can immediately start the clotting process, regardless of whether heparin is there or not."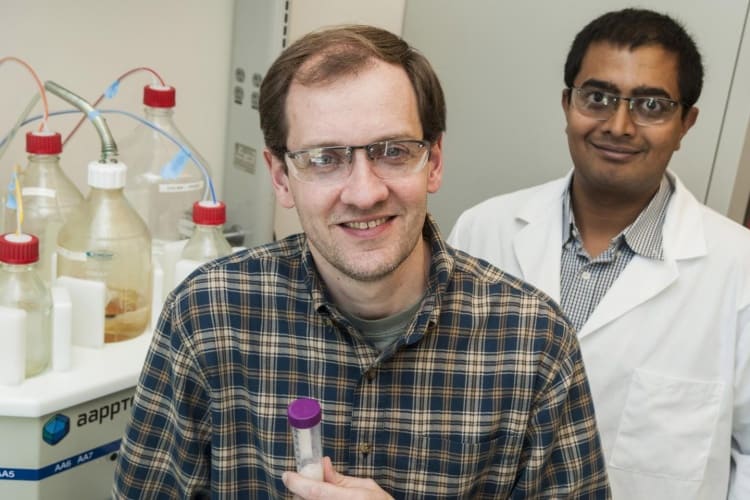 Though inspired by snake venom, the batroxobin used by the Rice team is actually harvested from genetically modified bacteria and then purified to avoid contaminants. When combined with synthetic, self-assembling nanofibres, the resulting gel can stop a wound bleeding in just six seconds. The researchers claim that no other coagulating substance they tested was as effective.
"We think SB50 has great potential to stop surgical bleeding, particularly in difficult cases in which the patient is taking heparin or other anti-coagulants," said Hartgerink. "SB50 takes the powerful clotting ability of this snake venom and makes it far more effective by delivering it in an easily localised hydrogel that prevents possible unwanted systemic effects from using batroxobin alone."
While batroxobin has already been approved by the FDA, SB50 will have to undergo significant further testing before it gets approval for clinical use.