Engineering students from universities in the US are using simulation software to test their Hyperloop competition designs.
The SpaceX competition invited universities and independent engineering teams to develop transport pods for the proposed supersonic rail system, which will be put through their paces at the company's one-mile test track in California.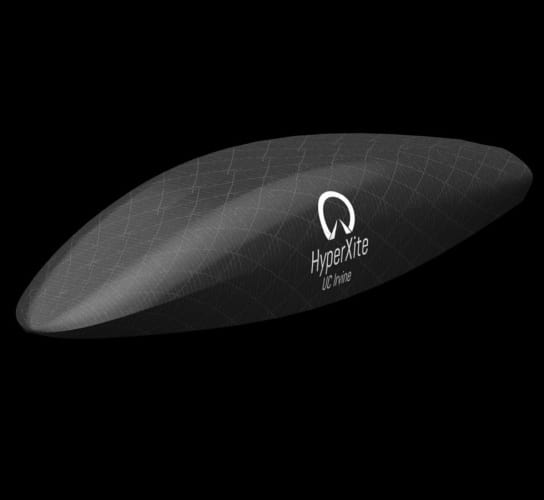 Although SpaceX says it is not interested in developing a commercial Hyperloop, it previously stated that it is keen to help accelerate development of a functional Hyperloop prototype. As part of the competition, software company ANSYS is providing teams with access to its engineering simulation portfolio, enabling teams to test their prototype pods in a virtual environment.
"It is very exciting to partner with SpaceX Hyperloop Pod Competition and witness students drive technology innovation at the same level as leading edge commercial product companies," said Mark Hindsbo, vice president of marketing at ANSYS.
The competition will keep SpaceX involved in the open source development of Hyperloop technology, while steering clear of any commercial venture. Initial applications were entered in September, and final designs must be submitted by 15 December.
"This competition is an unprecedented opportunity for us to gain hands-on experience with a design-build project involving nearly every engineering discipline," said Alex DeClue, programme manager for the University of Southern California Hyperloop team.
"The Hyperloop Pod Competition pushes us to address in-depth and unique engineering, programme management and social challenges that we're confident we can solve that will bring us one step closer to making futuristic transportation a reality."
The next stage of the competition will be a "design weekend" held in January, with human-scale pods taking part in a competition weekend, scheduled to take place in June 2016.