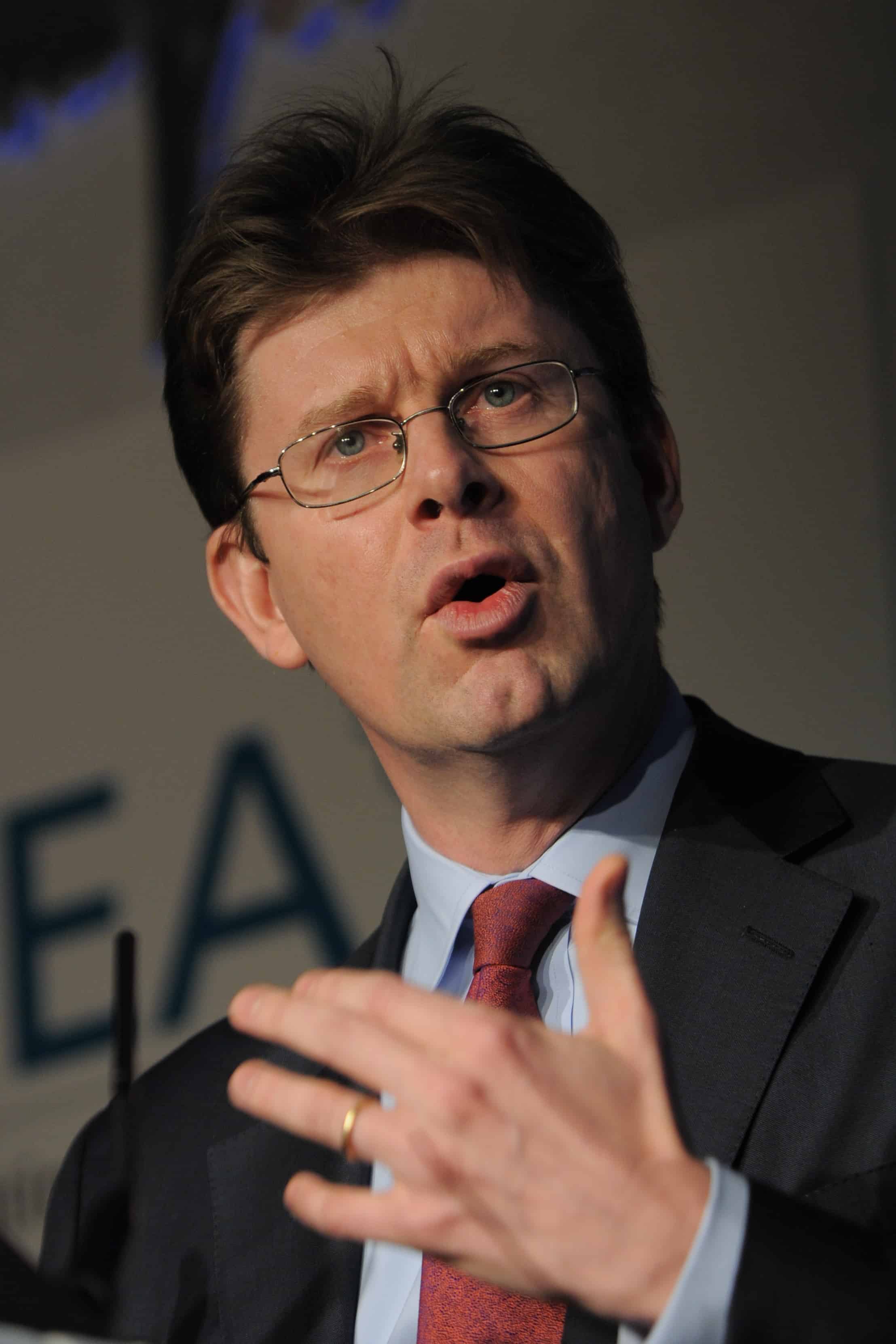 The strategy includes a pledge of £170m in what's claimed to be new money to create new institutes of technology which will focus on teaching skills that are appropriate for the industries in their location. This regionality is an important part of the new strategy, to ensure that a 'one size fits all' approach is not adopted, avoiding the risk of creating local skills gaps.
The new institutes are an attempt to "help level the playing field by providing a credible alternative to the academic route," according to the Department of business, energy and industrial strategy (BEIS). In its statement ahead of publication of the green paper, BEIS says that the strategy will address the "historic undervaluation" of technical education in the UK, particularly aimed at young people who choose not to go to university. "Our action will help ensure young people develop the skills they need to do the high-paid, high-skilled jobs of the future. That means boosting technical education and ensuring we extend the same opportunity and respect we give university graduates to those people who pursue technical routes," said the Prime Minister.
The new institutes will replace what BEIS calls "thousands of qualifications, many of which are low quality" with 15 core technical "routes", designed to respond to the needs of industry and to help equip students with skills in demand from local employers. University maths departments will help to improve mathematics education, while new approaches to improving the number of STEM graduates will also be explored (a government review, led by Prof Sir Adam Smith, Vice Chancellor of the University of London and formerly director-general of knowledge and innovation at the Department for Business, Innovation and Skills, is due to report on the subject soon).
"The UK has some of the best universities in the world and our schools are improving, yet for too long technical education for school leavers has been neglected - with large differences in skill levels between regions," commented BEIS secretary Greg Clark. "We must improve skills and opportunities so we can close the gap between the best people, places and businesses and the rest."
An important part of the industrial strategy will be "sector deals". The government will be prepared to offer a range of support, including addressing regulatory barriers that sector see as impeding innovation and growth. A new Industrial Strategy Challenge Fund – part of £4.7bn in funding for R&D announced in November – will help support technologies where Britain has a strong position in research and development, identified as including smart energy technologies, robotics and artificial intelligence, and 5G mobile network technology.
The strategy is claimed to build on the approach existing in automotive and aerospace, such as the Aerospace Growth Partnership which the government believes has been instrumental in creating an advantageous environment for advanced engineering, design and manufacture.
The new strategy sits on 10 pillars, which are identified as
Investing in science, research and innovation

Developing skills

Upgrading infrastructure

Supporting businesses to start and grow

Improving procurement

Encouraging trade and inward investment policy

Delivering affordable energy and clean growth

Cultivating world leading sectors

Driving growth across the whole country

Creating the right institutions to bring together sectors and places
See the BEIS infographic below for more on these.
Commenting on the new strategy, Terry Scuoler, CEO of EEF, the manufacturers organisation, said: "This is an important first step towards creating a comprehensive, consistent and long-term industrial strategy that will help Britain adjust to a more globally-focused, post-Brexit economy. Manufacturing has a key role to play and we look forward to working with the government on crystallising this into a strategic framework that will work and deliver for industry.
"The end result of this process must be an industrial strategy that lives up to the promise of driving different behaviours and outcomes for the British economy. This requires the whole of government working together to support it, with clear leadership from the Prime Minister and her whole Cabinet."
Colin Browne, director of engineering at the Istitution of Mechanical Engineers, sounded a note of caution:  "The UK urgently needs to raise its game in the development of a highly-skilled, technically-trained workforce to underpin our future economy, particularly in light of the UK's withdrawal from the EU," he said. "While these pledges are broadly positive, they must be underpinned by a radical overhaul of current policy. For example, Government has scrapped plans for the Carbon Capture and Storage demonstration project, which is the only viable technology that could decarbonise our electricity sector in the medium-term.
"The UK has a great history of innovation, but UK companies have often struggle to bridge the investment barrier of commercialisation between development and bringing a product to market. The new £4.7billion R&D fund must look to help companies overcome this 'valley of death' by supporting long term financial security."