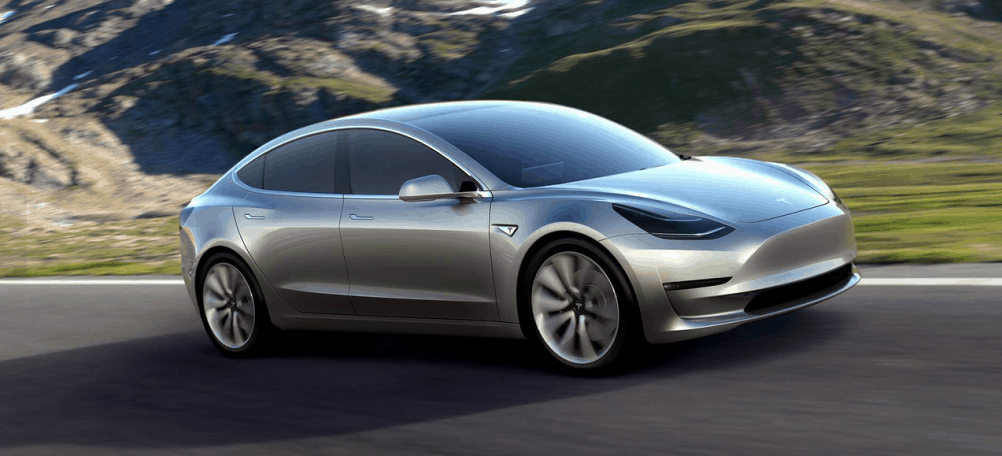 Tesla, which manufactures electric vehicles and energy storage products, made a bid in June to purchase SolarCity, a supplier of solar energy products and services. According to a blog post published by Tesla this week, bringing the two businesses together will achieve cost savings of around $150m, while simultaneously creating the world's only vertically integrated sustainable energy company.
"Now is the right time to bring our two companies together," the blog post stated. "Tesla is getting ready to scale our Powerwall and Powerpack stationary storage products and SolarCity is getting ready to offer next-generation differentiated solar solutions."
"By joining forces, we can operate more efficiently and fully integrate our products, while providing customers with an aesthetically beautiful and simple one-stop solar + storage experience: one installation, one service contract, one phone app."
The deal will see SolarCity stockholders receive 0.110 Tesla common shares for each SolarCity share they hold, placing a value of $25.37 on SolarCity stock. This is lower than the original range of $26.50 to $28.50 proposed back in June. According to Musk himself, he was not involved in the stock valuation.
While the deal has been approved by the independent board members of Tesla and SolarCity, it must now also win support from a majority of disinterested shareholders at both companies. Tesla expects the deal to finalise in the final quarter of this year, but must gain regulatory approval and meet other closing conditions before that happens. Under the agreement, SolarCity also has a 45-day period known as a "go-shop", during which it is allowed to solicit alternative bids.