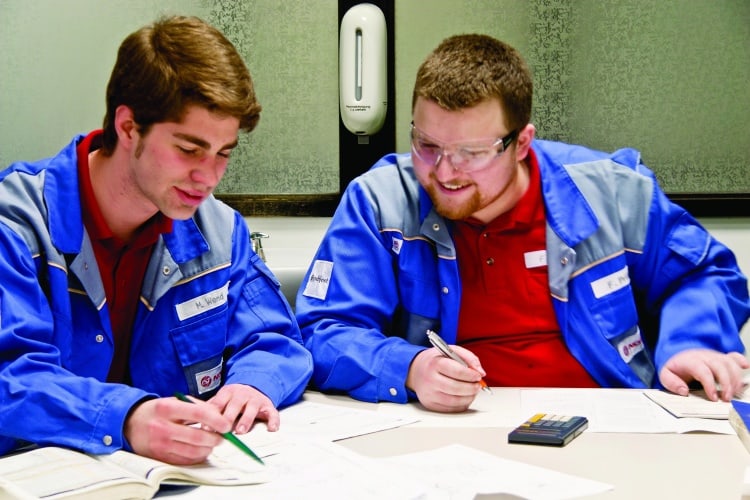 IMI Precision Engineering (formerly Norgren), a firm that works across the energy, medical and manufacturing industries, has just been awarded the honour of best new work experience provider for the responsibility if offers students.
The firm specialises in developing fluid and motion control technologies that have been used in everything from nuclear power plant cooling systems to chemotherapy drug-delivery devices.
Its summer intern programme, which was recognised at last month's National Undergraduate Employability Awards, offers placements of six weeks to three months in which students are given the chance to lead a real project within the company.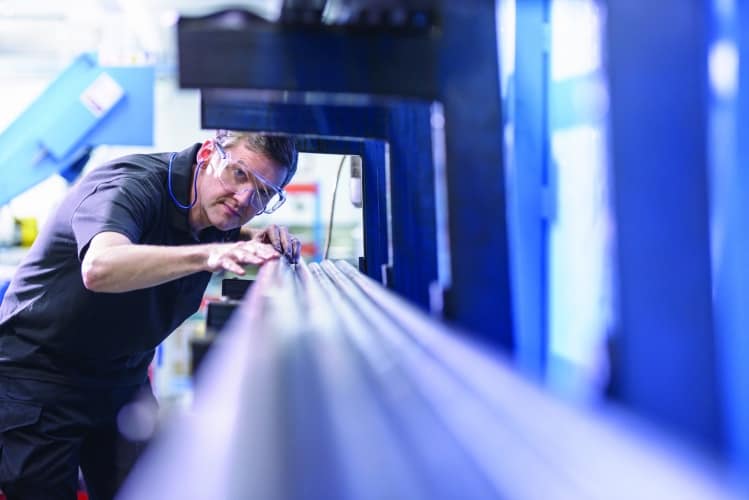 'It gives a genuine workplace experience, coupled with the opportunity to lead a real-life project and experience the benefits,' IMI's HR manager Claire Kennady told The Student Engineer via email.
Previous projects have included updating and validating the design of components and proving that removing a particular part could save over £10,000 from the supply chain.
'We choose projects carefully to ensure they're a challenge to our new recruit, but also that they can see them through to completion in the time they have available,' said Qamar Hashmi, a quality engineer at IMI.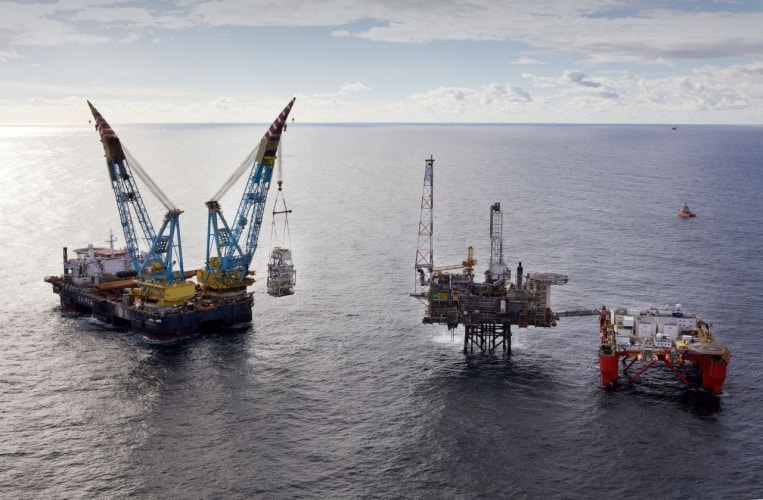 'From day one they are treated as a real employee. They develop commercial awareness as well as advanced engineering skills, and we see their confidence grow by the day.'
Being able to show your desire for responsibility is important if you hope to win a place on the intern programme. 'We want someone who will seize the opportunity and make the most of it, someone who will challenge our team if they see something that can be done differently and isn't afraid to speak up,' said Hashmi.
Previous work experience in a similar company isn't important, added Kennady. 'They don't necessarily need to have any experience or expertise in valves or fluid control – we'll teach them everything they need to know in that respect.'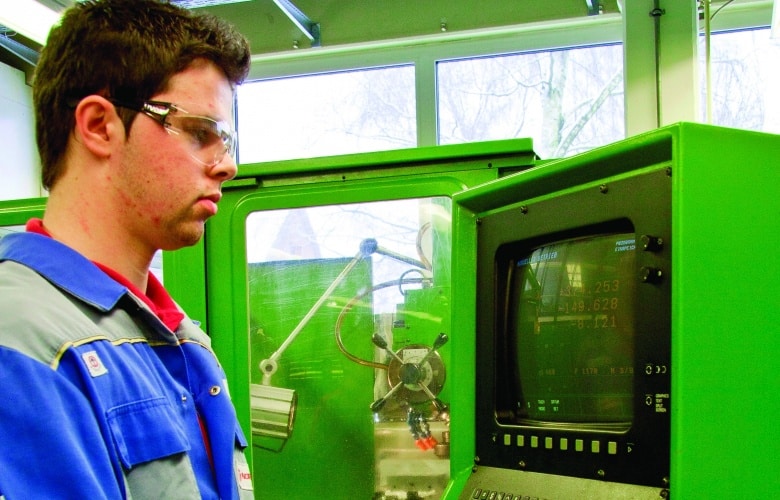 Internships are, however, great preparation for applying for the company's graduate scheme, which sees new recruits complete four six-month placements around the company, including one usually spent abroad.
For any students thinking of applying for work experience, Kennady had this to say: 'Don't be daunted by the responsibility! Yes, the expectations are high and previous interns have achieved great things. But they've proved that students at any stage of their university experience can make a real impact here, thanks to the support they're given by our team.'
Hasmi agreed: 'All of them were anxious about their ability to deliver, but those fears have been replaced by knowledge and real confidence that will be valuable to them for the rest of their degree course and beyond.'
For more student careers news and advice follow us on Twitter and LinkedIn