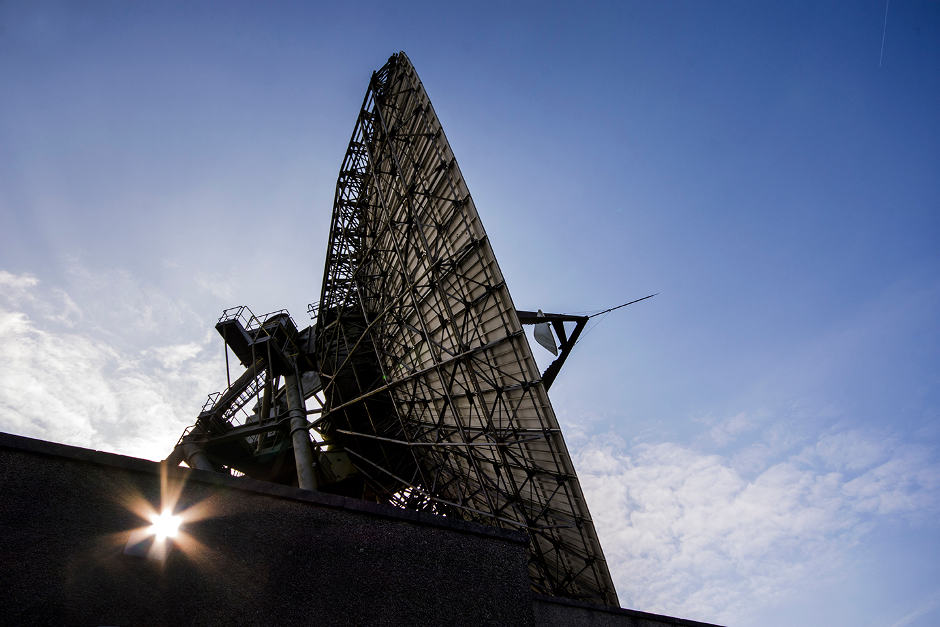 The funding - the largest ever single investment in the facility - will see Hargreaves, who is the founder of financial services company Hargreaves Lansdown, take a controlling share in the site.
Once the largest satellite earth station in the world, Goonhilly is famous for its role in the first transatlantic TV transmission which was made using Telstar, the world's first telecommunications satellite. It also beamed the lunar landings to millions of viewers in 1969.
Current owner Goonhilly Earth Station Ltd, acquired the facility from BT in 2014 and has since invested £5 million in rejuvenating the site which now provides spacecraft tracking and monitoring services to many of the world's largest satellite operators.
The latest investment follows the announcement of an £8.4 million contract with the European Space Agency (ESA) which will see its 32m diameter GHY-6 antenna upgraded to provide deep-space tracking of future missions to the moon and mars, as well as satellite communication services.
The company also recently signed a collaboration agreement with Surrey Satellite Technology and ESA to develop lunar telecommunications infrastructure and to explore the technology required for commercial lunar missions. In addition, the site is at the heart of plans to build a space-port at Cornwall's Newquay airport, which could be used for the launch of small satellites and sub-orbital flights.
Commenting on his decision to invest in the facility Hargreaves said: "The team at Goonhilly have been delivering on an insightful vision which has already propelled them to the key position in this expanding market. I wanted to add my backing to ensure they can realise their bold plans to be the recognised leader in the field."