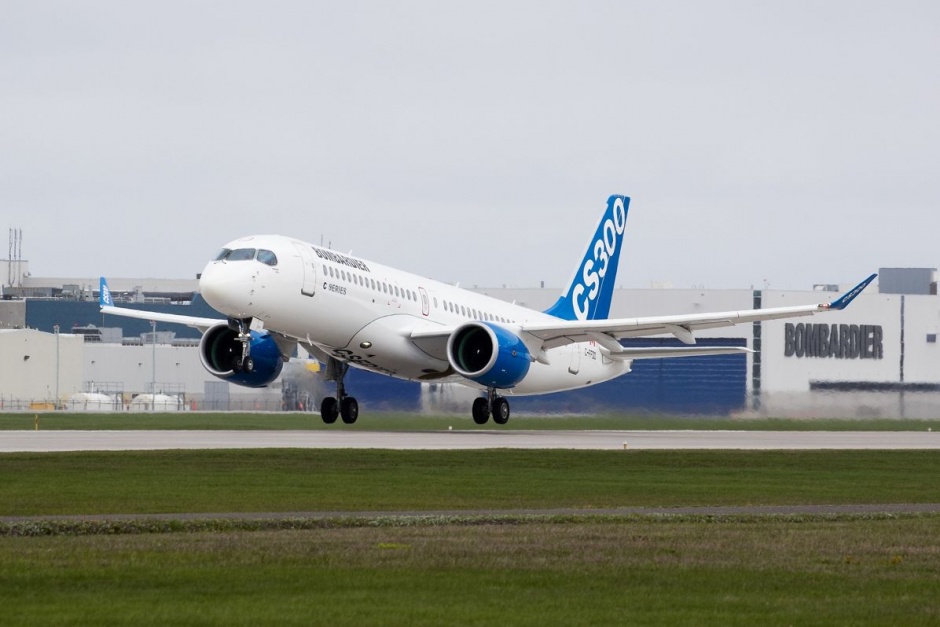 The Canadian train and aircraft manufacturer employs almost 70,000 people, including 4,000 at Bombardier Aerospace in Northern Ireland and around 3,500 at eight UK sites in its transport division.
The cuts, which are expected to save $250m by 2021, were announced yesterday in the company's third-quarter results. Bombardier also anticipates revenues of $900m following the sale of non-core assets and monetisation of royalties. The company further predicts revenues of around $16.5bn for the full year and reported $3.6bn in revenue in the last quarter.
"We have set in motion the next round of actions necessary to unleash the full potential of the Bombardier portfolio," said Alain Bellemare, president and CEO of Bombardier.
The GMB union in Belfast and Unite in Derby are seeking talks with senior management at Bombardier following yesterday's announcement.
Unite's Paresh Patel said: "Unite will be seeking an urgent meeting to fully understand the details behind the proposed job losses and how this will affect our members at Derby and in the wider supply chain.
"The factory in Derby is highly successful and has secured a number of significant new orders in recent months.
"The Derby train factory is a world-class facility and employs a highly skilled and dedicated workplace. Cuts in jobs would be extremely short-sighted."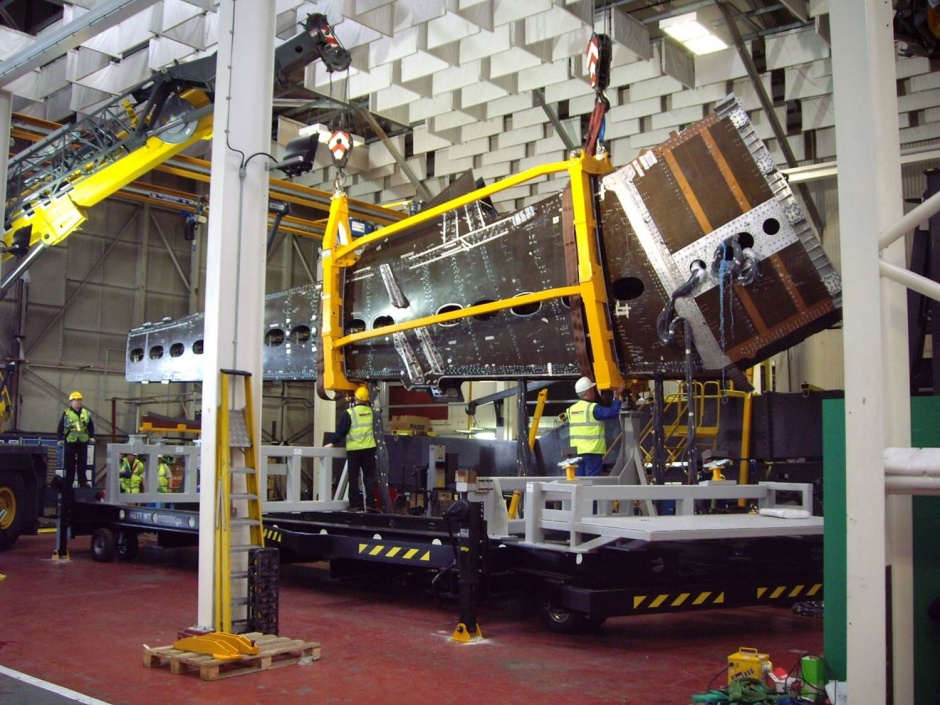 Michael Mulholland, GMB Regional Organsier, said: "GMB demands answers from Bombardier for our members in Northern Ireland.
"They have already suffered months of uncertainty following Trump's tariffs – now they are under the cosh again.
"Bombardier jobs are crucial to Belfast's economy and GMB will fight tooth and nail to save them."
The company sold its C series aircraft programme earlier this year and is divesting its turboprop business – the Q400 programme – and related training business.
"For Bombardier's UK-based operations in Derby and Belfast, the fall-out from this announcement is unclear and this could have a knock-on effect on the domestic supply chain," said Paul Adams, aerospace sector specialist at management, Vendigital. "­­The company has 900 approved European suppliers, of which about 800 are in the UK and Ireland, fulfilling orders worth around £200m. Any orders that relate to the turboprop are likely affected."