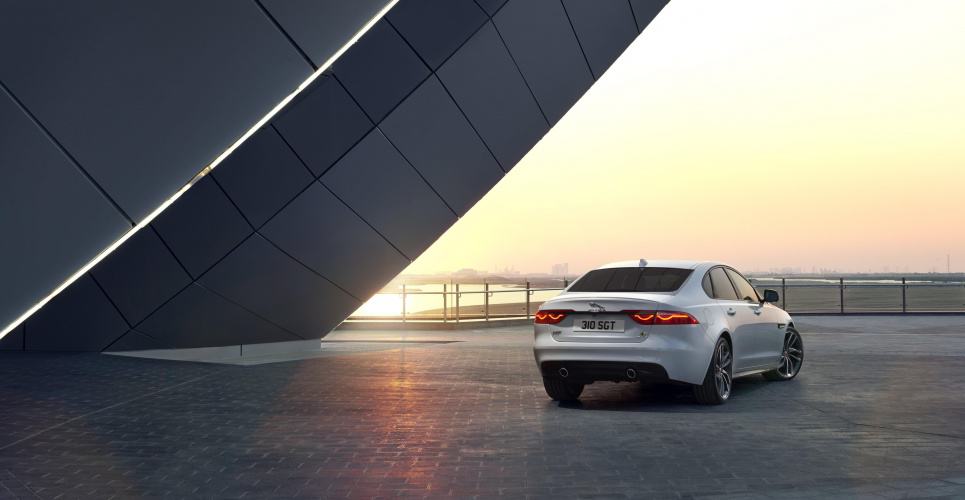 Jaguar Land Rover
Jaguar Land Rover is making the biggest expansion, with £600m going to support new R&D and manufacturing operations across three of its sites in the West Midlands
This includes a doubling of its Advanced Design and Development Centre in Whitley near Coventry where engineers will create the firm's next generation of of high technology, ultra-low emission vehicles. The firm will also build a state-of-the art aluminium body shop to support the introduction of the all-new Jaguar XF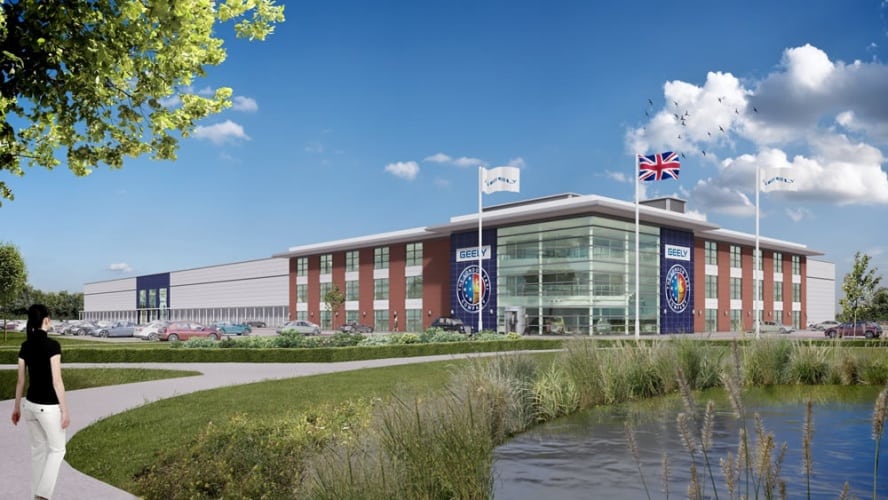 London Taxi Company
Meanwhile the London Taxi Company, which was rescued from bankruptcy just two years ago, is spending £250m to create 1,000 jobs at a "state-of the-art research, development and assembly facility" in Coventry to develop and build the next generation of low-emission taxis.
The company needs engineers to help design and manufacture a vehicle that can meet the new low-emission standards being introduced in London in 2018, and the new site will eventually turn out up to 36,000 vehicles a year.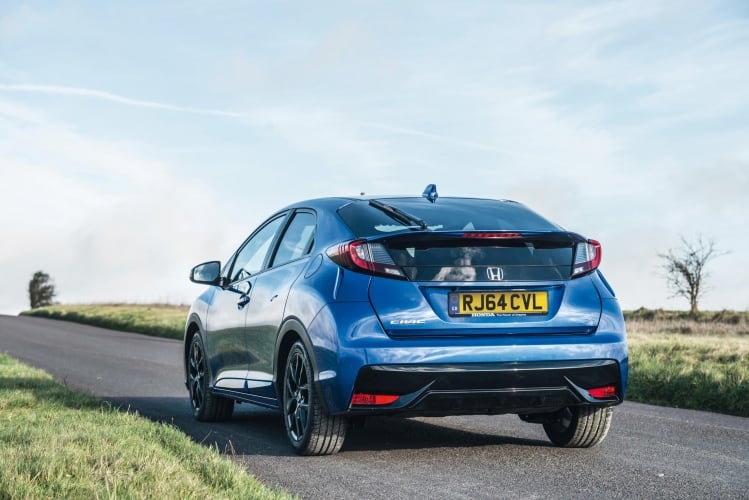 Honda
Honda UK is also making a £200m investment to turn the company's main European factory in Swindon into the global production hub for the five-door Civic, securing the site's future after job cuts were announced last year.
The company wants to improve the efficiency and quality of its manufacturing operations by investing in new advanced production technologies and processes.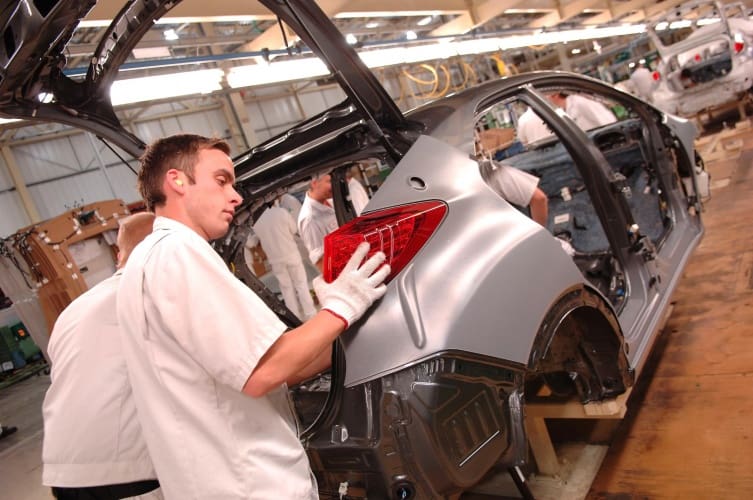 The UK automotive industry is undergoing a significant boom, with car production growing to a seven-year high of 1.5m vehicles in 2014, coupled with a surge in the use of British-made components coming from the supply chain.
As such, the latest announcements are just the latest in a string of new opportunities that have been created in the sector over the last six months.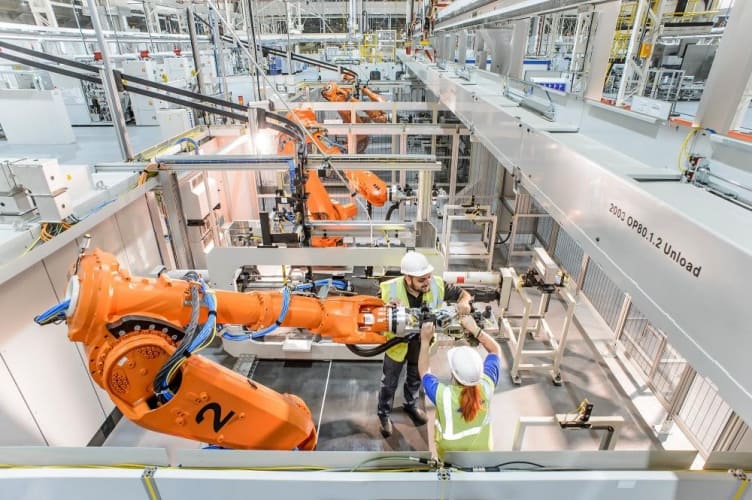 Ford
Ford last year revealed it would pump £190m into its engine production business in London to fund the production of a new range of low carbon, 2.0 litre diesel engines for passenger cars that will produce far less pollution than previous models and are being designed by Ford's UK engineering team.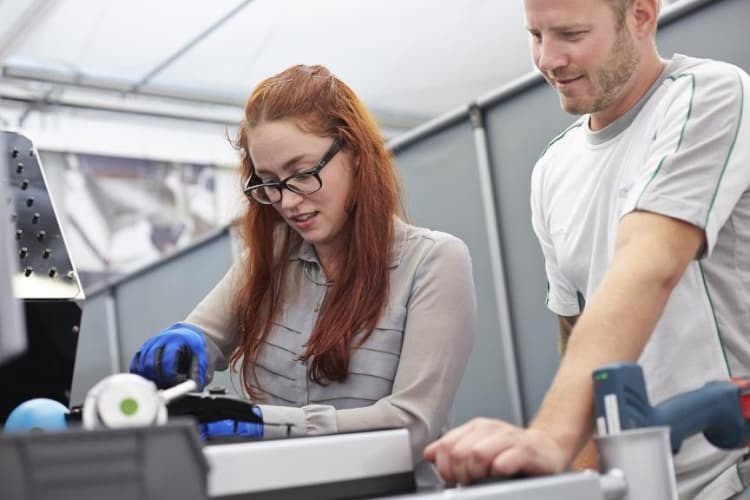 Bentley
In December, luxury car manufacturer Bentley announced it would expand its headquarters in Crewe and create over 300 jobs with a new research and development centre where engineers will create what the firm calls "the world's first ultra-luxury SUV".
For more student careers news and advice follow us: