The UK Robotics and Autonomous Systems Network (UK-RAS Network) will have a strong academic foundation, with a number of universities acting as founding members. According to the EPSRC, the network has already received strong support from major industrial partners, as well as from professional bodies such as Royal Academy of Engineering, IET, and The Institute of Mechanical Engineers.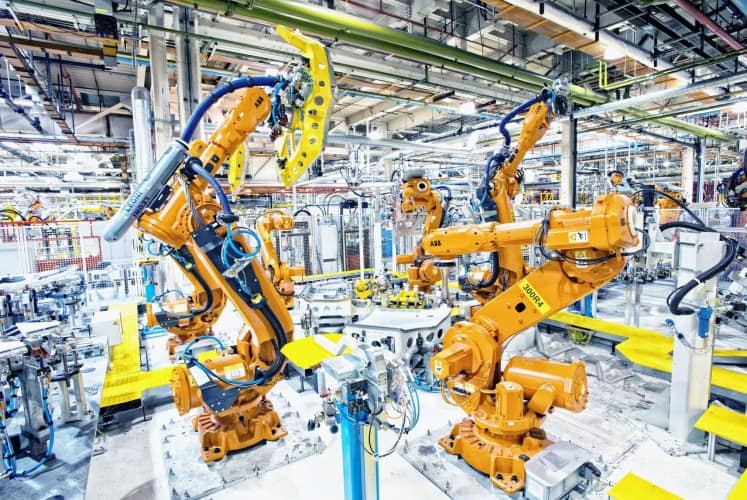 Globally, the market for service and industrial robots is estimated to reach $59.5 billion by 2020. A primary aim of the network will be to bring the UK's academic capabilities under national coordination, fuelling innovation in the robotics sector and taking advantage of the growth in the industry.
"Robotics and autonomous systems have huge growth potential for the UK as one of our Eight Great Technologies," said Jo Johnson, Minister of State for Universities and Science.
"To get it right we need to draw on the expertise of the UK's research base and the ambition of industry. By working collaboratively, this network will only help to accelerate growth of a high-tech sector and pave the way for new high-value, skilled jobs - a win-win scenario for the UK."
The network will also coordinate activities at eight EPSRC-funded RAS dedicated facilities and Centres for Doctoral Training (CDTs) across the UK, as well as organise events such as the UK Robotics conference, alongside a range of workshops and exhibitions.

According to the EPSRC, the network will build relationships with industry by supporting interdisciplinary mobility and secondments, as well as developing proof-of-concept (PoC) projects and running design challenges.
"Robotics and Autonomous Systems are set to play an increasing vital role in the growth of the UK economy across all sectors of industry, from transport and healthcare to manufacturing and unmanned systems," said Professor Guang-Zhong Yang, director and co-founder of the Hamlyn Centre for Robotic Surgery at Imperial College London and chair of the UK-RAS Network.
"This dedicated network provides a focus for the UK's research and engineering excellence for the first time, ensuring that the UK can maintain its competitive edge in RAS innovation.