With the challenges of Brexit and global political turmoil fuelled by regional conflict and humanitarian crisis, the announcement earlier this year of the UK's industrial strategy is providing a vital boost to the UK's research, innovation and industrial base. By bringing some clarity and certainty in this very uncertain time, it underlines the UK's ambition to fast-track the development of disruptive technologies that have the potential to transform the UK economy.   For the first time, the UK government has singled out robotics and artificial intelligence (AI) in its blueprint for a 'modern' industrial strategy for the UK. This clear vision will help secure the UK's place as a world leader in the technologies will increasingly fuel our economic growth in the coming years.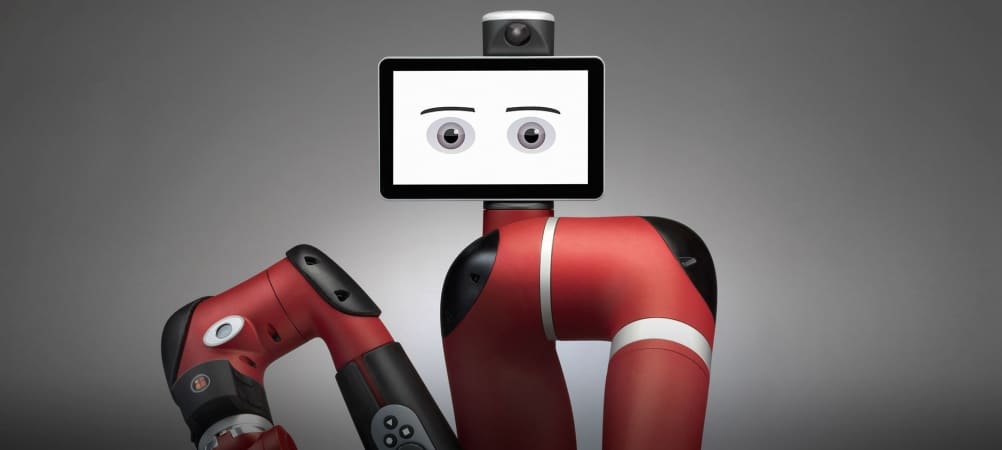 Rethink's Sawyer robot (Credit: Rethink Robotics)
To support this vision, the spring budget in March announced an initial investment of £270m in 2017 to 2018. Recognising the excellence in research and innovation that exists across the UK, an additional £4.7bn will be invested by 2020-21. Strong investment in science, research and innovation is essential to the economic growth and global position of the UK, and robotics and AI is now driving innovation in a diverse range of sectors, spanning healthcare, manufacturing, transport, space, oil and gas.  The UK has significant strengths in many of these key areas, and accelerating development in these sectors will ensure that the UK leads not only in terms of scientific advances, but also in commercialisation and competitiveness. The first wave of challenges to be addressed by the UK funding bodies will include the development of AI and robotic systems for operation in extreme and hazardous environments, including off-shore energy, nuclear energy, space and deep mining.
Putting robotics and AI at the heart of the UK's industrial strategy is not only highly welcome but also very timely. Across the European Union and from the United States to China, all major industrial nations are focussing on robotics and AI as strategic economic and policy priorities. Whilst robotic market growth continues to rapidly expand worldwide, the UK is currently trailing behind Japan, Germany, US and many other nations in the uptake of industrial robots. This starkly contrasts with the UK's acknowledged strength in the automotive and aerospace industries. Establishing a sustainable lead in robotics and AI is an opportunity that the UK cannot afford to miss. Our future success lies in coordinating our efforts to establish our niche, learning from other nations that have organised their activities nationally, leveraging the significant strengths we have already honed, and expanding upon those areas that are strategic to the UK.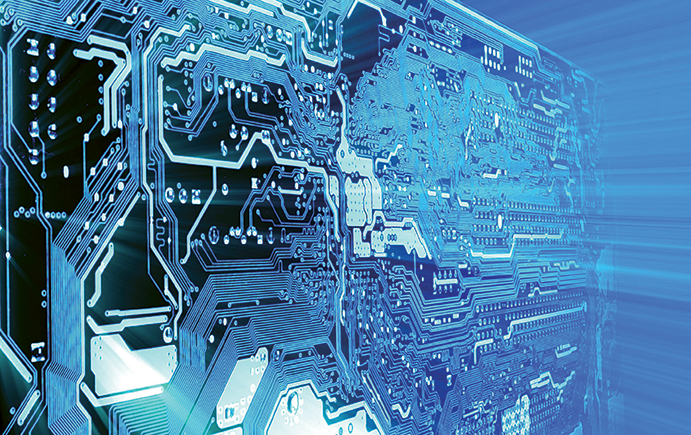 AI and robotics must be priorities moving forward
One such effort is the establishment of the UK Robotics Week. Following the huge success of the inaugural UK Robotics Week last year, the 2017 UK Robotics Week will begin this year on Sunday 24th June, and marks the annual celebration of UK Robotics and Autonomous Systems (RAS)-related events and activities across the country. Coordinated by the UK-RAS Network funded by the Engineering and Physical Sciences Research Council (EPSRC), this week-long event aims to shine a spotlight on the UK's technology leadership in robotics and autonomous systems and engage the nation's schools, colleges and universities in developing the digital skills needed to drive the UK's future economy.
Core to this year's UK Robotics Week are four "Challenges", run by the EPSRC UK-RAS Network, including:
Robotics for Social Care and Independent Living – showcasing how robots can be integrated into the healthcare services of the future in order to help address the predicted steeply rising costs and strain of healthcare provision and services in the UK. It addresses the challenge of how robotics can be used for different aspects of our healthcare system in order to work with and support health professionals in providing improved physical and cognitive deficit support.

Robotics for Surgery and Global Health: from Macro to Micro – the aim of this challenge is to create new concepts for affordable systems especially with potential for applications in the developing world. Instead of focusing on complex, high-cost systems, the emphasis is on systems that rely on robotic platforms that allow macro to micro-scale intervention with shared autonomy between the surgeon and the robot, focussing specifically on novel soft robotics design and micro-actuators and delivery systems.

Robotics for Emergency Response, Disaster Relief and Resilience – this challenge is to build robust emergency response systems that can be exploited in extreme environments, such as in collapsed buildings following an earthquake or terrorist attacks, and in Polar Regions for monitoring indicators of climate change.

Robotics for Resilient Infrastructure – demonstrating RAS capabilities in scenarios for inspection, repair and maintenance of critical infrastructures, including nuclear, offshore energy, space, civil infrastructure, transport (rail, road, sea). The challenge of these settings is that they are generally unstructured and partially known, possibly with poor communications and GPS-denied, and potentially poor exterioceptive sensing due to visibility or other sensory factors.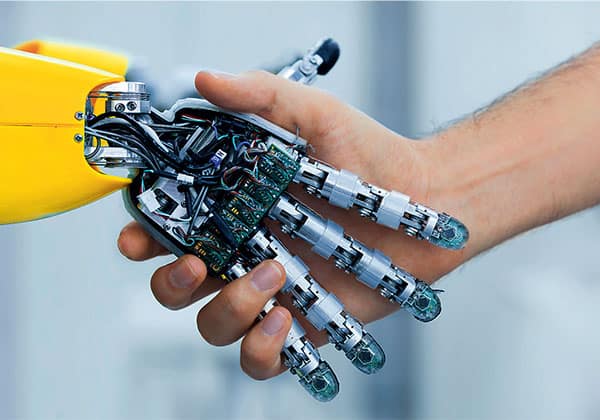 By harnessing these challenges as a catalyst for collaboration, innovation and generating possible new solutions to some of the issues faced by the population today, we are able to bring some truly cutting-edge technologies to the public. These challenges and the increasing level of engagement in RAS and AI have also spurred the production of a number of new White Papers – to be launched during UK Robotics Week – and each providing an overview of the UK research landscape in core development areas.
In addition to investing in science, research and innovation, other important pillars of the government's industrial strategy include developing skills, upgrading infrastructure, supporting business, improving procurement, encouraging trade and inward investment, and driving growth across the whole country. It is encouraging to see that the communities behind the EPSRC UK-RAS Network are working closely with the government to drive world-leading research in robotics and AI and create a dynamic and thriving eco-system that will bolster British industry and boost its international competitiveness in this time of significant political and economic change for the UK.