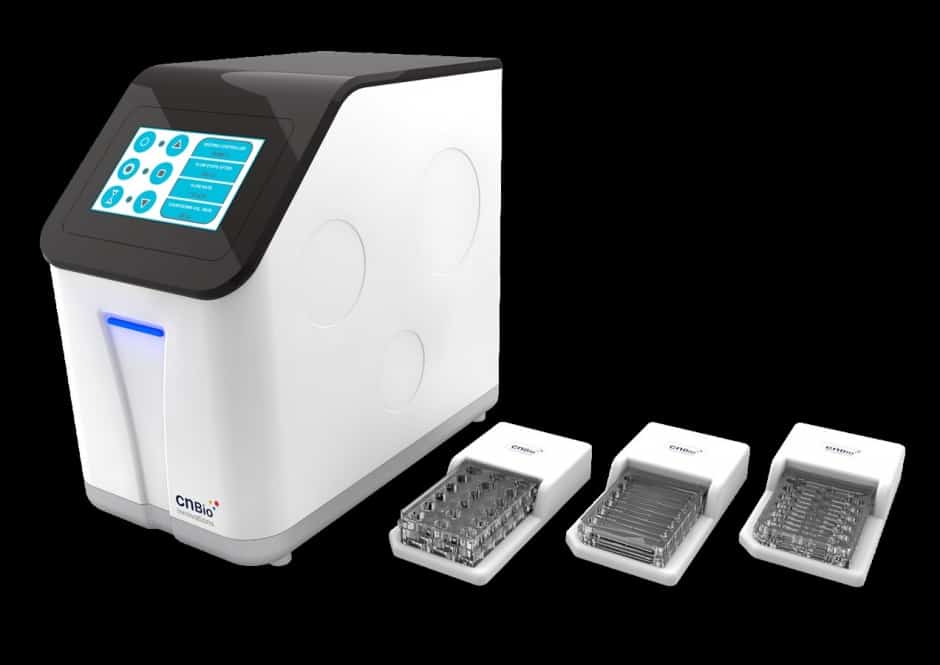 The group claims that the pioneering tests pave the way for an improved understanding and of a range of diseases enabling the development of new treatments.
Organ-on-chip technologies house live human cells on scaffolds that are physiologically, mechanically, and structurally similar to the emulated organ. Drugs or viruses are passed through the cells via tubes that simulate blood flow through the body. The living cells used in tests last much longer on the chip than in traditional laboratory methods, and require lower infection doses compared to traditionally used model systems.
The approach holds huge promise as an alternative to animal drug testing, but until now, it hasn't been used to test how infectious diseases interact with the organs.
The Imperial team used an artificial liver - originally developed at MIT, Oxford University, and biotechnology company CN Bio Innovations - and tested its response to hepatitis B, an incurable virus which affects over 257 million people worldwide.
Their work showed that the liver-on-a-chip technology could be infected with the virus at physiological levels and had similar biological responses to the virus as a real human liver, including immune cell activation and other markers of infection. Most excitingly, the platform uncovered the virus's intricate means of evading inbuilt immune responses - a finding which could be exploited for future drug development.
"This is the first time that organ-on-a-chip technology has been used to test viral infections," commented Imperial's Dr Marcus Dorner, lead author of a paper on the project published by Nature. "Our work represents the next frontier in the use of this technology. We hope it will ultimately drive down the cost and time associated with clinical trials, which will benefit patients in the long run."
The researchers claim that the technology might eventually enable patients to have access to new types of personalised medicine. Rather than using generic cells lines, doctors in the future could potentially use cells from a patient and test how they would react to certain drugs for their infection, which may make treatments more targeted and effective.