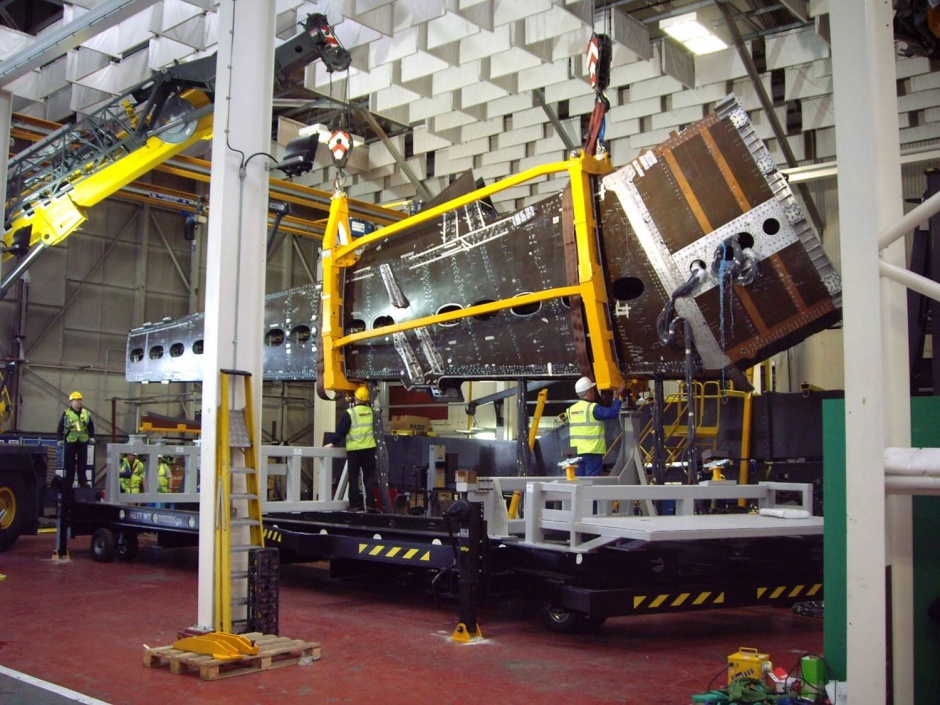 When Theresa May returned from her first meeting with Donald Trump talking up the fantastic US trade deal awaiting us beyond the shores of Brexit, many questioned the wisdom of trusting someone who contradicts himself on an almost hourly basis and had spent his entire presidential campaign promising a new era of US protectionism.
Though no trade deal has yet been done, the current Boeing / Bombardier dispute is the first serious test of this relationship and with the spat threatening to turn into an all-out trade war, the PM's early confidence is looking all the more misplaced. With Bombardier employing more than 4,000 people at its factories in Northern Ireland, it's also a major test of the government's relationship with the DUP, upon whom it relies to stay in power.
To recap, earlier this week the US Department of Commerce decided that Bombardier jets manufactured in Northern Ireland should be subject to a 219 per cent import tariff. The move - the result of a complaint from Boeing that Bombardier had received unfair state subsidies from the UK and Canadian governments - has been widely criticised in the UK, with a number of commentators suggesting the move is a sign that US business is emboldened by Trump's America first strategy.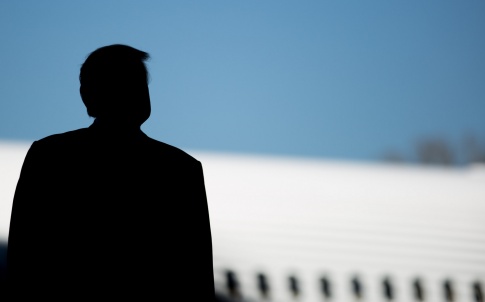 Others have accused Boeing of hypocrisy and bullying. The company is no stranger to government support itself and doesn't produce commercial aircraft as small as the C-Series jets that triggered the dispute in the first place.
In response, UK Defence Secretary Michael Fallon, has warned that the tariffs could jeopardise the US firm's future relationship with the UK. Boeing defence contracts with the UK are currently worth around £8bn to the company.
With the US government still to make a final ruling on the decision in February, it's too early to predict how this will end. And we shouldn't rule out the possibility - however unlikely it may be – of Trump wading into the debate. Indeed, somewhat uncharacteristically, the president hasn't yet weighed in with any tweets on the matter. Perhaps it's wishful thinking – and he's simply been too busy trolling the NFL and North Korea – but this might be a sign of hope for the thousands of UK workers directly and indirectly employed by Bombardier's aerospace division.
In the meantime, at a critical time in the UK's Brexit negotiations, the spat is a timely reminder that trading relationships aren't as simple and straightforward as some government ministers would have us believe.