The driving experience is ultimately a personal one. Some drivers will want information about their route or fuel levels, where other ones will be focused on what they will be doing once they arrive at their destination.
With the advent of new technology, such as virtual personal assistants, we no longer have to seek that insight out ourselves. Cars finding this sort of information out for us is expected to be much more commonplace in the future.
In fact, Gartner predicts that there will be a quarter of a billion connected vehicles on the road by 2020. In-car personal assistants, with a deep understanding of the car itself, as well as the ability to meet any driver's individual needs, have the potential to transform the in-car experience. The technology can enable not only personalisation but enhanced safety and control as well as entertainment.
New research - commissioned by Nuance Communications and carried out by YouGov - has revealed the biggest frustrations for UK drivers and how in-car virtual assistants could help alleviate these concerns. Top of the list for frustrations on the road were, predictably, time wasted in traffic. But, following traffic, a lack of insight into parking at any given destination and getting lost also topped the list.
The research also showed that drivers would like their car to act as their guide on the road, to help them deal with diagnostics, to report issues, and to show them how to use new features. Pre-emptively showing that they don't have enough fuel to complete a journey or that they will arrive late are also features drivers are asking for.
Tapping into the Internet of Things (IoT), there is an opportunity for in-car technology to notify drivers of delays on the road and suggest an alternative route in real-time. For those driving a bigger vehicle, in-car technology has the potential to book a larger family sized parking space ahead of time at their destination.
Critically, in-car technology can tap into the power of machine learning to adapt to the driver's preferences over time. This enables the car to deliver a truly personalised driving experience by tailoring suggestions and services to fit the driver's individual profile.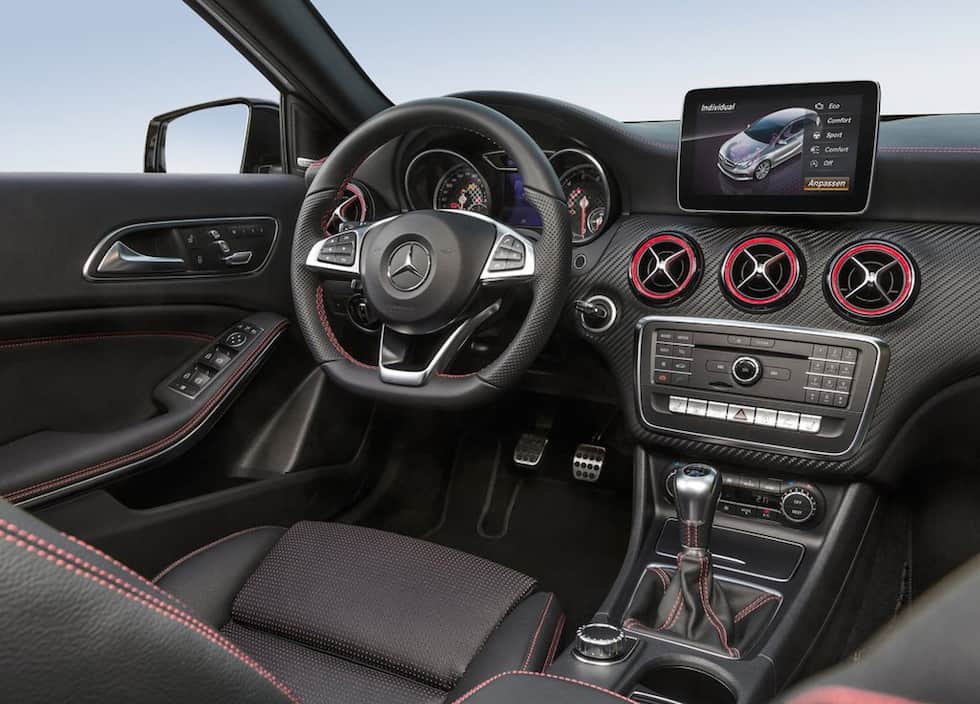 While this might sound a little far-fetched, with today's technology, it is all possible. We all have different needs on the road. And as one of the most disperse group of individuals - representing all adult age-groups and types of people - drivers all demand and enjoy different aspects of being on the road.
Drivers are also asking for a more advanced method of securing access to their car. A total of 35 per cent of UK drivers would prefer biometrics - either face or voice technology - that can identify them instead of traditional car keys. These findings underline a mentality shift, with drivers now more willing than ever to embrace technology in cars.
The majority (65 per cent) also said they'd like an in-car assistant to learn from them and their past behaviour to deliver a better driving experience. More than a third (39 per cent) want their car to remember their preferred routes, while another third (35 per cent) want it to remember their individual preferences on the road.
All of this is very much possible with intuitive artificial intelligence (AI) technology, which bridges the gap between the car and the driver. Driving doesn't represent the same activity for everyone, with some considering it a chore and others a pastime. Therefore, the key for automakers is delivering technology the meets the needs of each of these individuals.
By capturing key information on drivers' preferred destinations and past-times, in-car digital assistant technology provides a more humanised driving experience - helping us spend less time on the road and more time doing what we enjoy.