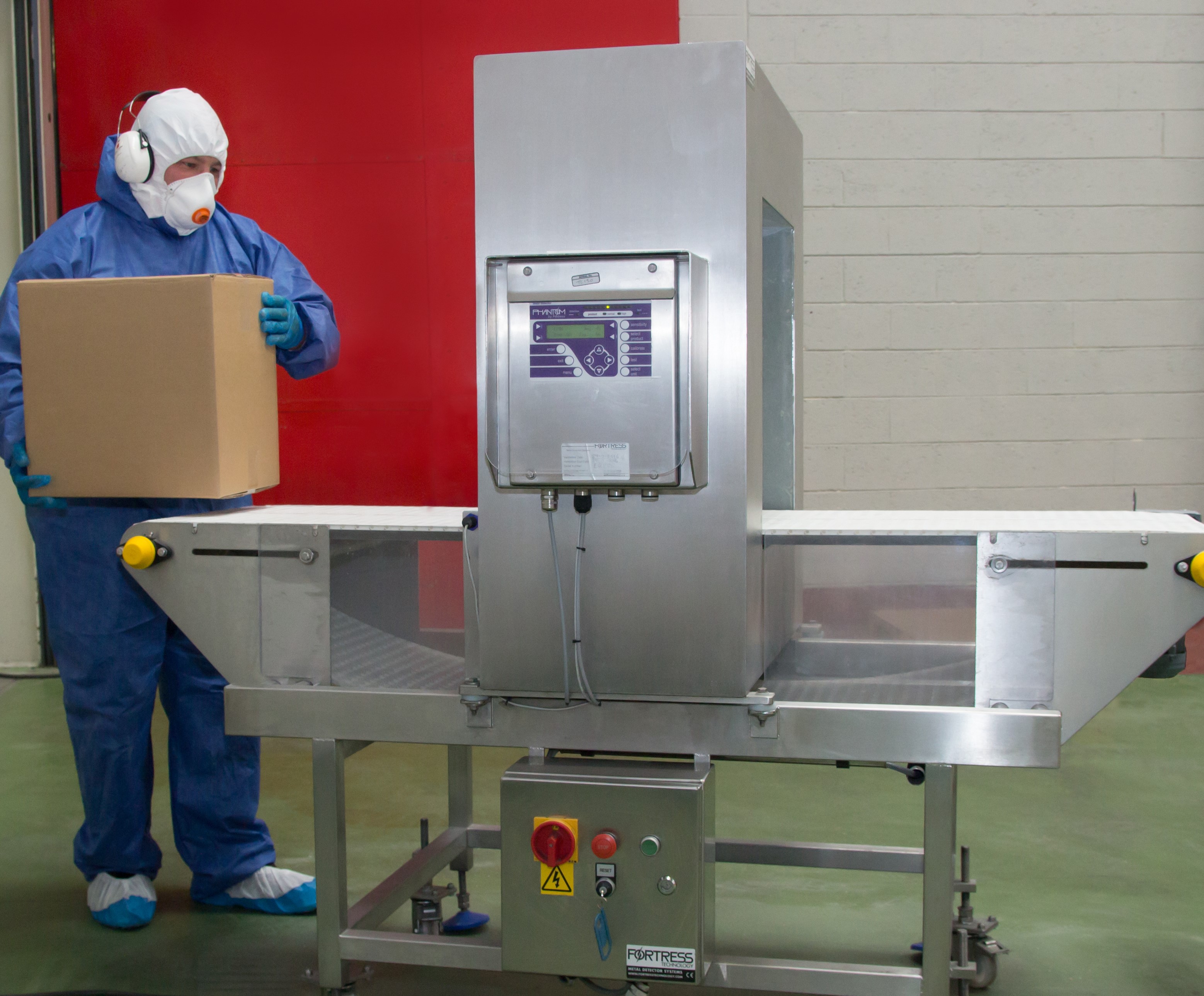 Increasing numbers of food processors are taking advantage of Hosokawa Micron's FSSC 22000 food safety management, Halal and Kosher certified toll processing service to meet demands for improved cleanliness, purity and quality in food production.
Whether companies lack capacity, need access to specific processing technology or are not certified to handle certain ingredients or processes, cleaning regimes or product segregation, Hosokawa Micron can provide the solution.
Kathryn Hipkins, technical centre manager, Hosokawa Micron , said: "We have over 50 years' experience and expertise in food processing and can meet one off or on-going requirements in critical and high purity, batch production applications. Kosher and Halal foods is processed in our toll processing facility adhering to strict procedures to deliver a range of traceable, honest and pure goods. Our ability to process goods in accordance with strict procedures is increasingly of interest to those producing goods for those with food sensitivities and is becoming more widely accepted food production practice across a range of goods."
With a range of equipment and food technologies to hand, including mixing, milling, separation, granulation, classifying, agglomeration and pack off available Hosokawa can meet a vast range of food processing requirements tailored to meet one off or regular production needs.
Hosokawacan work with customers to ensure optimum production from choice and design of powder processing and ancillary equipment, product control specifications and cleaning regimes to full batch production documentation, product quality guarantees and validation certificates and secure packaging.