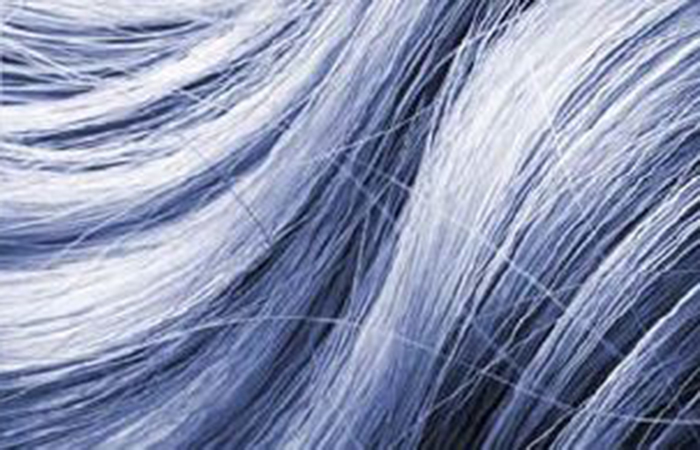 Since hair is exposed to various conditions every day, many hair care products are on the market that repair or reduce hair damage. In order to evaluate the repair effect on damaged hair, it is necessary to understand the characteristics of the outermost surface of the hair fibre and the adsorption behaviour of the repair agent.
Therefore, the zeta potential of virgin and damaged hair determined by the streaming potential method was used to characterise the hair surface and to track the adsorption behaviour of a cationic polymer used as a repair component.
Please contact us at info.gb@anton-paar.com or visit our website for further information.
Anton Paar Ltd
Tel: +44(0)1992514730
Click here and register to access technical articles and white papers from this company