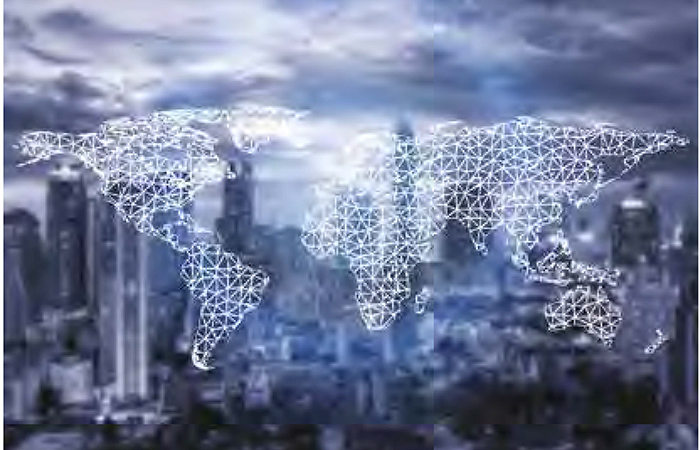 Welcome to the world of Omnidex, a world where quality is paramount and where we always meet - and very often exceed - our customers' requirements and expectations.
Whether you are a small business or a blue-chip global corporation, if you want metal or plastic products designed and manufactured to the very highest standards, the brochure in your hands will explain why you will have made the right choice with Omnidex.
In handy, easily identifiable sections, this brochure details why you should look to Omnidex for your casting requirements, metal fabrication, precision machining and production using plastics and carbon fibre. It also explains how we embrace a Western business philosophy with unrivalled commitment to quality assurance, communications, logistics and customer service.
There's nobody in the world quite like Omnidex and we hope this brochure gives you a taste of what we are able to offer you now and in the future.
Click here and register to access technical articles and white papers from this company