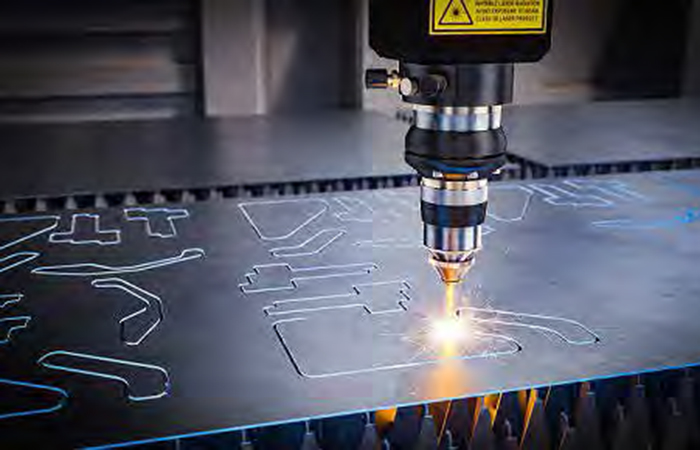 Omnidex has been ISO 9001 certified for more than 12 years, and we are very familiar with the best practices in the manufacturing industry. Accepting your order means that we have full confidence in meeting all of your specification and quality objectives as per the agreement. Here at Omnidex Laser Ltd, quality and service are our core competence.
Omnidex Laser Ltd is committed to 'getting the job done right, first and every time' and to promote a culture of continual improvement. With our world-class quality management systems and diligent operational monitoring, we effectively prevent any non-conformity and defect in our products and services.
The Omnidex Laser Team recognises and accepts full responsibility for the quality of our work. We always seek to address all aspects of customer satisfaction and expectations by completing every order to the best of our abilities. We strive to uphold the highest performance and quality standard, because customer delight is of utmost importance to us. We want you to be our ecstatic customers!
Please refer to our Terms and Conditions for more details: https://omnidexlaser.com/terms-and-conditions/
Click here and register to access technical articles and white papers from this company