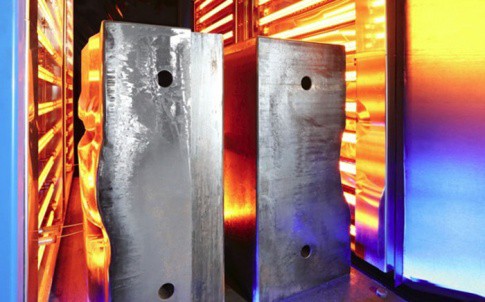 The processing of metal parts requires many heat processes and therefore consumes a lot of energy. With reflow processes up to 30% energy can be saved.
Find out more on our page on metal processing with infrared heat.
Take a look at our new page here "Infrared heat for metal processing" to find out more!