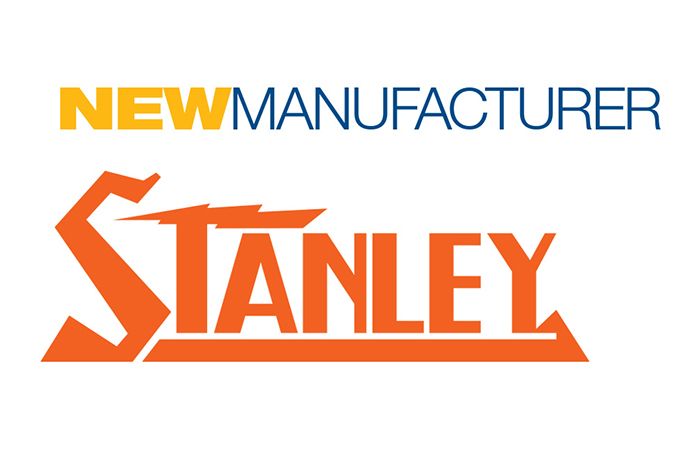 September 18, 2019 – Mouser Electronics, Inc., the industry's leading New Product Introduction (NPI) distributor with the widest selection of semiconductors and electronic components, announces a new global distribution partnership with Stanley Electric Co., Ltd., an industry leader in automotive lighting solutions.
Through the agreement, Mouser is now stocking a broad assortment of Stanley Electric lighting devices, including surface mount LEDs. Mouser is also stocking a wide selection of Stanley Electric infrared LEDs and low-current, high-brightness bi-color and tri-color LEDs.
"We are excited to partner with Stanley Electric to offer their forward-thinking lighting designs to our customers," said Keith Privett, Mouser Vice President of Supplier Management. "Stanley Electric is on the leading edge of lighting technology, providing high-quality lighting equipment that fits perfectly with Mouser's focus on delivering the newest products and advanced technologies."
"Mouser's global reach and logistics expertise give us the opportunity to bring our LEDs to an even larger array of designers and purchasing professionals. We look forward to a successful partnership with Mouser as we work together to quickly meet the demands of our rapidly growing customer base," stated Bill Roth, Director of Sales at Stanley Electric.
To learn more about the Stanley Electric portfolio available from Mouser, visit www.mouser.com/manufacturer/stanley-electric.
Mouser / Stanley Electric New Supplier Announcement
With its broad product line and unsurpassed customer service, Mouser strives to empower innovation among design engineers and buyers by delivering advanced technologies. Mouser stocks the world's widest selection of the latest semiconductors and electronic components for the newest design projects. Mouser Electronics' website is continually updated and offers advanced search methods to help customers quickly locate inventory. Mouser.com also houses data sheets, supplier-specific reference designs, application notes, technical design information, and engineering tools.
About Mouser Electronics
Mouser Electronics, a Berkshire Hathaway company, is an award-winning, authorized semiconductor and electronic component distributor focused on rapid New Product Introductions from its manufacturing partners for electronic design engineers and buyers. The global distributor's website, Mouser.com, is available in multiple languages and currencies and features more than 5 million products from over 750 manufacturers. Mouser offers 26 support locations around the world to provide best-in-class customer service and ships globally to over 630,000 customers in 223 countries/territories from its 750,000 sq. ft. state-of-the-art facility south of Dallas, Texas. For more information, visit www.mouser.com.
About Stanley Electric Co., Ltd.
Stanley Electric is a leader in the automotive equipment industry by developing cutting-edge products for use in automobiles. Stanley Electric is highly specialized in the design and production of lighting equipment, accessories, and electronic components. Together through their dedication toward excellence and highest quality achievable, the Stanley group strives towards Outshining Light, their corporate motto.
Trademarks
Mouser and Mouser Electronics are registered trademarks of Mouser Electronics, Inc. All other products, logos, and company names mentioned herein may be trademarks of their respective owners.