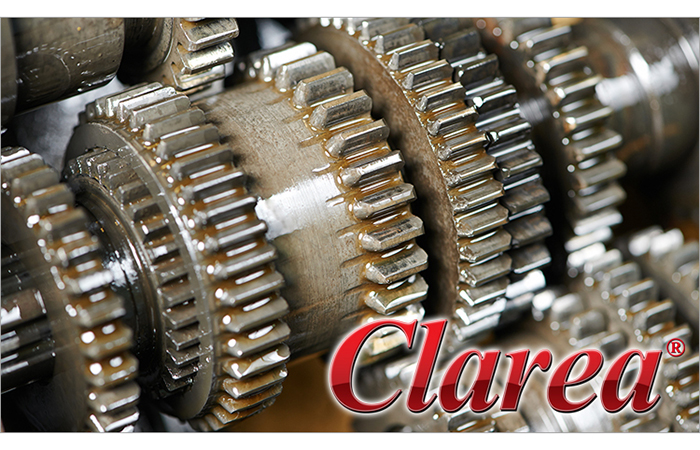 Clarea® industrial solvent cleaners are a range of highly refined hydrocarbon based degreasing solvents with very high cleaning power and low odour, which can be used as an alternative to other hazardous solvents.
Used throughout industry to remove oils, greases, hydraulic fluids cutting fluids and a wide variety of hydrocarbon based protective coatings. The solvent cleaners can be used in dip, brush or in hand-wipe applications.
Clarea® products leave minimal residues on drying surfaces and are compatible with all metals and many plastics and composite materials. Contains no halogens such as chlorine or fluorine.
Clarea® HC40 has a relatively fast evaporation rate with low odour and is suited to hand wipe and brush cleaning and air dries. Flash Point over 40°C.
Clarea® HC62 is a non-carcinogenic solvent mixture that is safe to use in many applications and is a not classified as flammable. Flash Point over 60°C.
Clarea® industrial solvent cleaning solvents are one of the ranges of metal cleaning and surface treatment products from EnviroTech Europe Ltd.
FURTHER INFORMATION
Please visit our website www.envirotech-europe.com/solvent-cleaners/  for information about other uses and applications for Clarea® products.
Visit www.envirotech-europe.com/applications-and-case-studies for information about uses and applications for all EnviroTech Europe products.
For more advice, please telephone us on +44 (0) 20 8281 6370 or use our website contact form.
All products are supplied and supported by EnviroTech Europe Ltd. Manufactured in the United Kingdom and available on short delivery times through our dedicated team of distributors worldwide.
supplied and supported by