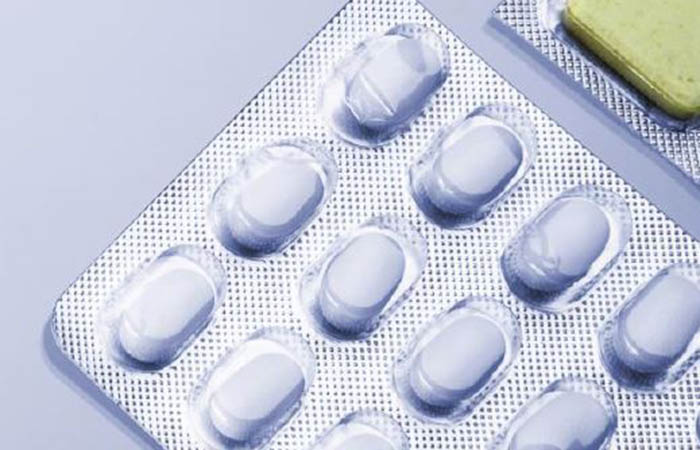 Fixed-dose combination (FDC) describes medicines that include more than one active pharmaceutical ingredient (API) in a single dosage form. Combining different APIs can increase the drug's potency or help to counteract side effects.
A precise confirmation of the ratio of different APIs contained in FDCs is essential in both quality control and R&D;  XRD is shown to be the ideal tool for such measurements, download this report to find out why.
Please contact us at info.gb@anton-paar.com or visit our website for further information.
Anton Paar Ltd
Tel: +44(0)1992514730
Click here and register to access technical articles and white papers from this company