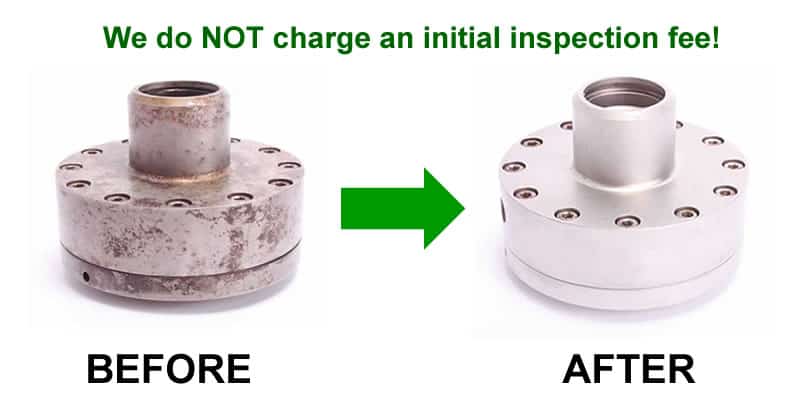 Applied Measurements' repair service for strain gauge-based transducers offers: no initial inspection fee; and six months' warranty on all repairs; UKAS traceable calibration certificates available for every repaired transducer; detailed fault report sent out within seven working days of receipt; and a dedicated team of experts to repair your transducer.
Applied Measurements will accept any strain gauge based transducer for repair, whether it was supplied by the company originally or another manufacturer. Applied Measurements does not charge an initial inspection fee and will not carry out any procedures without a cutomer's prior approval.
Once the faulty strain gauge-based transducer has been received, Applied Measurements will send out a detailed fault report within seven working days of its arrival. Depending on the injury, most are able to be repaired and sent home within 14 working days of arrival. Calibration certificates traceable to UKAS National Standards are provided when required to verify that the transducer is ready for release. All repairs get a six-month warranty.
If the transducer is beyond repair. Applied Measurements can offer a replacement, even if it's not one of its own products. Applied Measurements can design and manufacture a direct like-for-like replacement, no matter where the original was purchased, even if it's no longer available from the original manufacturer.
For more information, click here.