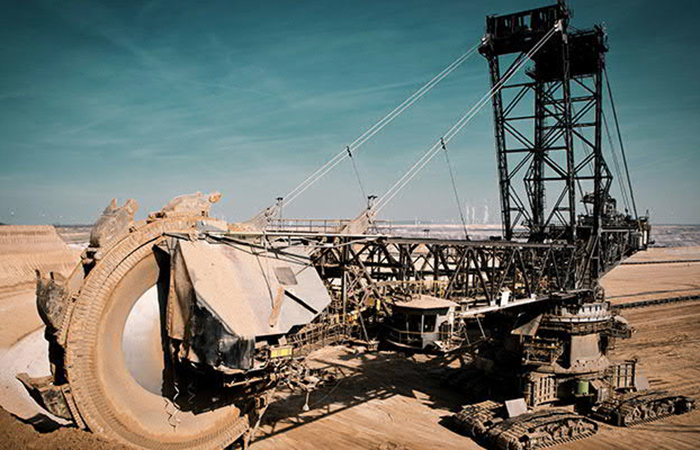 Would you have thought that housings could extend the operating life of bearings?
Schaeffler's new generation of FAG plummer block housings can because they are compatible with many market solutions.
The new SES series of housed units are suitable in harsh industries such as raw material extraction and processing, materials handling, the paper industry and agricultural machinery. These housings are fully compatible with commercially available conventional solutions, as well as offering a number of technical advantages. Product designations and dimensions are adapted to the common standard. The series replaces the current SNV and SNG portfolio.
Made of high-quality flake graphite cast iron, and with a broad portfolio of seals and accessories, SES housings are optimally equipped for diverse operating conditions.
The unique housing geometry results in optimised load distribution in the rolling bearing. This significantly reduces bearing wear and therefore the operating life is longer, they are also particularly robust for harsh operating conditions due to their material and rigidity. As a result, they offer optimum bearing protection – especially in tough conditions.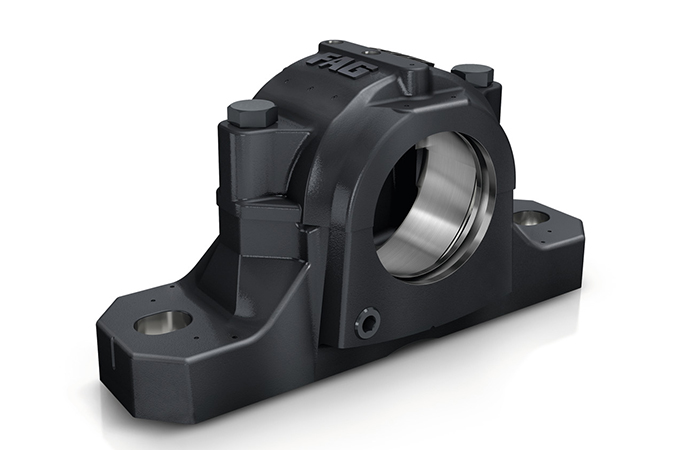 Prepared for Industry 4.0 solutions
The new SES housings are ideally suited for Industry 4.0 as not only do they have lubrication holes in the upper housing section allowing for optimum lubricant supply to the bearing, they also have connection options for auto-lubricators therefore ensuring the correct quantity of lubricant is supplied over a defined period of time. Another unique feature are pilot holes in the upper housing section which are suitable connection positions for condition monitoring.
To learn more visit our Medias site here: https://medias.schaeffler.co.uk/en/ses-housings