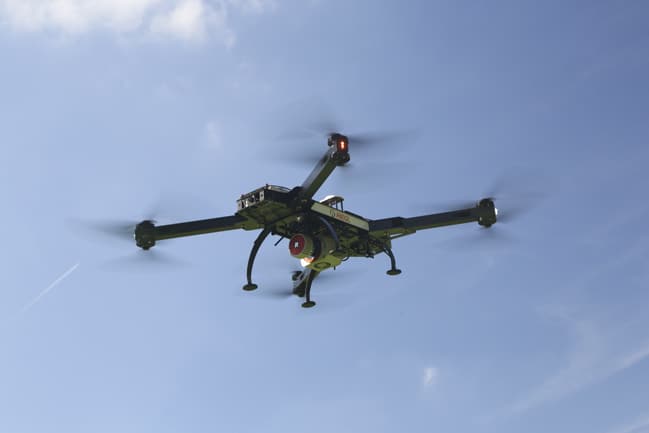 Now in its third year, the UAS Challenge will feature 19 student teams from the UK, as well as three international teams from Turkey, Egypt and Pakistan. The competition will see teams designing and building their drones before a "fly-off" later in the year where the vehicles will be tasked with transporting a package as accurately and rapidly as possible.
"For 2017 we are expanding the international dimension with more teams being invited from overseas," said John Turton, chairman of the UAS Challenge. "Going forward we are seeking to engage more industry leaders to partner us in a range of aspects. For organisations, this continues to be a remarkable opportunity to join hands with the Institution to support and uphold the future of the aerospace industry."
"The competition gives access to a pipeline of job-ready young engineers experienced in practical skills and enhanced people skills, delivers profiled and relevant brand exposure and facilitates being part of a growing network of industry leaders that promote innovation."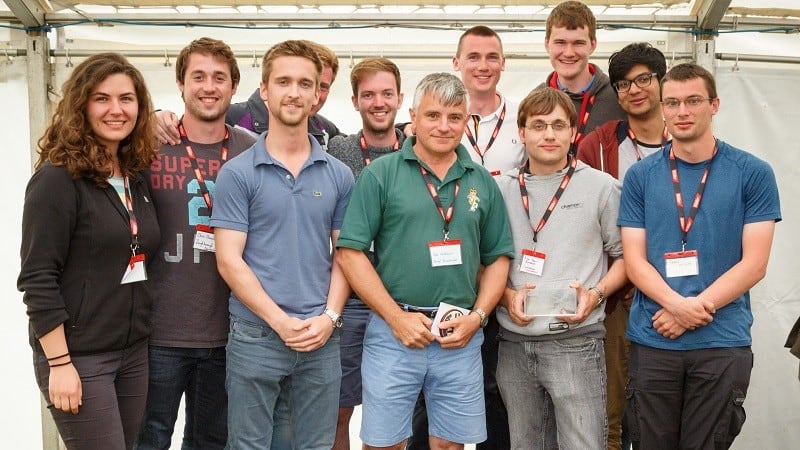 Last July saw Loughborough University take top prize in the 2016 edition of the competition. They return this year to defend their title, alongside universities from every corner of the UK. Entries for the 2017 Challenge are now closed, with the fly-off due to take place on the 19-20 June.
"Unmanned aircraft systems have been transformational in the past decade and now have a wide range of proven applications, not just in defence but also in civil missions such as environmental monitoring, humanitarian relief, search and rescue, and disaster relief operations," said Andrew Tyler, chief executive of Northrop Grumman Europe, which is sponsoring the event.
"This competition provides an opportunity for students to broaden their understanding of UAS technologies which we hope will encourage them to pursue careers in aerospace engineering."