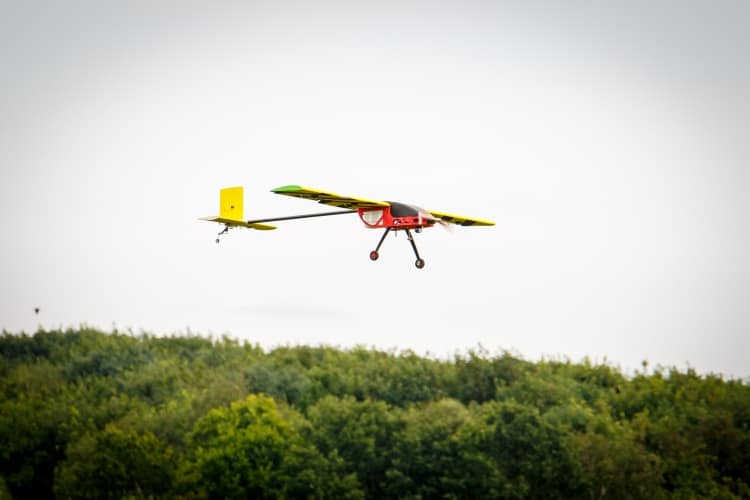 The second edition of the competition saw teams from all across the UK undertake a full design and build cycle of a drone to complete specific mission objectives. Teams this year included the universities of Glasgow, Nottingham, Swansea and Manchester, alongside four teams from 2015 winners Southampton. Following last week's 'fly-off' at Pershore Airfield near Worcester, Loughborough was named the overall winner.
"We're delighted to have won this year's challenge," said Alex Taylor, Loughborough's team leader. "It's been extremely rewarding to be a part of such a talented and motivated team. I've learnt an awful lot and gained hugely valuable experience that I will take forward with me through my career."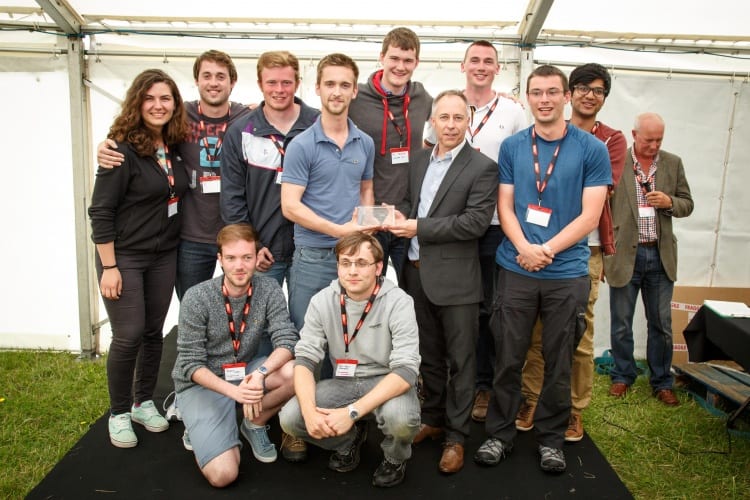 According to ImechE, the competition is designed to bridge the gap between academia and industry in developing applied UAS-related activities, giving students an opportunity to strengthen links with industry, as well as enhance employment opportunities.
"The Challenge helps students learn practical aerospace engineering skills for industry, prepare aerospace engineering students for industry employment and encourages links between industry and universities, said chief judge Alistair Cowin.
"It's a great event and a great opportunity for people to meet the next generation of engineers and see what they're capable of. This year has been a major step forward."
Alongside the main prize, category awards were also given to teams from Southampton, Sheffield and Glasgow, while Loughborough picked up awards for design and manufacturing to accompany its overall victory.