At 32, David's route into engineering has been slightly unorthodox, and is proof that a career in STEM can begin at a later age. The Student Engineer caught up with him to find out more.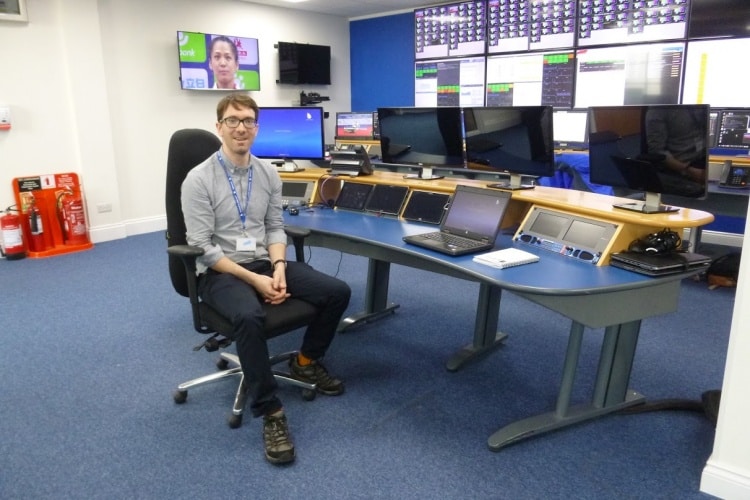 What degree do you have and where did you study?
I studied Engineering in Embedded Systems Design BEng (Hons) in Letterkenny Institute of Technology, Ireland.
What drew you to engineering?
I've always been practical and inquisitive. At school I loved physics and maths but the satisfaction that comes with designing or building solutions based on those principles is what lead me to electronics and subsequently embedded systems.
I returned to study after working for several years in live music events and then retail management. I made a concerted effort to get involved in an industry that I knew I loved and offered me the opportunity to learn and work on new technologies building on my electronics background.
How can STEM be better promoted in schools?
Innovation is at the heart of engineering; new ideas, designs and products driven by emerging technologies all help create jobs and opportunities. If young people are introduced to these skills early in their lives and have a passion for STEM subjects fostered, you're giving a new generation the skills set to drive the UK to the forefront of the global technology industry.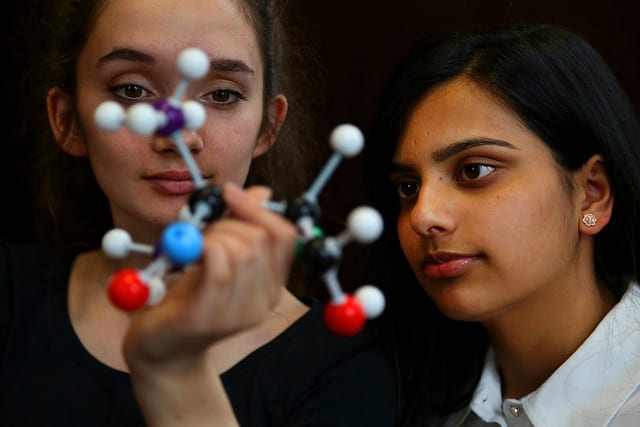 In school at an early age, I wish I'd had the opportunity to learn about the vast array of disciplines within engineering; some focus could be put on the people behind theories and techniques that are taught. From an electronics perspective, simple coding techniques are easily demonstrated on open-source electronics platforms like the Arduino.
Does engineering need to be made more exciting?
We need to demonstrate to young people how the products and services they already know and love relate to the engineering skills that developed them in the first place. Use small interactive demonstrations alongside brief profiles of people important to the heritage of UK engineering.
How did you get onto the Babcock grad scheme and what will you be doing on your placement?
After graduating, I saw the roll of Broadcast Engineering Grad advertised on a careers site. I applied online and was invited to an Assessment Centre after which I was invited to a technical interview in Media Services, Vauxhall, London.
Since Babcock Media Services is located in London, I'll be based in the same place for the duration of the two-year graduate scheme.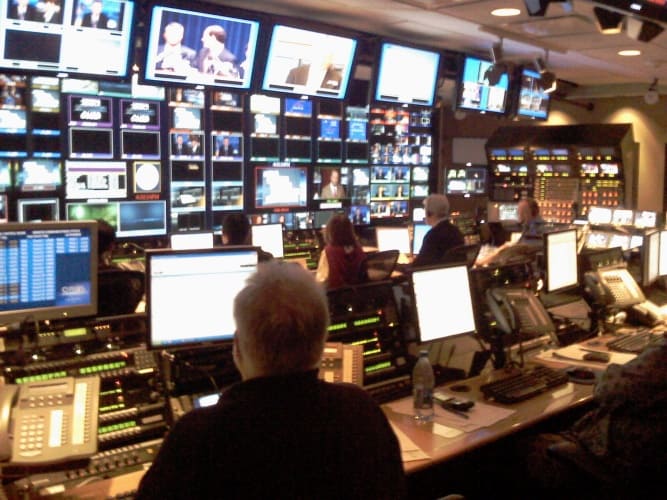 I'm embedded within the engineering support team at Wyvil Court. We troubleshoot day to day technical issues with existing operations and help to install new systems for upcoming channel/service launches. We offer both linear and non-linear playout, TV and radio, OTT and multi-platform services. I also work alongside project engineers and the solutions architects who build tailored broadcasting packages for clients to suit their individual needs.
Over the course of the scheme, I hope to work closely with the International Operations team who look after all of the BBC World Service FM transmission and satellite distribution worldwide. I also hope to get involved with the SFM team who manage short wave sites for the BBC overseas and in the UK.
What are the challenges in your role and what do you enjoy solving?
All of the services we deal with are live so any changes have to be carefully planned and executed to avoid any impact on the content received by the customer and end user. This can make traditional troubleshooting quite difficult but rewards rigorous planning. That said, the ability to think on your feet is crucial!
An ongoing challenge as a new recruit is becoming familiar with the number of different technologies operational within the business. The learning curve is incredibly steep and every day I'm faced with new systems to learn. Although challenging, I love working in a fast-paced, critical environment and the opportunity to work with cutting age technology in a commercial context is invaluable.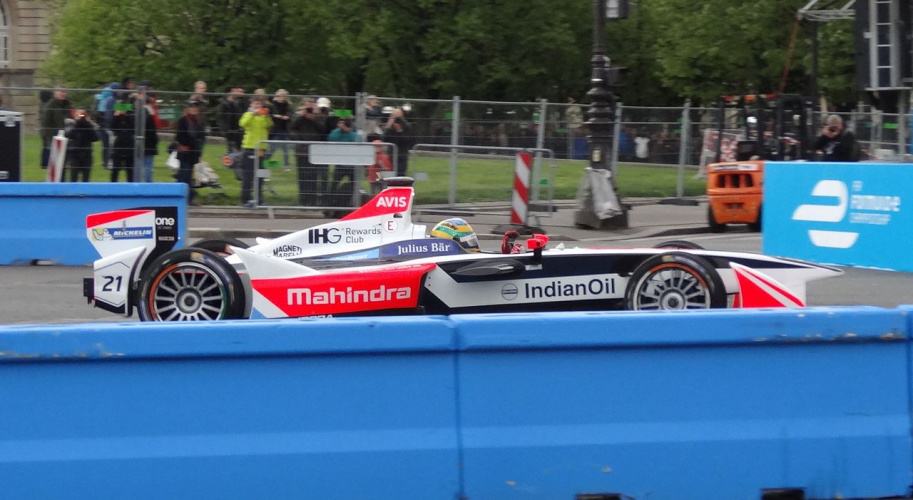 What big projects have you been involved with?
I've worked alongside the engineers behind the Perform DAZN platform; it provides multi-platform, OTT, digital sports content both live and on-demand and has been described as 'the Netflix of sport'.
I've also been introduced to some of the fibre, satellite and internet cloud delivery technology behind Babcock's Formula E contract. We are the multi-platform television distribution partner to the FIA Formula E Championship and cover all of the races across the globe. The content is distributed live to more than 65 broadcasters and simultaneously to any connected devices such as phones, laptops etc.