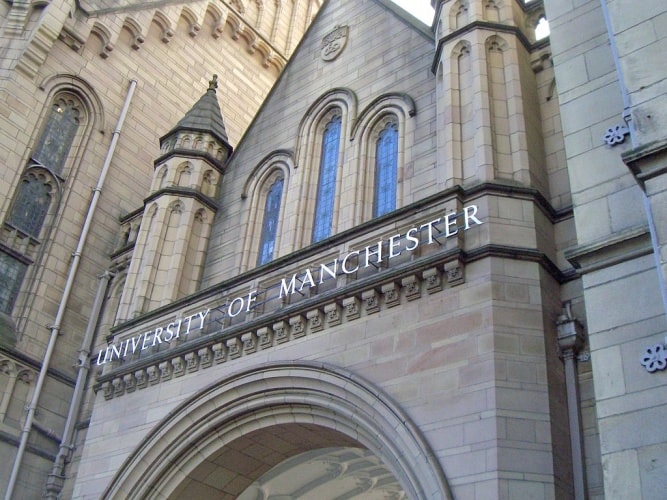 The 'Graduate Market in 2016' survey examined vacancies, starting salaries and undergraduate work experience programmes across the UK's 100 leading employers. It found that students from Manchester University were targeted ahead of all others, including Oxford and Cambridge.
"We're obviously delighted that our students – for the second year running – are the most targeted by leading graduate recruiters, as well as encouraged by the ongoing recovery of the graduate jobs market," said Tammy Goldfield, director of Manchester University's Careers Service.
"Our recruitment fairs were fully booked last year, as employers continue to appreciate the talent of our students and the uniqueness of a Manchester education, which provides our graduates with the additional skills and experience employers are looking for."
The report also pointed to a more general positive outlook for UK graduates, with Britain's top employers preparing to recruit their biggest-ever intake of university graduates in the coming year. Employers plan to increase graduate recruitment by 7.5 per cent in 2016, compared to just a 3.3 per cent increase in 2015. According to the report, the biggest growth in vacancies is expected to be in the public sector, banking and finance, engineering and industry, and the armed forces.