Why work in defence?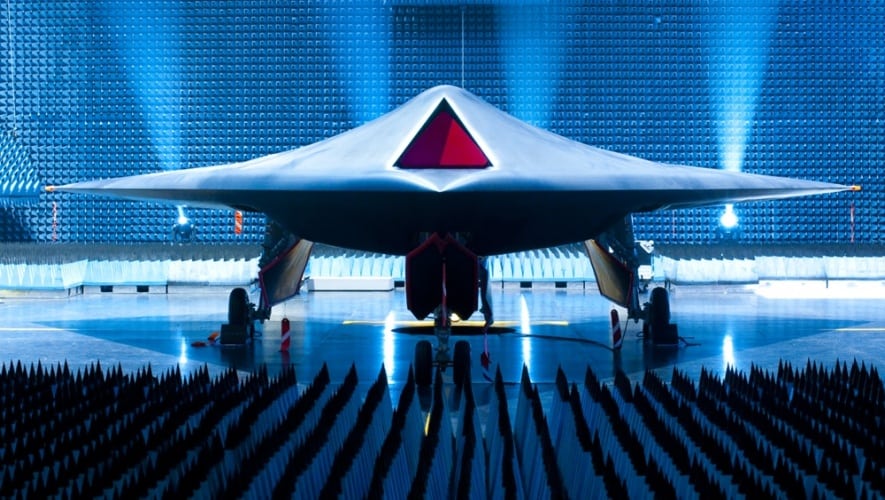 The UK defence sector sits at the cutting edge of technology and needs high-calibre engineers from a myriad of disciplines to help uphold operations in-theatre (that's military speak for on the battlefield) manufacture and maintain new and existing platforms, and design the weapons for tomorrow's battlespace.
UK Defence spending remains high
Depite well-publicised recession-era cut-backs the UK has the biggest defence budget in Europe and plans to spend £164bn on equipment and equipment support over the next ten years. Furthermore, the nation still spends over two per cent of its income on defence and defence exports are a vital component of the British economy.
The International Institute for Strategic Studies notes that Britain's 2013 defence expenditure ranks it fifth in the world behind the USA, Russia, China, and Saudi Arabia. The industry as a whole has an annual turnover of £22bn and defence export sales stood at £9.8bn in 2013, an 11.4 per cent increase on 2012.
The sector is a major employer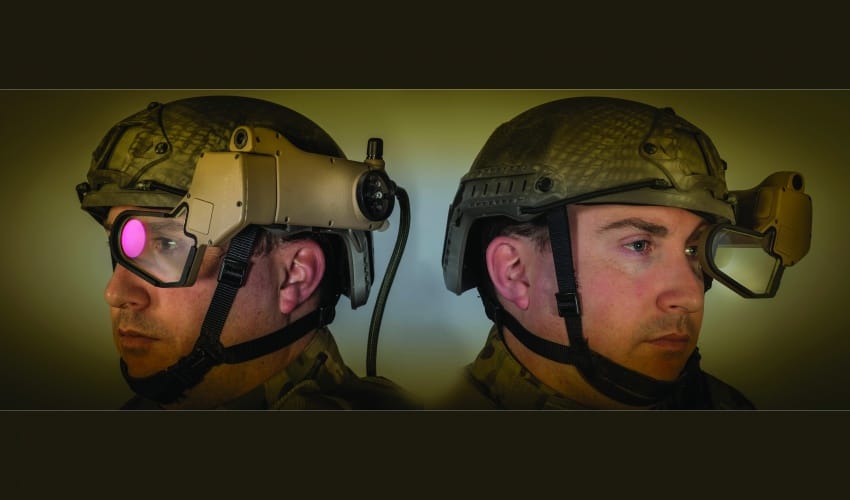 Over 160,000 people are employed in the defence industry, and 10 per cent of UK manufacturers serve it too. 
The CBI (Confederation of British Industry) notes that there are more small to medium-sized companies (SMEs) operating in the UK's defence manufacturing sector than France, Italy, Germany, and Spain combined, and Britain is currently the world's second largest defence exporter.
You'll have responsibility from day one
The defence industry requires its recruits to adapt quickly and many of the larger companies offering graduate training schemes are keen for their recruits to be exposed to a number of relevant business units where they can expect their problem solving skills, team working skills and stakeholder management skills to be tested at an early stage in preparation for the career that lays ahead of them.
What does the sector do?
The defence industry supports Britain's national security and that of the sovereign nations it exports related products and services to.
It is building major platforms for air, land and sea defence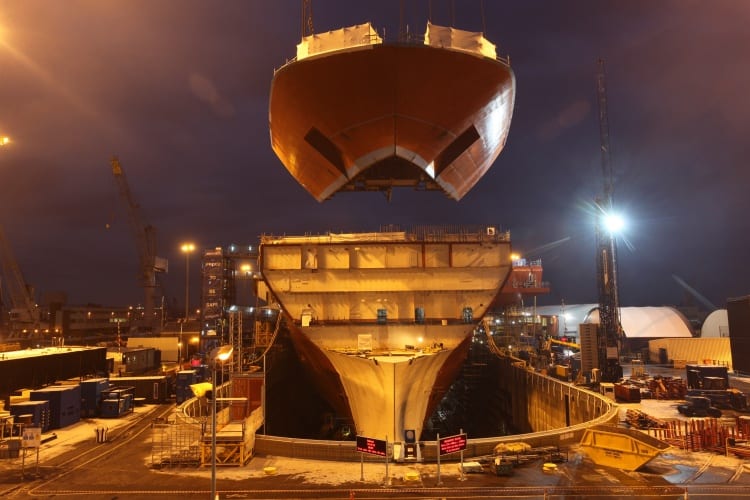 The RAF's Typhoon fleet is to be modernised to give it air-to-air and air-to-ground capabilities. The government has also given assurances that by the 2020s the RAF will be equipped with the F-35 Joint Strike Fighter, the world's most advanced multi-role combat jet (more on that below) plus a fleet of Unmanned Air Vehicles for use in combat and reconnaissance missions.
The second Royal Navy aircraft carrier, HMS Prince of Wales, is currently under construction with the Aircraft Carrier Alliance (ACA) in Scotland, whilst in Barrow-in-Furness ACA member BAE Systems is building seven Astute-class hunter-killer submarines and is increasing work on the Successor programme in preparation to replace Vanguard class nuclear powered ballistic missile submarines. It looks very likely also that the government will place an order for 13 Type 26 frigates for the navy, which will take work at BAE's Glasgow sites into the 2030s.
The army isn't missing out either. The Ministry of Defence recently placed an order with General Dynamics UK worth £3.5bn for 589 SCOUT Specialist Vehicles for the British Army. The government has also committed itself to programmes that will see enhanced communications equipment and new strategic lift aircraft supplied to the army.
It is taking a lead in the world's largest defence project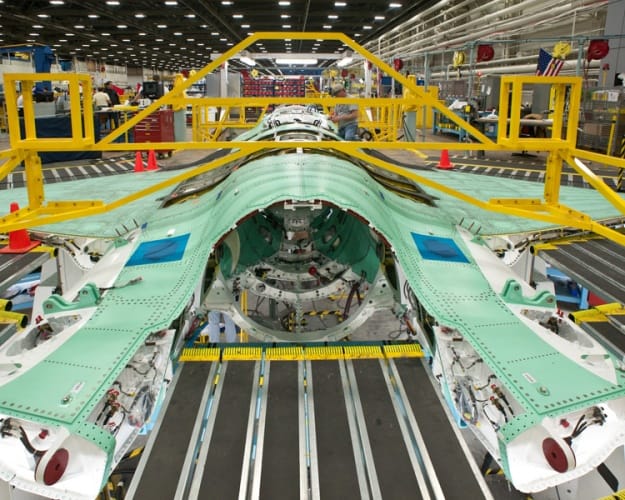 The F-35 Lightning programme is currently the largest defence programme in the world with around 11 defence forces expected to take delivery of the fifth generation fighter jet.
Over 500 UK companies are involved in the 40 year programme with Cobham designing and manufacturing the refuelling probe for the F-35B short take-off/vertical landing and the F-35C carrier variant; Rolls-Royce providing the lift system for the F-35B STOVL, which consists of the lift fan, the three-bearing swivel module, the roll post modules and the lift fan vane box; Ultra Electronics producing the aircraft's suspension release equipment; and MBDA producing the Advanced Short Range Air-to-Air Missile, which can be installed within the weapons bay and on external wing stations of the aircraft. MBDA is also working with Lockheed Martin and the MoD to integrate the Meteor missile into a future upgrade of the UK's F-35 fleet
It thrives on collaboration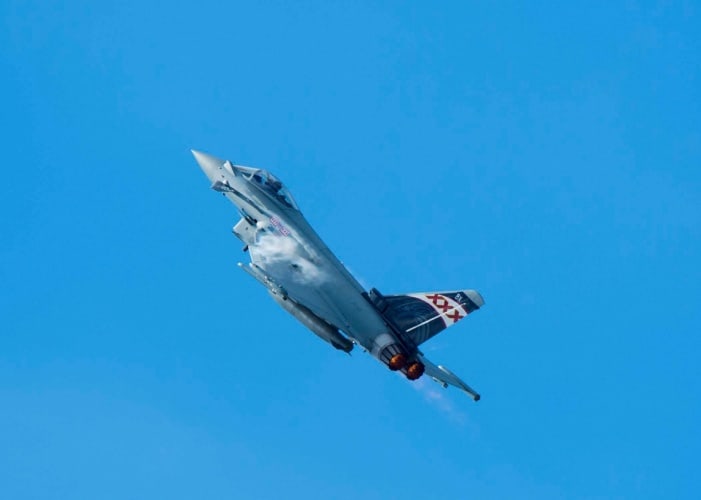 A common facet of the modern defence industry is the requirement to work collaboratively with different companies, often across separate territories, to produce a platform and maintain it throughout its lifetime.
This is a common requirement and ACA serves as a fine example, joining together companies including BAE Systems, Thales UK and Babcock who make up three quarters of ACA, the forth member being the MoD.
Taking collaboration further is the Eurofighter Typhoon programme, a European collaboration that has Britain's BAE Systems, Italy's Alenia Aermacchi, and Airbus Defence & Space in Germany and Spain managing industry suppliers employing over 100,000 people across the supply chain.
What kinds of jobs are on offer?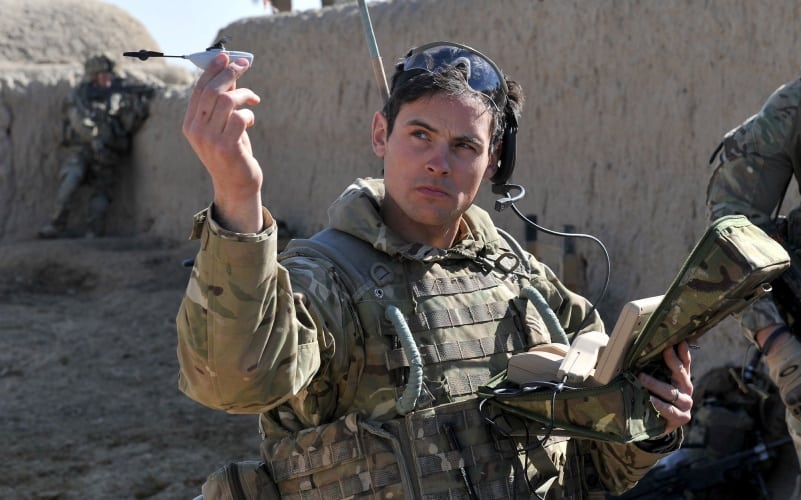 What really sets the defence industry apart from others competing for engineering graduates is the sheer range of disciplines required to build and provide through life support for platforms and related systems used by the world's armed forces. These disciplines include: aerospace/aeronautical, automotive, chemical, civil/structural, electrical, electronics, environmental, manufacturing, maritime, materials, mathematics, mechanical, physics and software.
'If you look at our website there's probably over 50 engineering disciplines and roles that you could go into across the company and across the industry there are probably more opportunities than that,' commented Ayesha Godigamuwe – early career advisor at BAE Systems.
Qinetiq, a Farnborough-based company that employs over 6,000 staff across sites in Europe, Australia and the US, provides a range of defence security services on land, air and at sea has requirements for design, structural, maritime, mechanical, safety, electrical, communications, electronics, plus software and systems engineers.
BAE, with a headcount of around 88,000 staff worldwide, has a current requirement for engineers specialising in safety, electrical engineering, naval architecture, plus systems and mechanical engineering.
Entry standards are high and so is early remuneration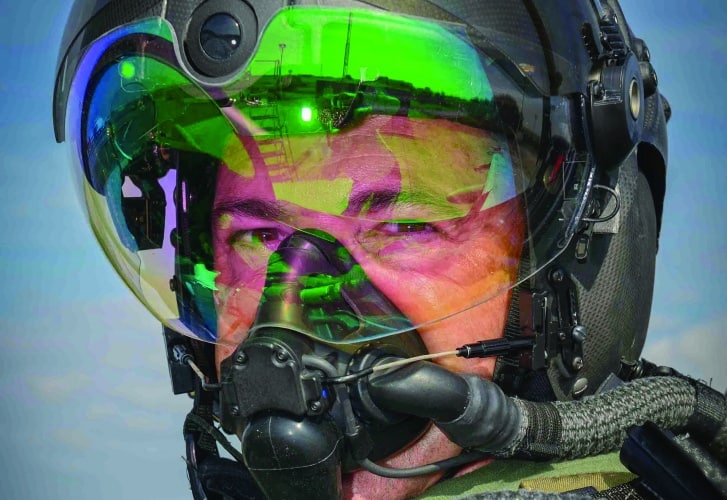 The industry is competing for high-calibre graduates - usually security cleared and with a 2:1 - from all engineering disciplines to fill challenging but well-remunerated roles in the public and private sector.
The Defence Science and Technology Laboratory (Dstl), an organisation with a remit to supply sensitive and specialist science and technology services to the MoD and wider government, offers its graduates approximately £22,167 on starting; whilst in the private sector BAE Systems offers its graduates between £24,000 and £28,000 on joining. MBDA Missile Systems offers £25,000 plus a £2,000 joining bonus when graduates join its two-year scheme.
Good salaries come as standard in the defence industry, although average starting salaries at SMEs drop to between £18,000 and £25,000.
Where are the jobs?
The large OEMs (original equipment manufacturers) including BAE Systems, Lockheed Martin UK, Boeing UK and Northrop Grumman, operate from a number of sites across the UK with clusters of defence companies in general to be found in the West Midlands, south east, south west, and north west England.
Defence companies are similarly scattered throughout Scotland, Wales and Northern Ireland.
The locations - home and abroad - are varied, as are the opportunities that the defence industry offers.
'There's such a variety of projects to get involved in across air, land and sea that you'll be occupied and challenged as an engineer,' said Godigamuwe.