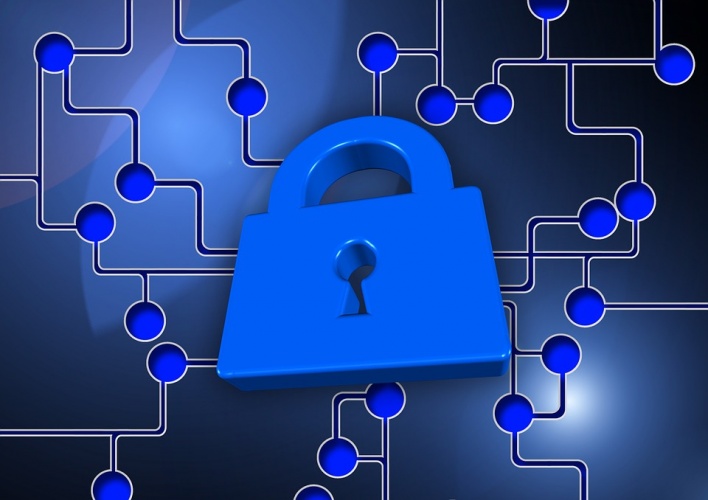 Next year will see 80 out of a total of 235 new grads assigned to BAE's Applied Intelligence business at sites in London, Guildford and Leeds. The Applied Business unit focuses on defending against digital crime, cyber-attacks, fraud and financial crime. The announcement comes on the same day it was reported that over 1 billion Yahoo accounts were hacked in 2013.
"Cyber-attacks are a reality and they are happening every day," said minister for the Cabinet Office Ben Gummer, who oversees the government's cyber security strategy.
"The first duty of the government is to keep the nation safe. Any modern state cannot remain secure and prosperous without securing itself in cyberspace. So it is hugely encouraging to see such a drive on securing the skills and talent we will need to continue this fight in the future."
According to an online survey conducted by BAE Systems, 57 per cent of businesses have experienced a cyber-attack in the last year, despite believing the appropriate security controls were in place. Alongside the 80 grads recruited to work in cyber security, 77 will be assigned to BAE's Maritime businesses based in Scotland, Portsmouth and Barrow-in-Furness.  A further 54 will be recruited for the company's Military Air and Information business in Lancashire, with the remaining grads spread across Electronic Systems, Land Systems, and Head Office.
"A healthy pipeline of science, technology, engineering and maths talent is absolutely vital to the future success of our businesses," said BAE Systems' Nigel Whitehead, group managing director, Programmes and Support.
"Each year BAE Systems invests around £90m in a broad programme of education and skills initiatives, from world class employee training programmes to a nationwide schools roadshow run in partnership with the Royal Air Force and Royal Navy. All the graduates joining BAE Systems in 2017 will have unrivalled opportunities ahead of them, playing a crucial part in developing, building and supporting the cutting-edge products that will help safeguard national security for years to come."