Hybrid Air Vehicles' 92m long airship is the world's longest aircraft, and the maiden flight marks a key milestone in its Flight Test Programme. Airlander was originally scheduled to make its debut on Sunday, but a technical issue meant it was unable to fly during daylight hours, which is a prerequisite during flight trials.
The four giant engines, which have been undergoing testing since since February 2015, were started up on Wednesday shortly after 19.00. Airlander 10 then took off at approximately 19.45, landing back at Cardington around 20.00. Chief test pilot David Burns and test pilot Simon Davies kept the airship within a six-mile area around the airfield, flying up to 500 feet and reaching speeds of around 35 knots. According to Burns, everything went as planned once in the sky.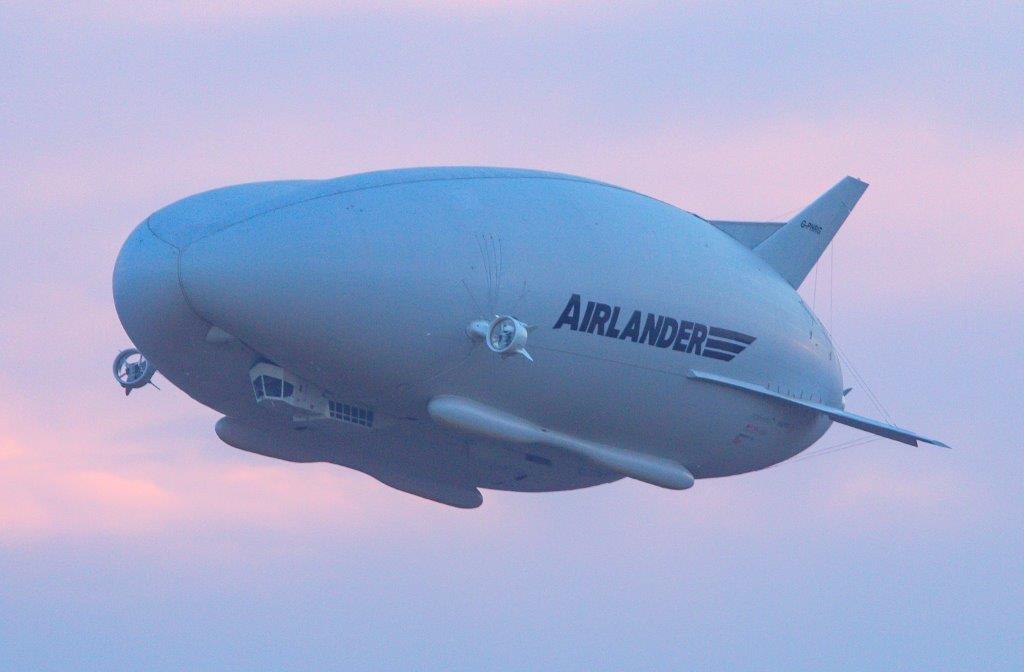 "It was a privilege to fly the Airlander for the first time and it flew wonderfully," he said. "I'm really excited about getting it airborne. It flew like a dream."
Along with a series of gentle turns at increasing speeds, some technical tests on the hull pressure were also carried out during the flight. Though the maiden voyage was less than 20 minutes, Airlander 10 is expected to be able to remain airborne for up to five days at a time, giving it capabilities that other aircraft can't match. The airship was originally developed for the US government for surveillance purposes, but was relaunched as a private commercial endeavour when that project was discontinued.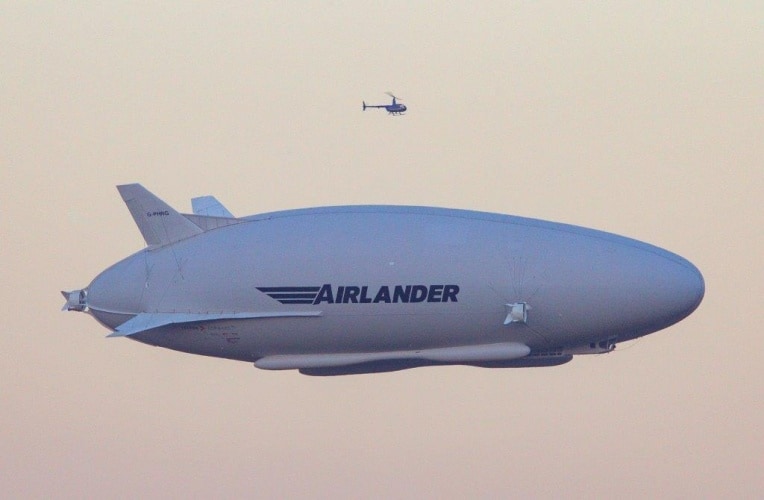 If trials are successful, Hybrid Air Vehicles says the Airlander project could support up to 400 new aerospace jobs, with 80 per cent of the aircraft's supply chain based in the UK. The company is now seeking additional investment to fund the continuation of the test programme.
https://www.youtube.com/watch?v=wJeijXS_R50