Solar impulse 2, the solar-powered aircraft that is currently attempting the first renewably powered circumnavigation of the globe, has successfully crossed the Atlantic.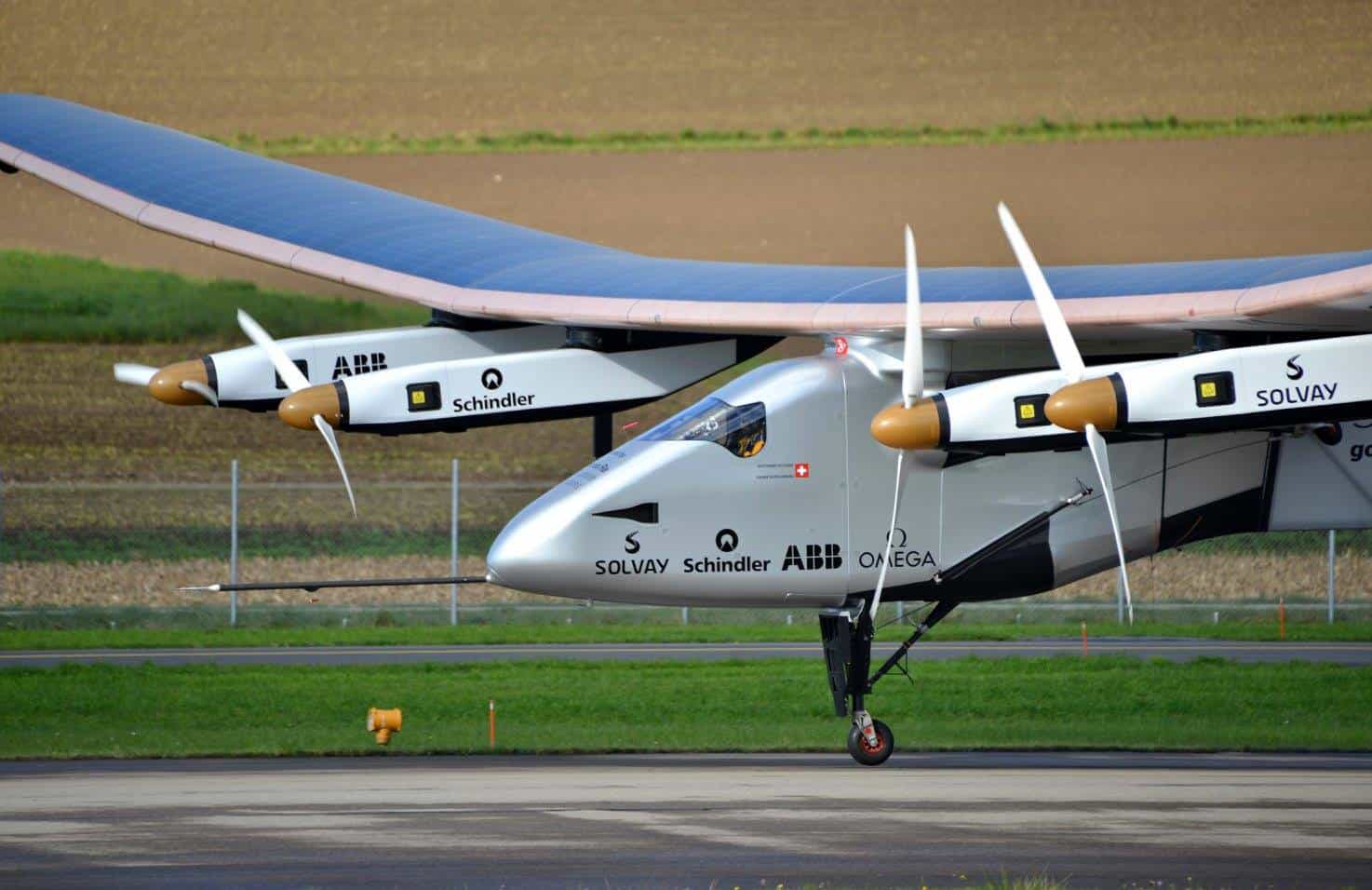 The aircraft, which was being flown by pilot Bertrand Piccard, landed in Seville, Spain at 7.30 am on Thursday June 23rd after leaving New York on Monday 20th. The total flight time was 71 hours and 8 minutes.
The aircraft has now crossed both the Pacific and the Atlantic, the world's two biggest oceans, and is nearing the end of its historic 35,000km journey. Its final destination is its original starting point Abu Dhabi, and mission planners are currently plotting a route, possibly via either Greece or Egypt.
The round-the-world effort, which began in March 2015, was delayed in Hawaii for several months earlier this year after the batteries overheated during the marathon leg from Japan to Hawaii.
Since then the team has carried out a number of repairs, including installing new batteries, as well as stabilisation and cooling systems.
Powered by 17000 photovoltaic cells and weighing 2.3 tonnes, Solar Impulse 2 has a wingspan of 72m, which is wider than that of a Boeing 747. Its 4-metre long propellers produce an average speed of about 70km/h.
Click here to read our in-depth Q&A with the team behind Solar Impulse