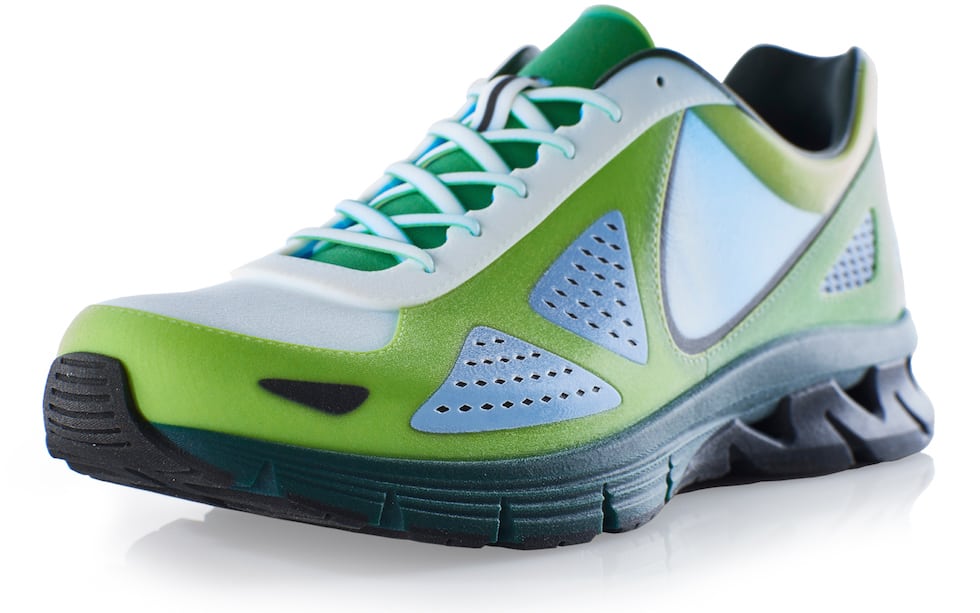 The J750 – a new addition to the Objet Connex series of 3D Printers - allows for the comparatively rapid creation of prototypes that can include a range of material properties in the same part, as well as delivering 3D printing versatility to produce tooling, moulds, jigs and fixtures.
The company adds that the J750 is expected to improve total cost of ownership by eliminating processes such as painting and assembly that add time and cost to the creation of product prototypes.
Prototypes can be produced in an hour or less depending on size and complexity, giving design teams, engineers and marketers the option to consider a greater range of design iterations more quickly in order to hasten product development.
Prior to its release on April 4, 2016 the J750 went into beta testing with a number of companies including Otterbox, a Fort Collins, Colorado based manufacturer of smartphone cases.
Brycen Smith, engineering technician supervisor for OtterBox explained that prior to the J750, it could take up to three days to prepare a phone case because it would have to be painted and assembled to a high specification before being presented to customers and other decision makers in the design process.
He said: "We have over 15 series of cases offered with about six to eight different colour combinations in each series. So that's a huge timesaving...this machine can now do it in about 30 minutes to an hour. We're getting several hundred-prototype requests a week that we're turning around well within 24 hours.
"About five years ago we were outsourcing some of our prototyping which was taking a couple of weeks, [cost] thousands of dollars and who knew where our IP and case information and security was going at that point?
"To bring it in and save it on that security aspect – the potential of knock offs and counterfeits of our designs - is priceless."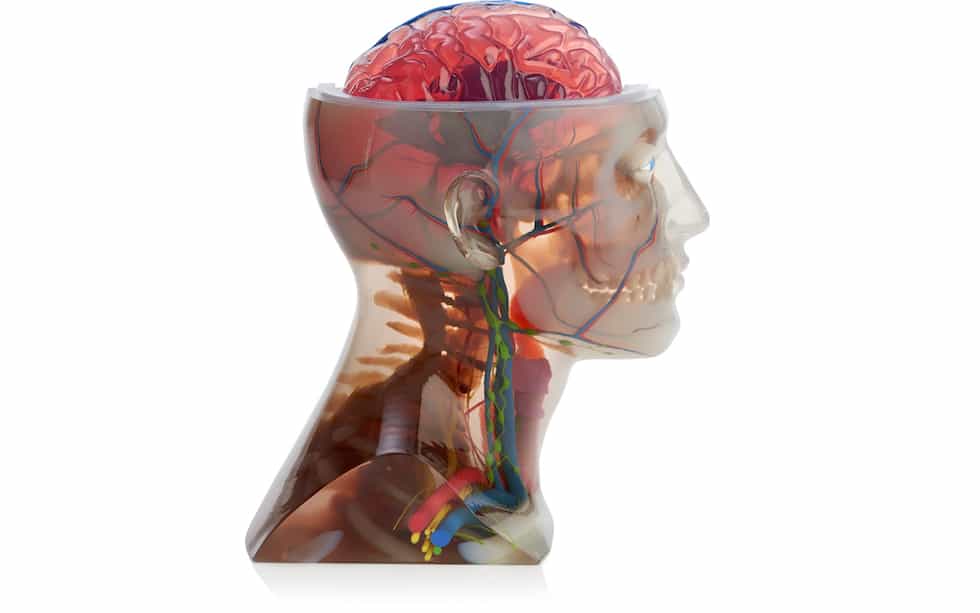 The J750 can accommodate build sizes up to 490x390x200mm and operates in three modes including high speed, which uses up to three base resins and achieves a resolution of 27 microns. High quality and high mix modes both use up to six base resins and achieve resolutions of 14 microns and 27 microns respectively.
The machine's PolyJet Studio software allows users to choose materials, optimise the build and manage print queues with colour textures loaded via Virtual Reality Modelling Language (VRML) files imported from CAD tools.
Featuring a large, six-material capacity, the J750 keeps the most used resins loaded and ready for printing, thereby minimizing stoppages associated with material changeovers. Newly designed print heads means simulated production plastics, like Digital ABS, can be 3D printed in half the time of other Stratasys PolyJet systems.
"An important part of the development effort was related to the print-heads," explained Ron Ellenbogen, product marketing director, Stratasys. "Our team was focused to optimise the operating procedure to ensure the printing quality and uniformity, which are the hallmark of the PolyJet technology.
Commenting on the release of the J750, Josh Claman, chief business officer, Stratasys said: "The vision from our R&D team was always there: that we needed create a printer where we have a fully realised product coming out of the print which demanded multi-materials, digital material, and digital colour."