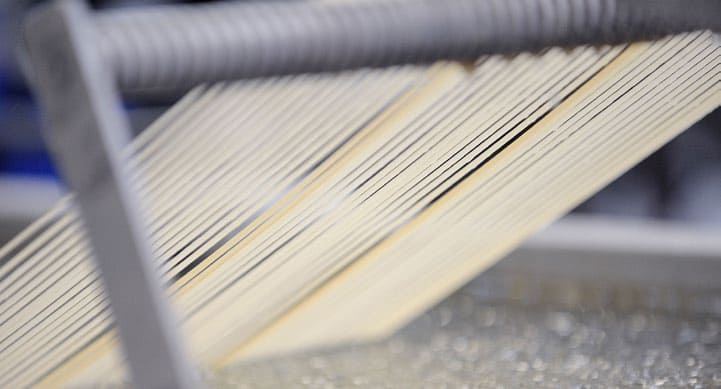 The UKBioChem10 report was produced by LBNet (Lignocellulosic Biorefinery Network), a government-backed organisation that supports the biotechnology sector and promotes novel bio-based chemical research. With plastics and petrochemicals coming under increasing scrutiny, LBNet has identified the top ten green alternatives to petroleum-based chemicals in products such as sanitary pads, perfumes, nylon, skin creams and detergents.
The 10 chemicals, listed below, were selected based on commercial viability, UK strengths to exploit, functionality and sustainability.
Lactic acid: Used to make PLA (polylactic acid), which can be used for biodegradable plastics
2,5-Furandicarboxylic acid (FDCA): A stronger alternative to PET (polyethylene terephthalate), which is used to make plastic bottles, food packaging and carpets
Levoglucosenone: A safer alternative to toxic solvents used in pharmaceutical manufacturing, flavours and fragrances
5 Hydroxymethyl furfural (HMF): A building block for plastics and polyesters
Muconic acid: Its derivatives could replace non-sustainable chemicals used in the production of plastics and nylon fibres
Itaconic acid: A replacement for petroleum-based acrylic acid, used to make absorbent materials for nappies and sanitary products, as well as resins used in high-performance marine and automotive components
1,3-Butanediol: A building block for high-value products including pheromones, fragrances, insecticides, antibiotics and synthetic rubber
Glucaric acid: Prevents deposits of limescale and dirt on fabric or dishes, providing a green replacement for phosphate-based detergents
Levulinic acid: Used in the production of environmentally friendly herbicides, flavour and fragrance ingredients, skin creams and degreasers
n-Butanol: Used in a wide range of polymers and plastics, as a solvent in a wide variety of chemical and textile processes and as a paint thinner
According to LBNet, investment in these chemicals would not only have a positive environmental impact, it would also help to create jobs, foster growth and boost trade. The organisation said the UK is already a research lead in this sector, but financial backing is needed to unlock its huge commercial potential. Alongside funding and support for research partnerships across academia and industry, the report recommends that government should prioritise bio-based materials in government procurement.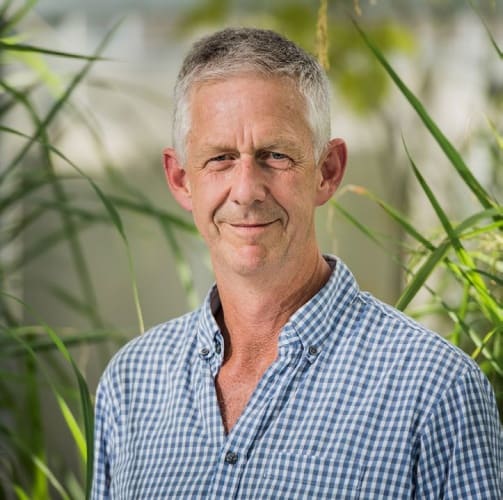 "Bio-based chemicals are set to disrupt the chemicals industry," said Simon McQueen-Mason (left), network director at LBNet. "It is important that the UK – a global leader in chemicals – is at the heart of that revolution. If we don't support such breakthrough technology now, other countries will benefit from our research and out-compete us, whilst our existing chemicals industry loses its edge.
"Just as oil underpinned the development of now ubiquitous plastics, textiles, pharmaceuticals and cosmetics in the last century, bio-based chemicals are set to replace oil in many products in the next few decades. Investment and policy support now will allow the UK to be a leader in this emerging industry."