British engineering is facing a serious skills shortage. An IPPR think tank study last year claimed that an additional 87,000 graduate level engineers are needed in the UK each year between now and 2020 just to satisfy current demand. The same study claims that we annually produce 46,000 graduate engineers – just over half the required number, with a worrying shortfall of 41,000 per year. Equally concerning is that just 7% of the UK's engineers are female; this figure is the lowest across Europe and clearly indicates an industry that has been stereotyped by outdated gender expectations. With no unanimous agreement that boys outperform girls in maths and science, or vice versa, it also means that a lot of potential talent is going untapped.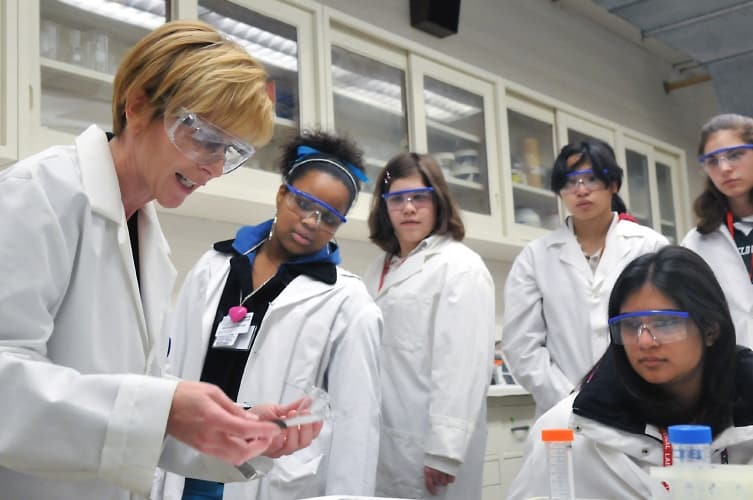 The engineering sector is a cornerstone of our economic progression. Over the coming years, engineers will be charged with producing the cutting-edge technology and building structures that are going to help the UK tackle its renewable energy issues and sustainability conundrum. To achieve this, we need as many people entering the industry as possible. Organisations must remove any existing preconceptions – namely, any notion of a male-only industry – and make engineering an attractive career path for all young people, by taking steps to promote and encourage working in the industry.
Generating interest from a young age
The first thing to ensure is that students of all ages, male and female, are informed about engineering: the different disciplines, what they involve, opportunities, and how to make it their career. Young students who are passionate about engineering and keen to enter the industry will be able to make informed educational decisions in order to realise their goals. This can also help to diversify and widen the range of students taking on degrees and apprenticeships to get into the industry. Government-funded programmes such as Northamptonshire Enterprise Partnership's Bright Futures Initiative allow students to get closer to the workplace; by signing up to these, engineering companies can support the industry through participation in careers fairs, open-door school visits to company offices, and other activities to increase their exposure to prospective engineers of the future.
Many of the most gifted students get snapped up by companies in the City, drawn in by the prospect of an unbeatable salary, power and the dream of retirement by the time they turn 50. The Arkwright Scholarships Trust encourages these high-flying 15 and 16 year-olds to instead consider careers in engineering and technical design, through scholarships which support the further study of STEM subjects. Employers in these sectors can sponsor students who they believe show real potential, to attract them to the industry while promoting to others its need for quality thinkers. Rolton Group has just sponsored a female student for an Arkwright Scholarship, in recognition of her impressive GCSE grades.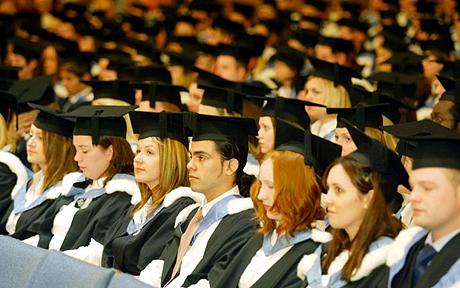 While companies have a responsibility to attract a wider range of aspiring engineers, it is also important that parents and teachers recognise the vast opportunities on offer. We live in an ever-changing technological society, but the technology cannot yet design itself. As such, engineering is integral to our society, which also means that engineers can, quite literally, influence how people live their lives. Play their cards right, and a job in the industry could provide all that the financial sector has to offer and more – Mr. Dyson's success is a prime example.
Hiring apprentices and interns
The vast expense of attending university deters many young people, so it is crucial that they are made aware of the existence of other routes to a successful and rewarding career. Though these routes may take longer, apprenticeships and internships offer a much-underrated opportunity to learn whilst earning a wage, and can become a portal to further education later in life. Rolton Group offers apprenticeships and in-house training, alongside fully funded qualifications to employees who wish to enhance their formal education. Organisations need to provide these development opportunities in order to attract engineers from a wider range of social backgrounds, and to maintain the quality of their workforce. Learning on the job can produce more well-rounded employees - as it requires hard work and dedication - and also ensures that they are able to apply their skills in a real work environment, rather than theoretical-based learning in lecture halls.
Removing gender-based preconceptions
Engineering has historically been perceived as a male-oriented industry, and the alarming lack of female engineers in the UK suggests that very little has changed. Given the diversity of mechanical, processing, and strategic planning roles within the sector, there is absolutely no justification for this.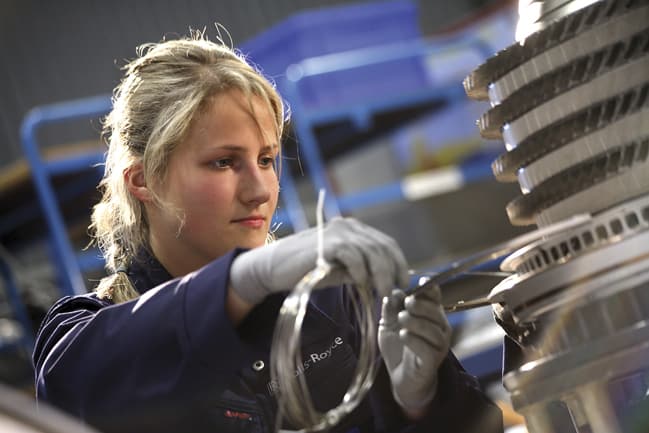 More needs to be done to communicate the benefits of and opportunities within engineering to girls and young women, and to actively promote the industry as gender-neutral. The same points need to be reinforced to men. When Emma Watson addressed the UN towards the end of last year, she emphasised that gender equality is as much an issue for men as it is for women, and must be embraced by everyone if we are to see real progress on the issue. The Institute of Engineering & Technology (IET) recently hired its first ever female President, Naomi Climer, which should help to inspire the next generation of female engineers - and help to destroy the stereotypes which have been allowed to survive for many years.
Employers must take action; when it comes to interviews and the selection process, recruitment of new staff needs to be based on talent alone, rather than gender or any other arbitrary factor. The more that a company builds its female workforce, the more women will become at ease with filling positions in the industry, and the industry will thrive. Studies show that biologically, men and women think about and respond to tasks and problems differently, which is exactly why diversity is important. Engineers work in problem-solving environments, and a team is more likely to find a solution if it possesses a range of skillsets and approaches to draw upon.
Attracting new talent and promoting diversity is crucial to unlocking the wide range of skills and ideas that are going to drive this country's engineering and environmental solutions moving forward. Yet aside from the pressing issues that are specifically affecting the engineering sector, we must not lose sight of how important diversity is in any team – be it gender, age or ethnicity, or all three.