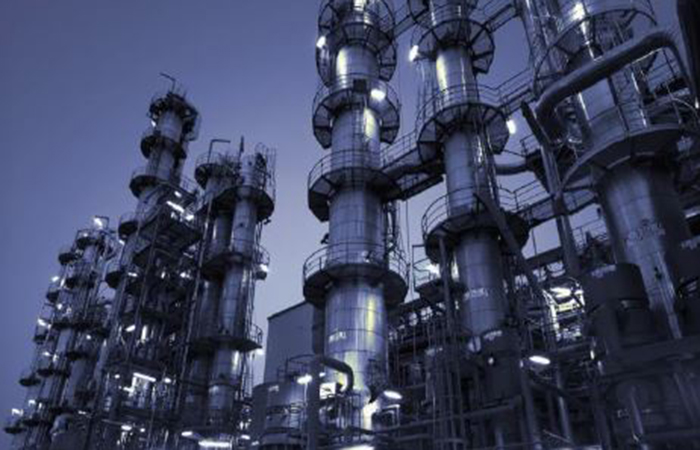 Zeolite ZSM-5 is regularly used as catalyst for hydrocarbon cracking and fluid catalytic cracking in the petrochemical industry. Due to their complex framework structures, characterisation of zeolites via X-ray diffraction places high demands on the used diffractometer.
Download this report to read more.
Please contact us at info.gb@anton-paar.com or visit our website for further information.
Click here and register to access technical articles and white papers from this company