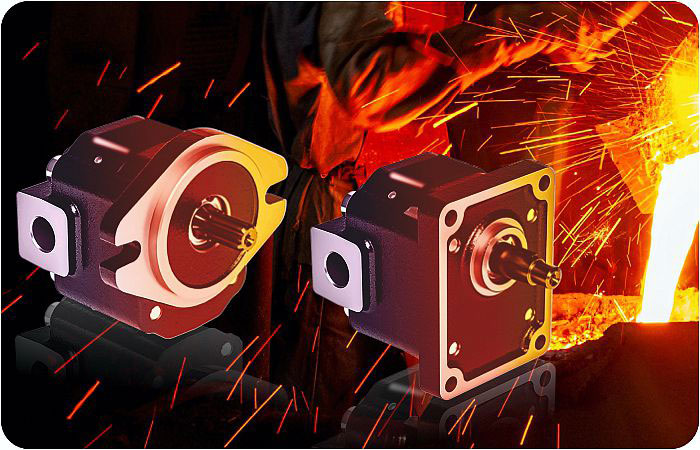 Available now are the new range of cast iron bodied, cast iron flanged, hydraulic gear pumps and hydraulic gear motors for applications requiring high pressures, optimal performance and endurance.
The latest addition to the reliable, precisely engineered Marzocchi Pompe range.
» High working pressures.
» High efficiency at high temperatures.
» High speeds.
Groups 2 and 3 pumps and motors available now. Group 4 to follow shortly.
A range of mounting flanges, output shafts, and ports are available to suit a variety of applications. See the technical specification catalogue for further details of this latest range of cast iron external gear pumps and gear motors.