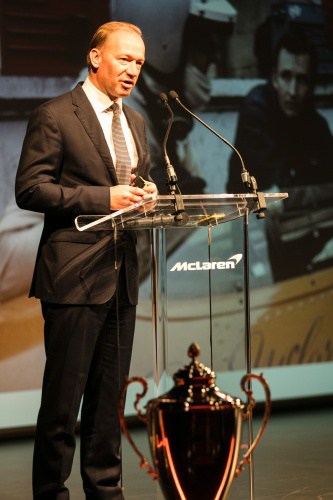 Speaking at the SMMT's industry summit, Flewitt framed the issue in terms of a new "weight race" to replace the "power race" that has traditionally dominated the car industry. While powertrain innovation will continue to play a fundamental role, the McLaren chief said synergies with lightweighting can drive performance improvements while reducing the overall ecological impact of vehicles.
"We now have a fantastic opportunity for the UK to be at the very forefront of a new automotive 'weight race' that can help achieve increasingly tough environmental targets," he said.
"It is clear to us that to be successful in lightweighting, industry and government need to continue to work closely to ensure we all capitalise on the benefits for the sector, for the UK in general and also for vehicle owners who will increasingly demand more efficient products that deliver the driving attributes they expect."
In 1981, McLaren was the first Formula 1 team to introduce a carbon fibre chassis. The material's attributes mean that every car it has produced since – both for the road and the racetrack – has featured carbon fibre components. As an example, its latest hypercar - the Senna - features carbon fibre doors that weigh less than 10kg each.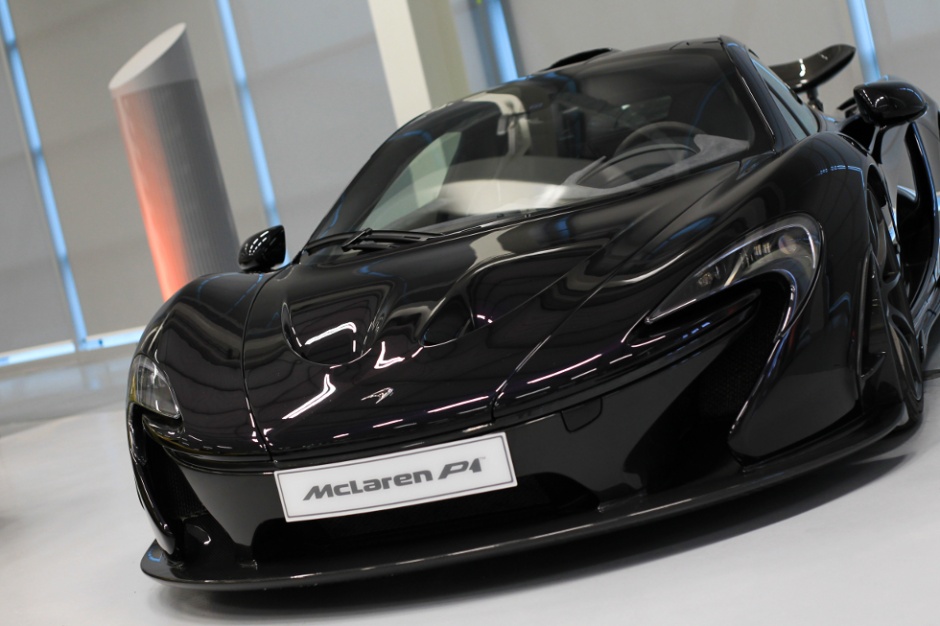 The company's pursuit of lightweighting technology will see it open a new £50m McLaren Composites Technology Centre (MCTC) in the Sheffield region later this year, where the carbon fibre tubs for its vehicles will be produced before being shipped to the Woking HQ for vehicle assembly.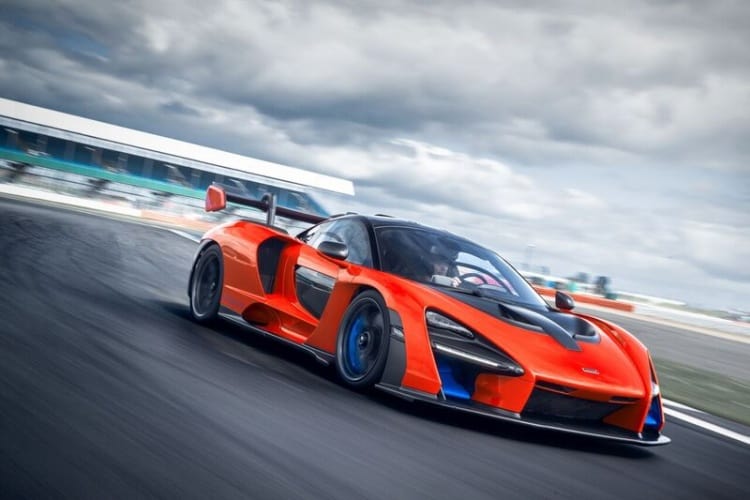 "While McLaren has a long history in using lightweight materials to boost vehicle performance, it's something we are also heavily investing in as part of our future with the opening later this year of the brand-new McLaren Composites Technology Centre in Yorkshire," said Flewitt.
"It will lead to innovations in the technology going into our cars and not only provide a significant boost to that region, to jobs and the supply chain but also to the UK's reputation for innovation."