Mecmesin's MultiTest-i is a versatile tensile & compression tester, which sets the standard in
computer-controlled testing, operating through the power of Emperor; easy-to-use yet powerful force testing and analysis software.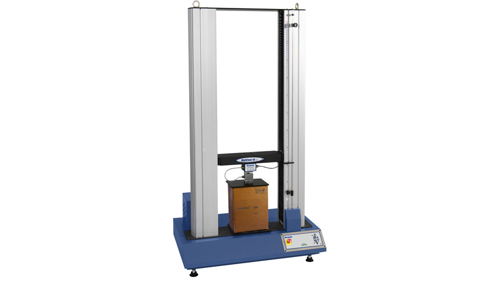 The MultiTest-i is available in a range of capacities to meet your exact testing requirement, from the entry-level single-column test stands, through to advanced twin-column test frames, which have been specifically designed to test large or high load samples and products. Extended height frames are also available for testing high elasticity materials.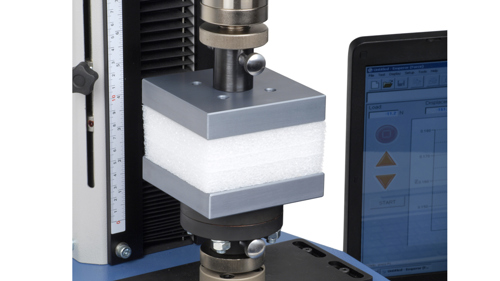 A wide range of tensile grips, bend jigs and compression fixtures make the MultiTest-i easy to use for measuring tension and compression from as little as 2 N right up to 50 kN.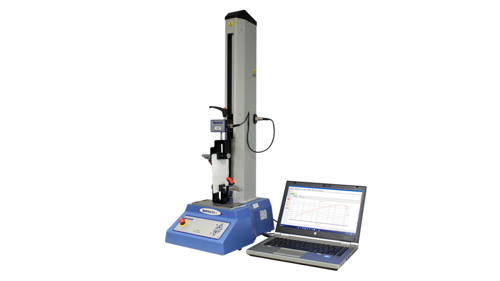 Key features:
Ideal for R&D and Quality Control Labs
High speed data collection - 2000 readings per second
Run to load, displacement, time or break detection
Intelligent command functions provide limitless test flexibility
Operator prompt / delay / resume test facility
Extensive suite of calculations e.g. peak, average
Test results displayed graphically in real time can be recorded, archived and replayed as required
User interface enables in-depth analysis and easy identification of Pass/Fail scenarios
Auto-loadcell recognition/configuration
Automatic export to Excel and SPC packages
7 capacities available - single-column 0.5 kN, 1 kN, 2.5 kN, 5 kN, or twin-column 10 kN, 25 kN & 50 kN
For more information visit https://www.mecmesin.com/software-controlled-force-systems/twin-column-force-tester?model=PC-driven
Or contact PPT Group UK Ltd t/a Mecmesin
T: +44 (0) 1403 799979
E: info@mecmesin.com